I Pronti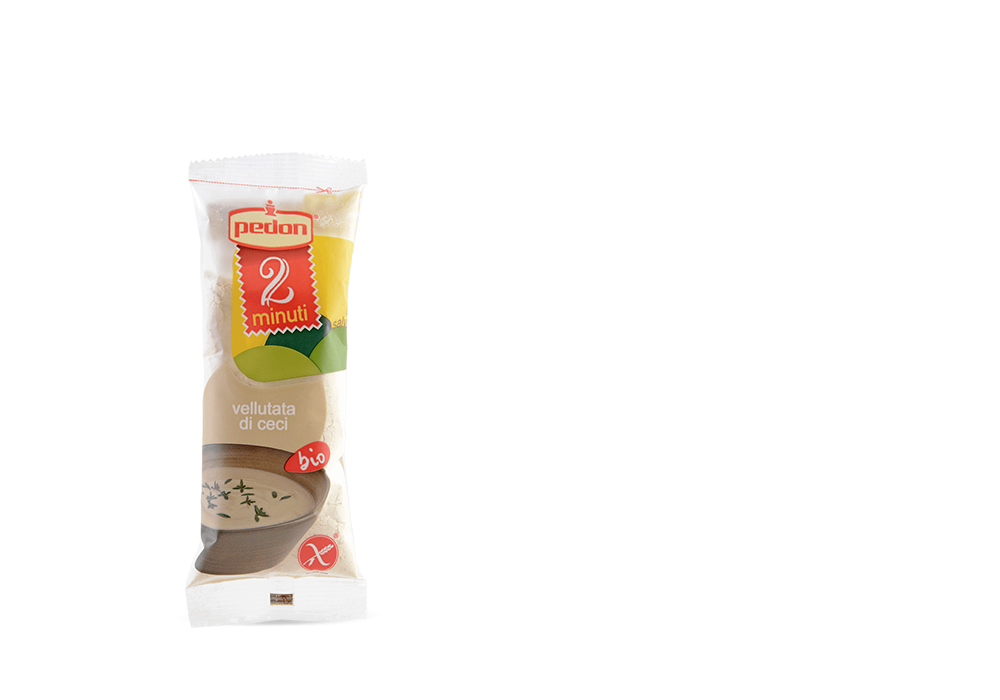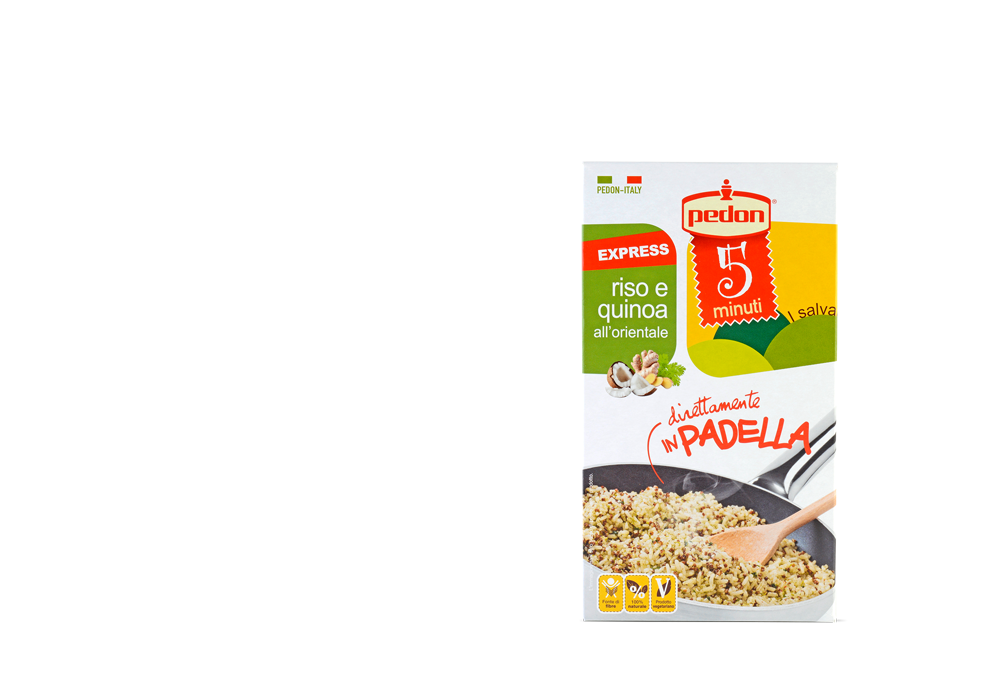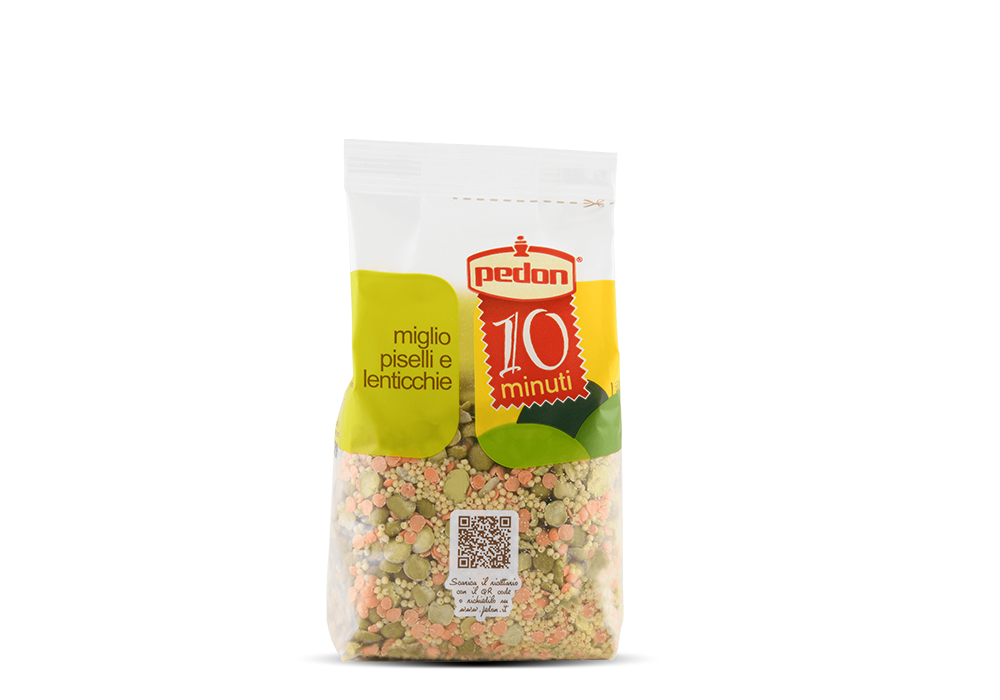 Grains and pulses ready in a few minutes,
saving time and dinner.
Got 2 minutes? 5? 10? That's the time it takes to prepare a fast yet nourishing meal,
fast yet good, fast yet different every day.
Did we already tell you that eating well takes no time at all?
You can try our Salvaminuti as creamy soups, salads, risottos with a difference and side dishes.