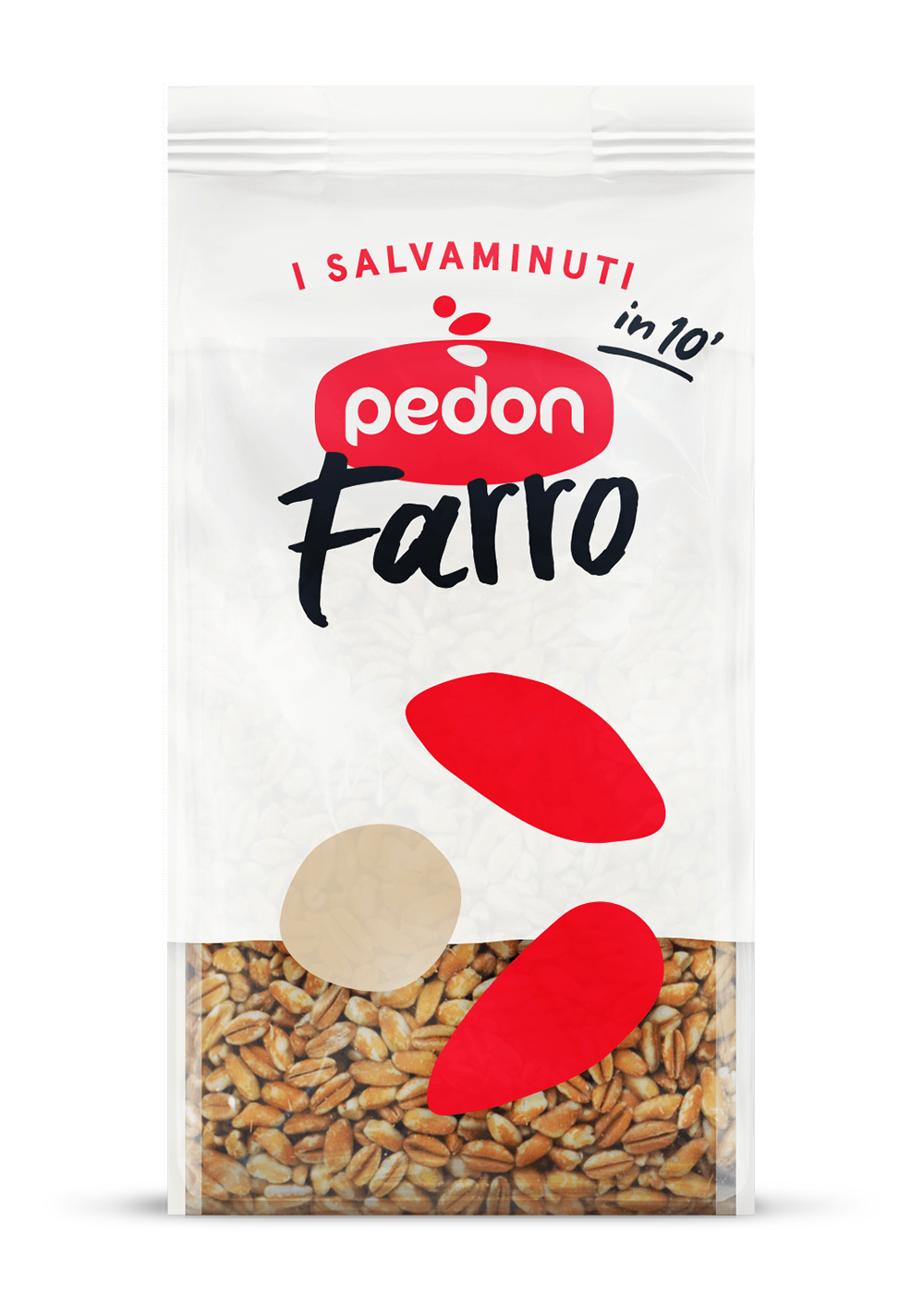 Ingredients
I Salvaminuti Spelt
1/2 aubergine
1/2 pepper
1 tomato
1 spring onion
capers, olives and pine nuts to taste
oregano
salt, black pepper and extra virgin olive oil
10 minutes
Easy
3 people
Spelt with fried vegetables
1.
Cook the Spelt according to the instructions on the packet.
2.
Dice the aubergine, slice the pepper and the spring onion, and fry in a pan with a drizzle of oil and garlic.
3.
Cook for 5 minutes and then add the diced tomatoes. Season with salt and pepper.
4.
Once cooked, add a tablespoon of capers, olives and pine nuts to taste.
5.
Mix the vegetables with the Spelt and serve with a handful of oregano.