Legumes made as snacks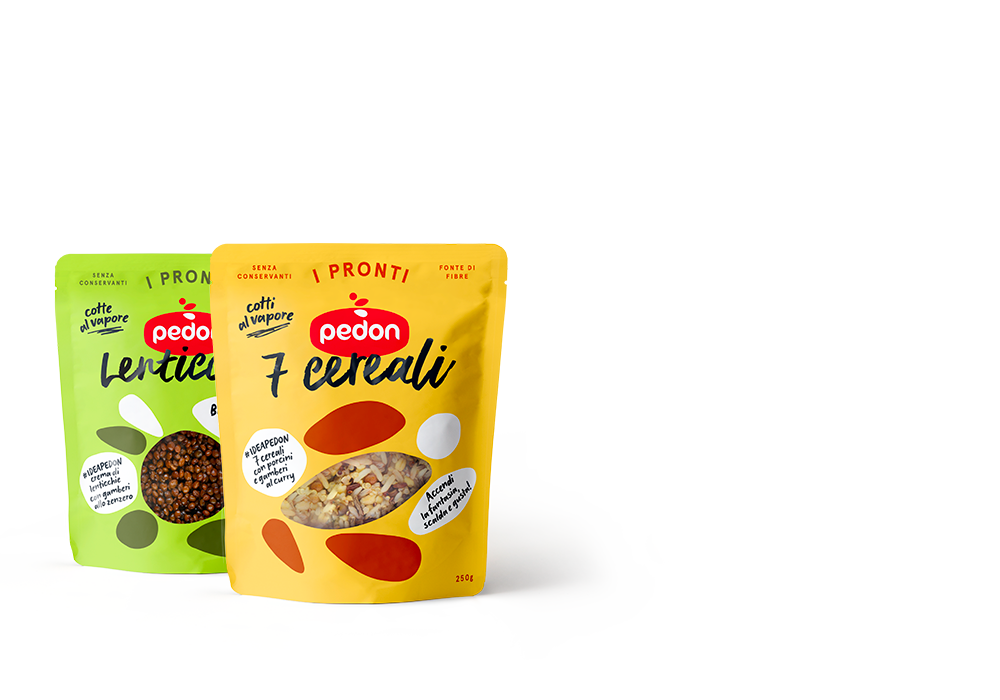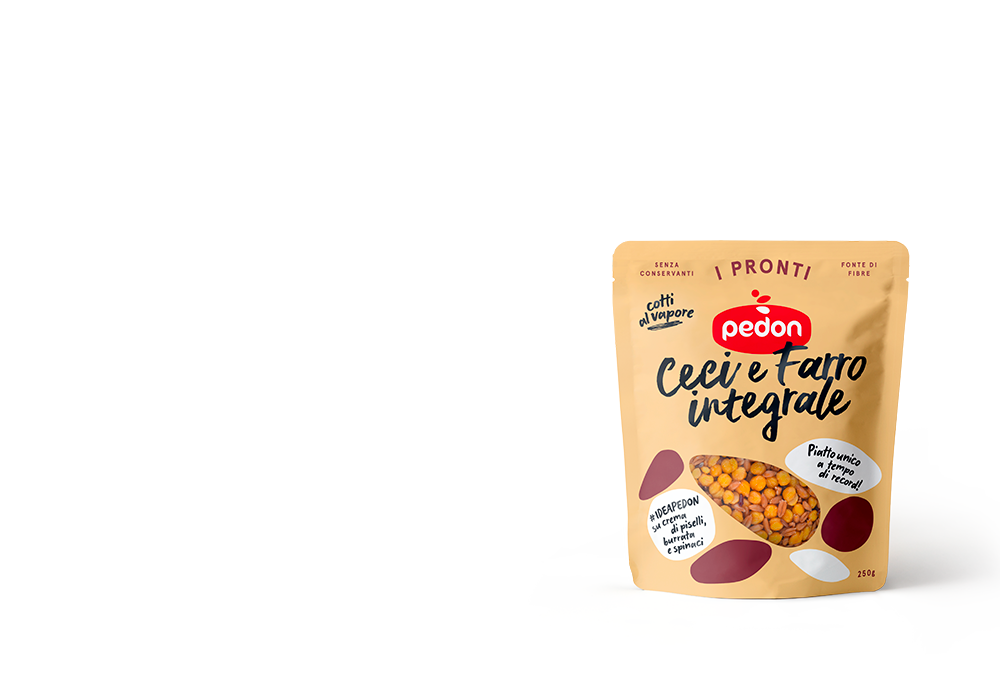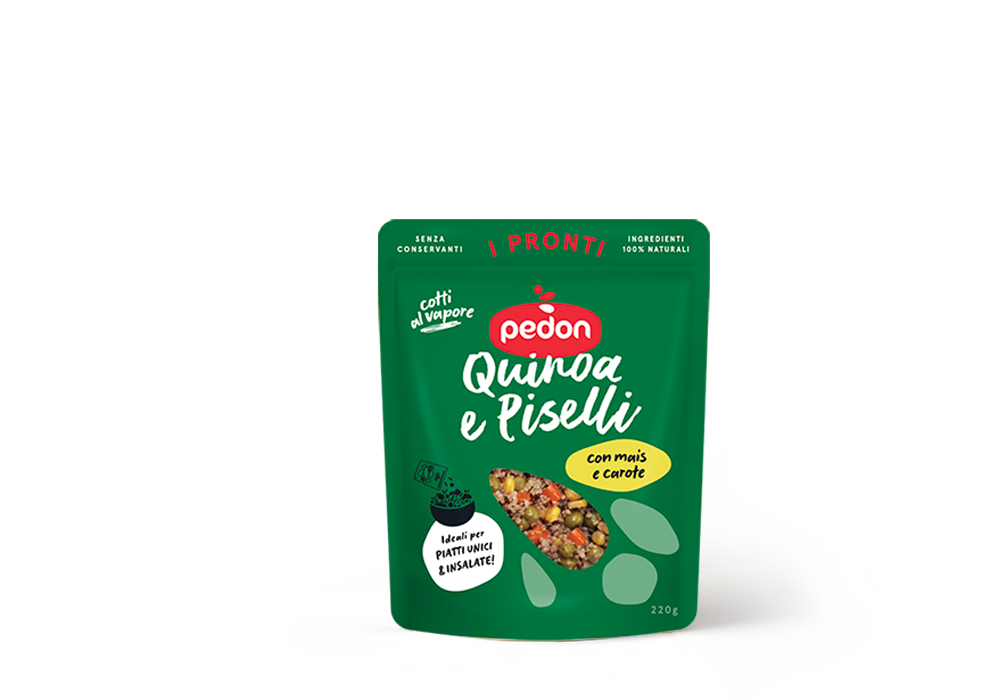 I Pronti
All wonderfully cooked, free from preservatives.
Ready to serve.
Try pulses, cereals, the two together in the Pulses and Cereals Mix or enjoy them paired with tasty veggies.
I Pronti ready meals are steamed naturally,
to preserve all their nutrients.
Just add a drizzle of Italian extra-virgin olive oil
to soften their texture and bring out their flavour.
Eat them just as they are, without draining or rinsing, heat them in the microwave or use them in salads, soups and other recipes, reducing significantly the preparation time. Either way, they're ideal for those who are short on time but eager to eat well.
Speaking of which, take a look at what you can cook with i Pronti.
Pulses
6 legumi tra cui scegliere, tutti già Pronti.
Per variare in cucina,
anche quando hai poco tempo.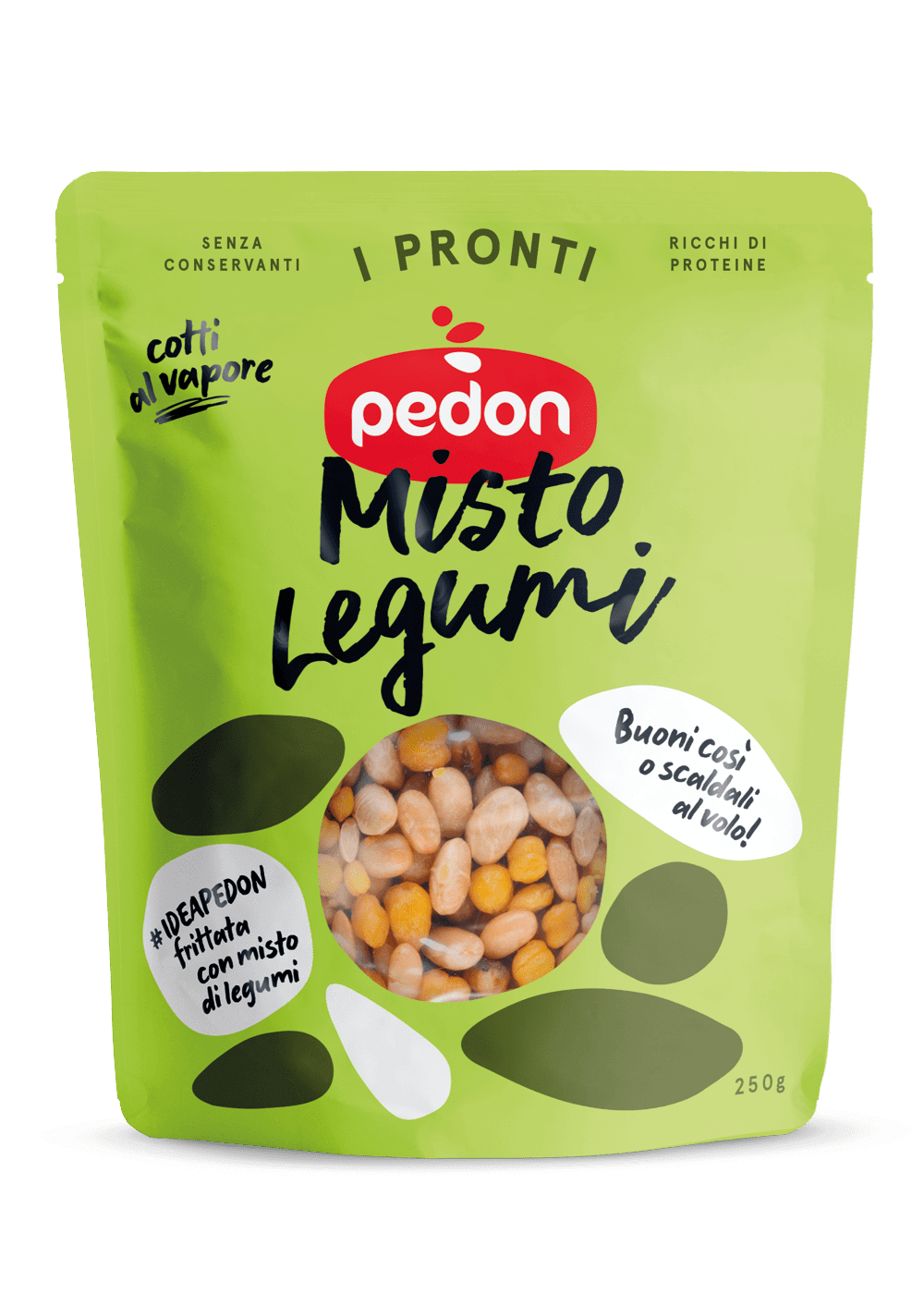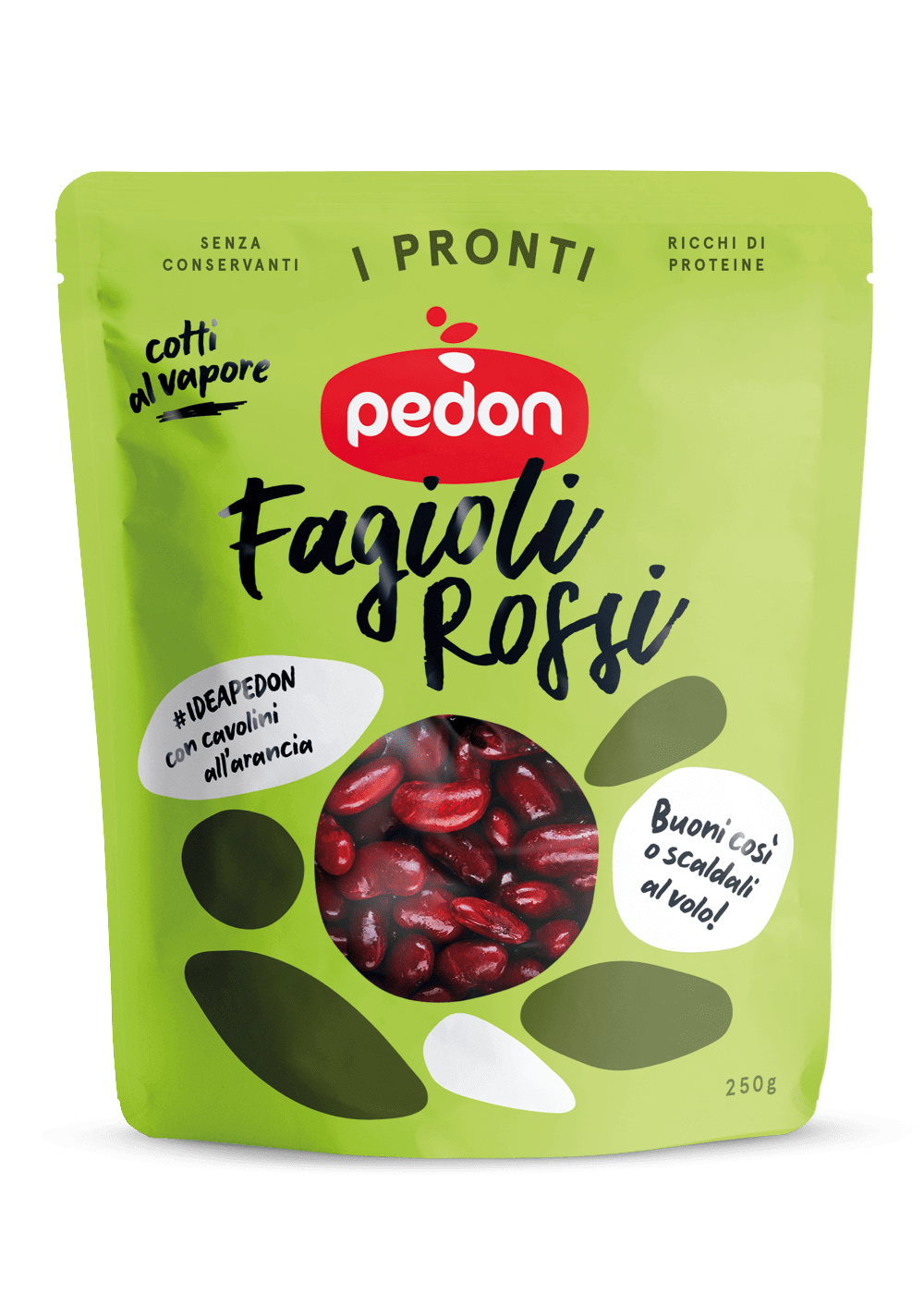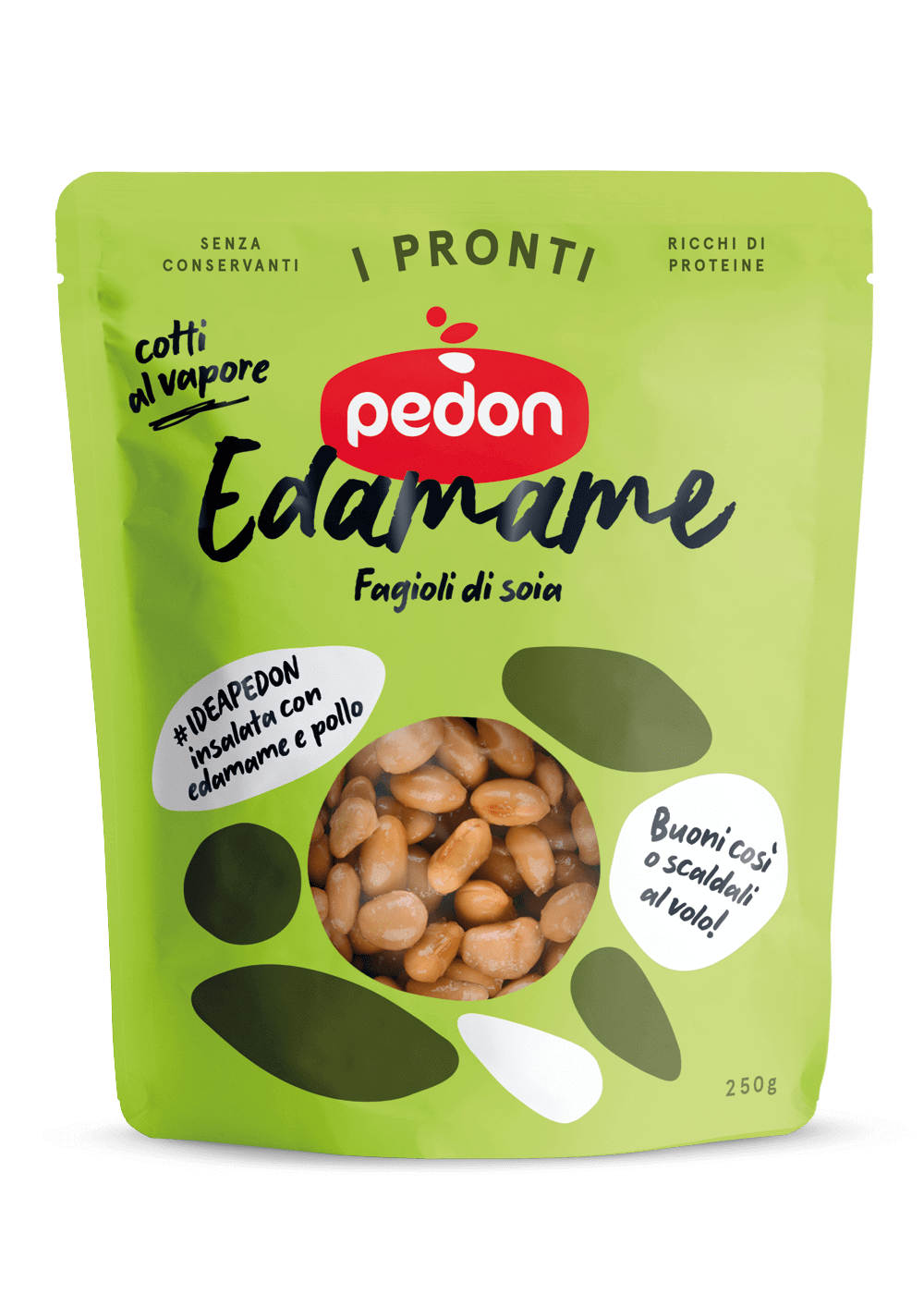 Find them out
Grains
Buoni pasta e riso eh.
Ma sai che c'è un'alternativa?
O meglio, qui ne abbiamo 3.
Cereali cotti al vapore:
7 cereali, Farro, Bulgur e Quinoa.
Già pronti.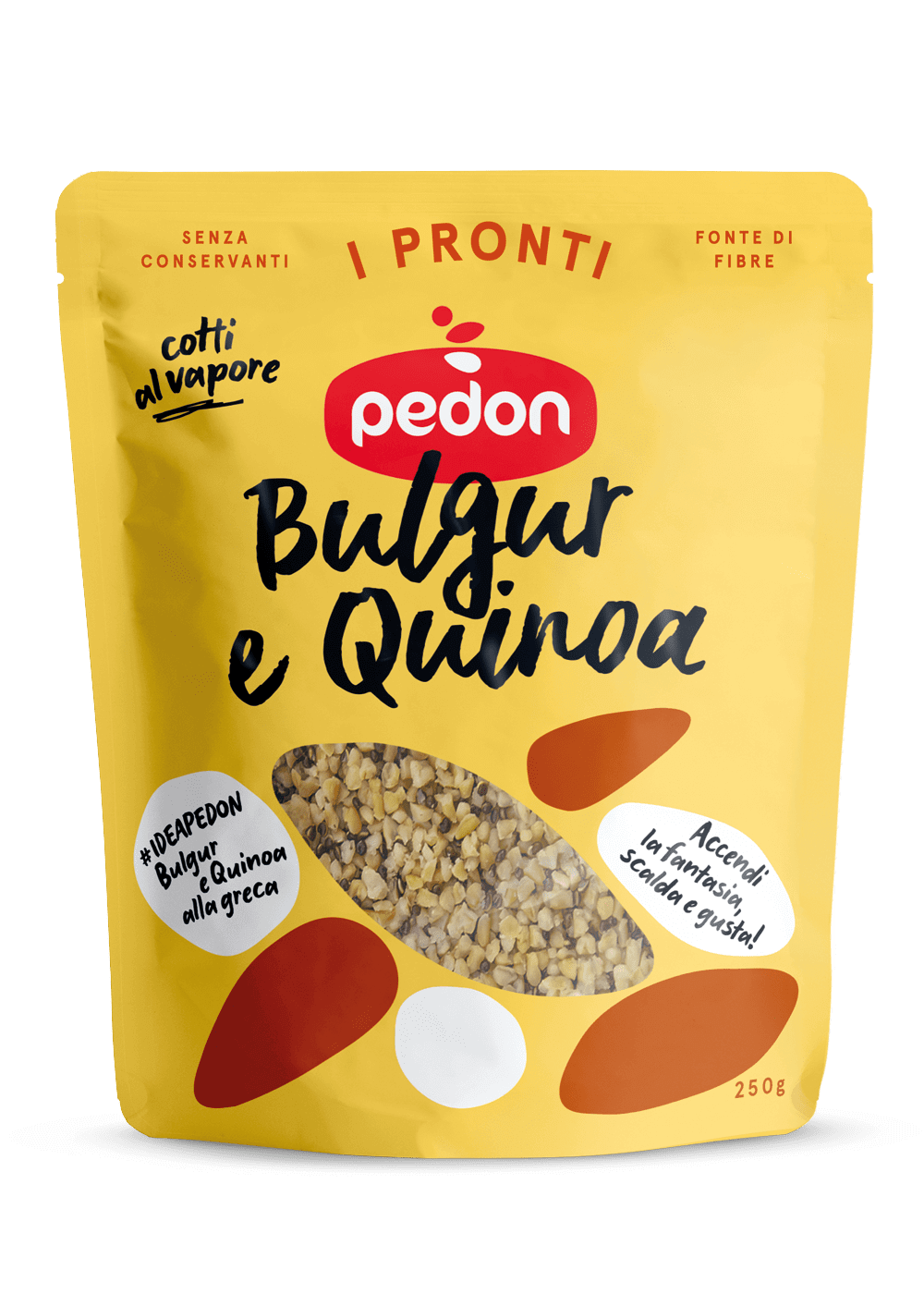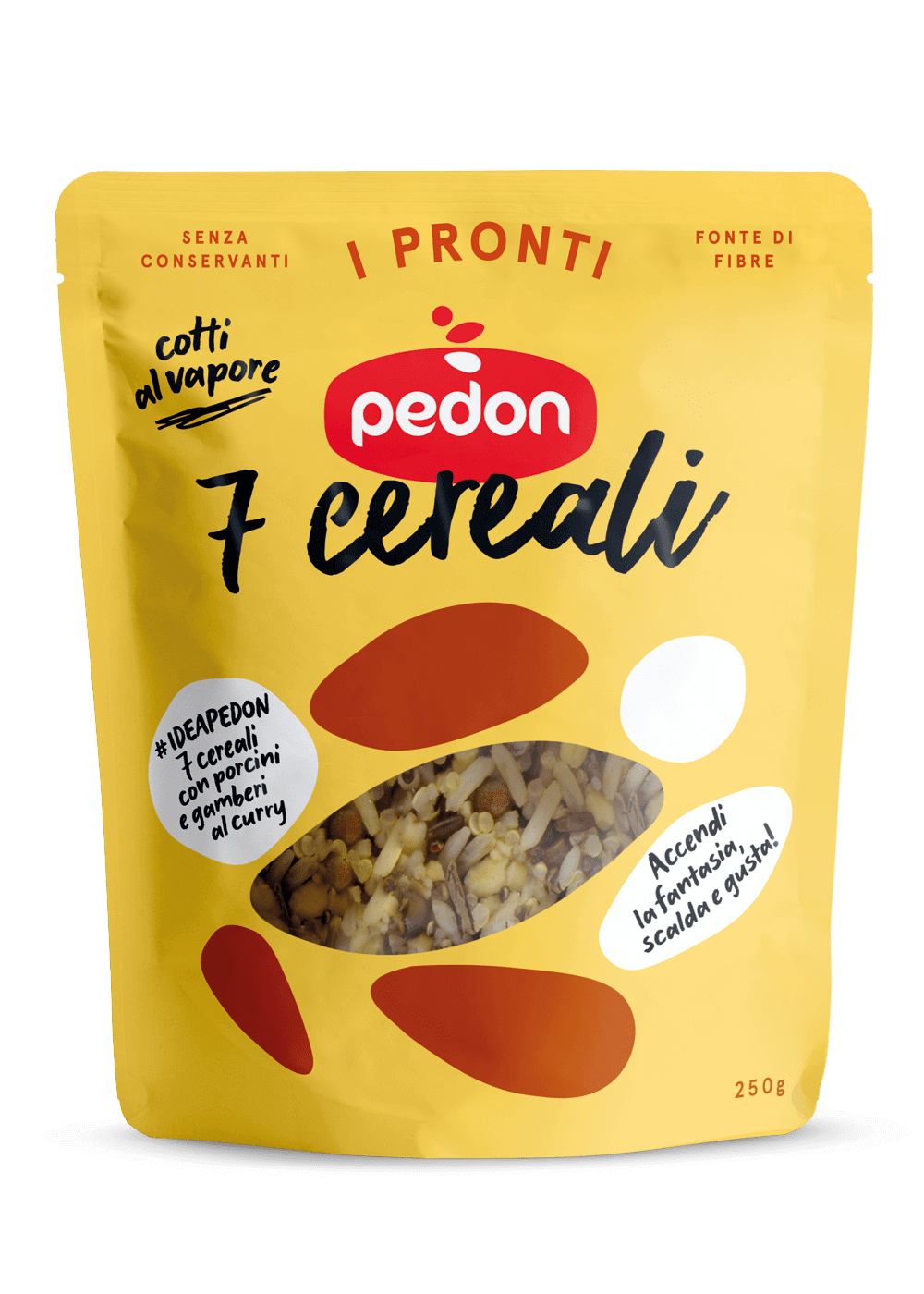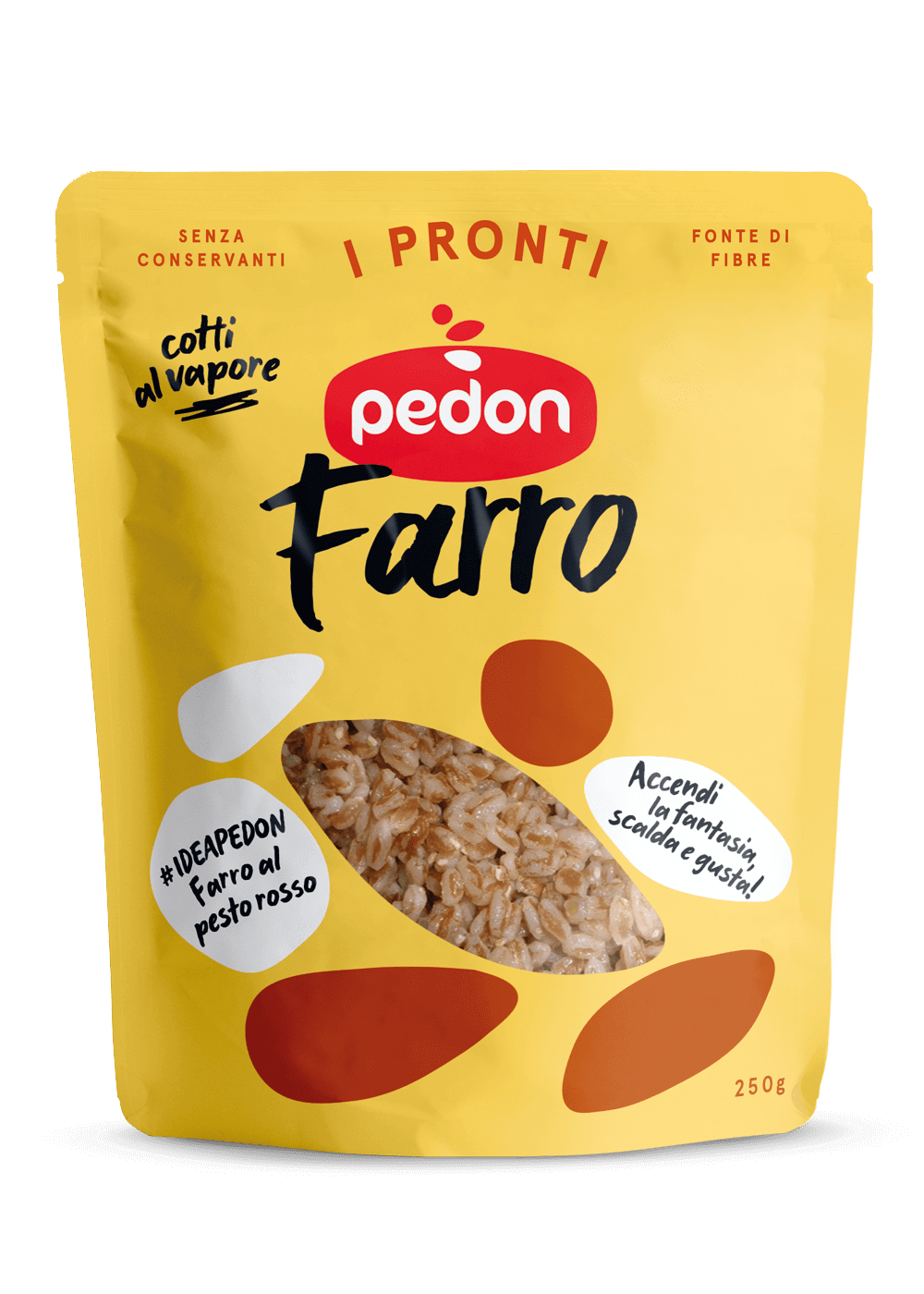 Find them out
Mix
Non c'è coppia più unita di cereali
e legumi.
Sono buoni insieme e perfetti
per un piatto completo.
Sono cotti al vapore e conditi
con solo un filo d'olio d'oliva
che li mantiene morbidi.
Su di loro potrai sempre contare.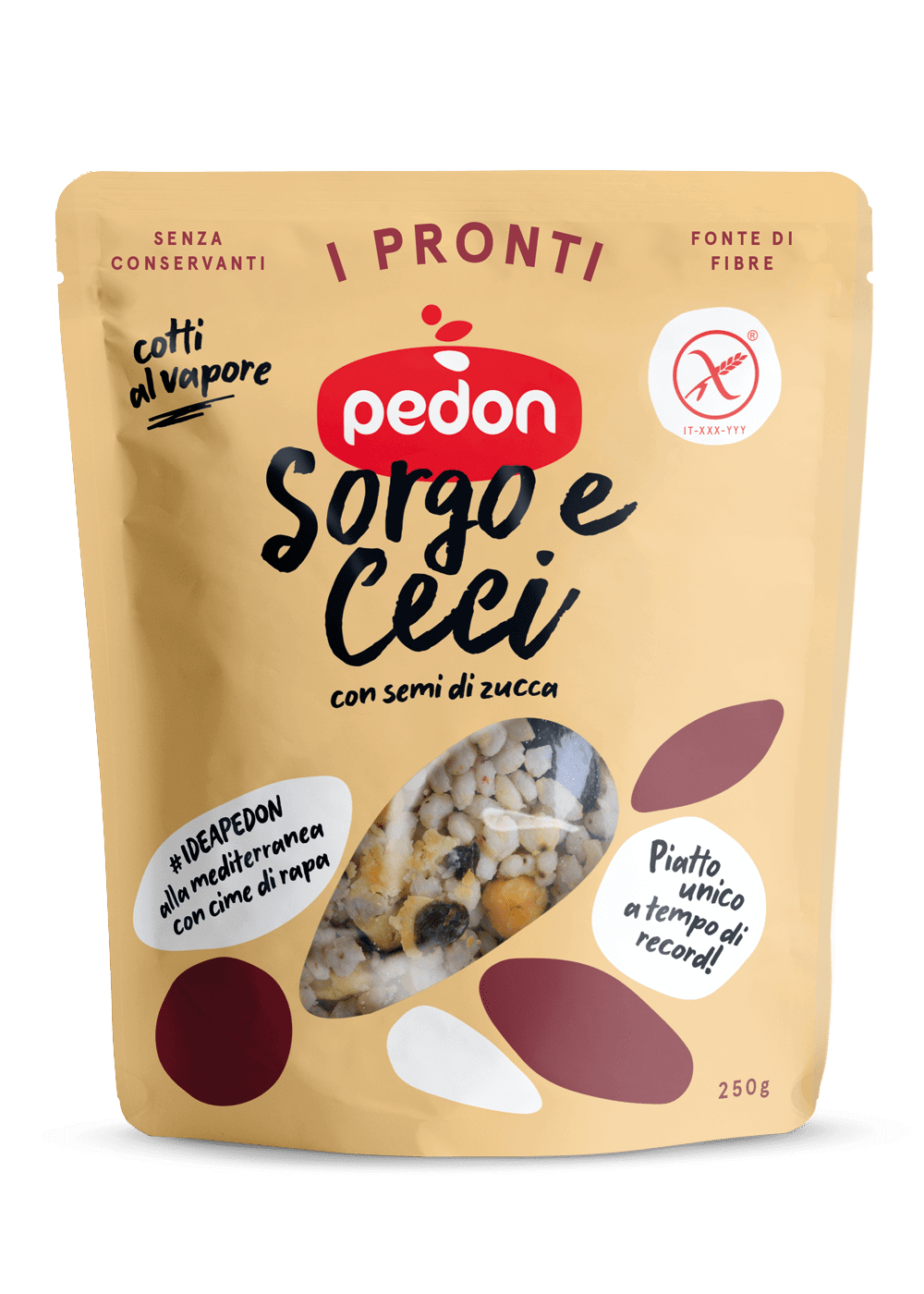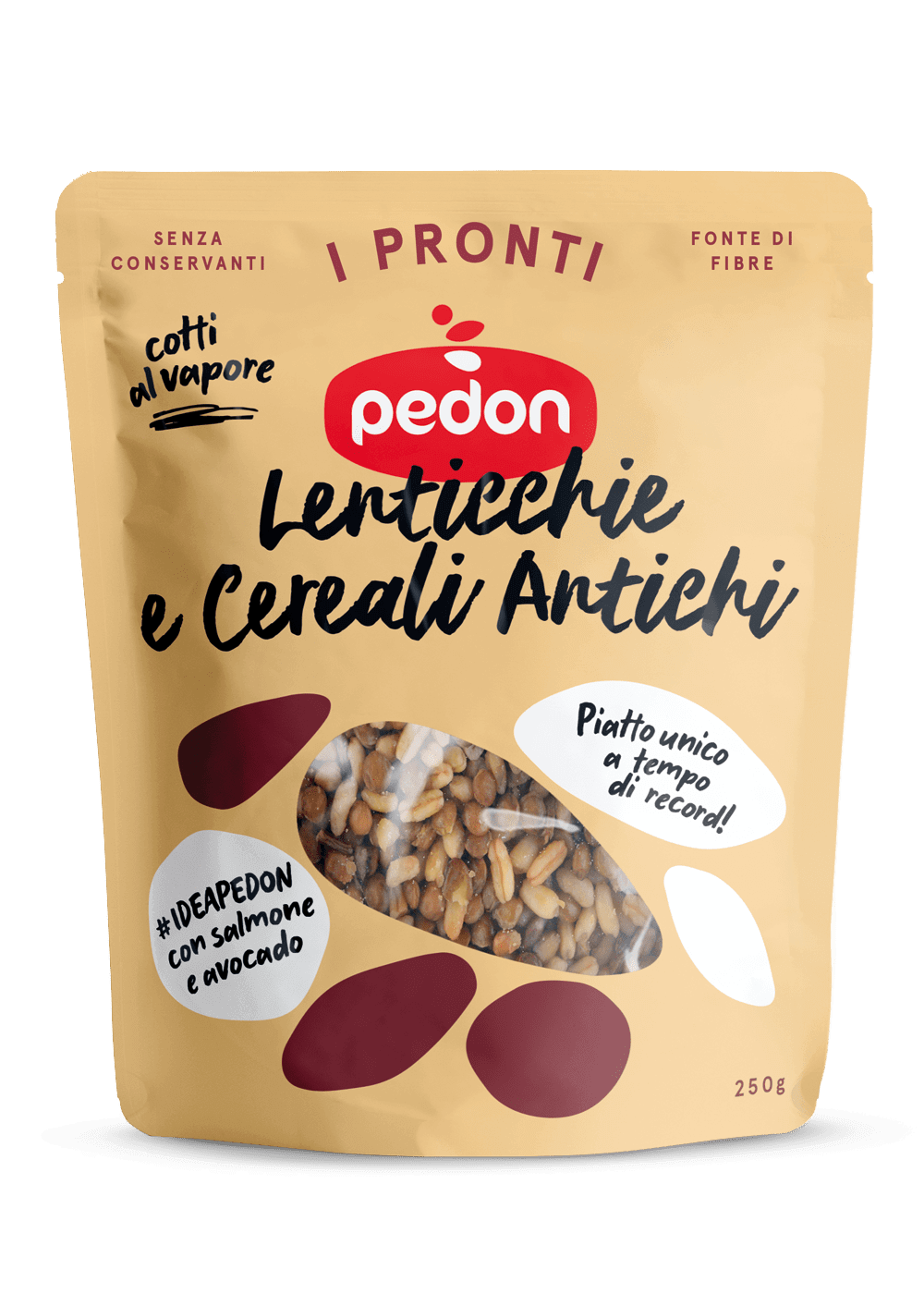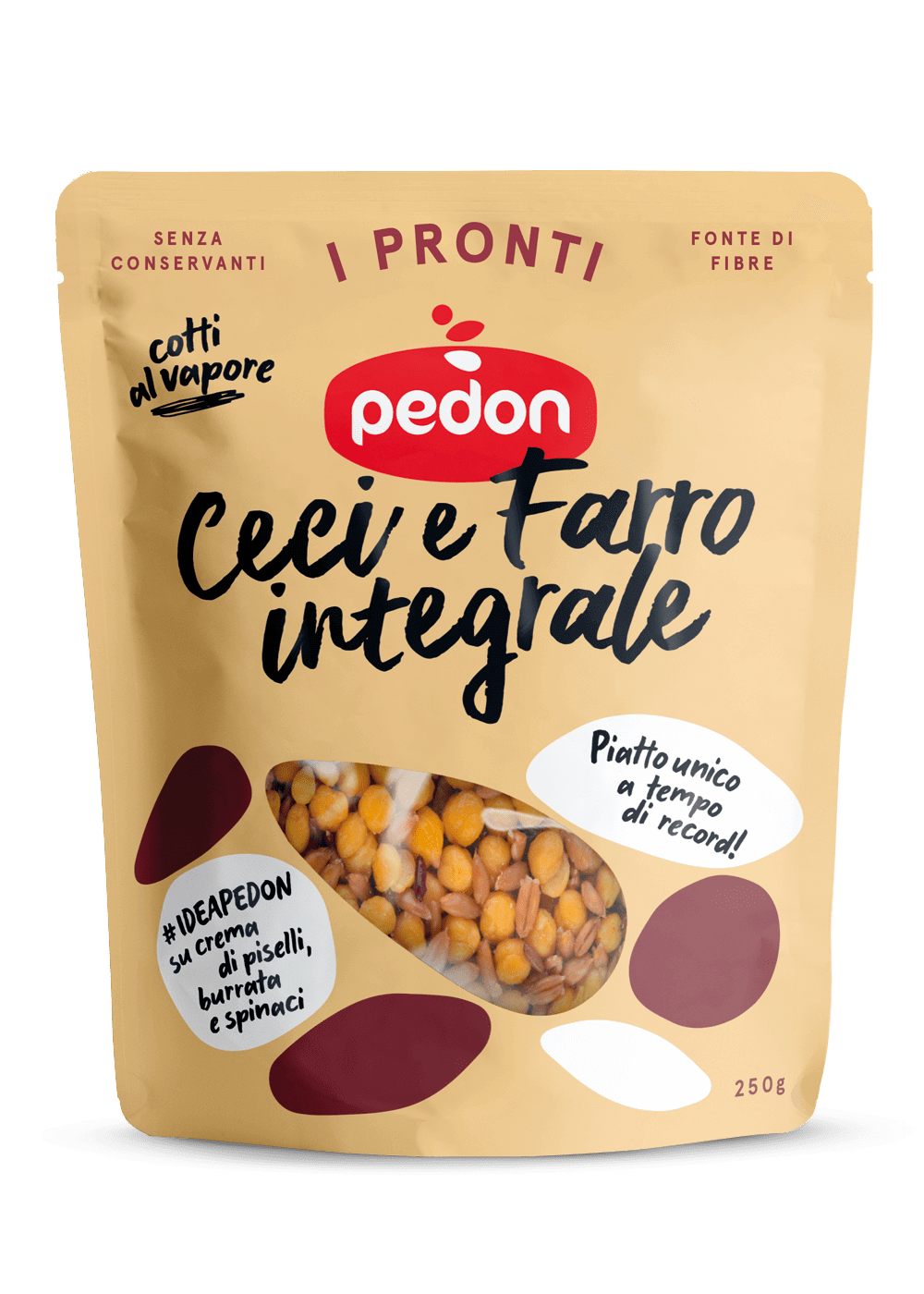 Find them out
Mix with vegetables
Find them out