We're an Italian family business that has ventured the world.
A lot of things have changed since we started out in the eighties,
while we have vowed never to change others.
Such as our interest towards new things,
the commitment to growing in a healthy and sustainable way, and enterprise.
We really haven't stopped in all these years.
More specifically, we have selected and processed 
our raw ingredients (grains, pulses and seeds)
for 35 years and yes, we know them well.
This is our story.
Exports to over
20
countries
Export share
40%
out of total revenue
Turnover of
100 MIL
in 2020
Guerrino Pedon and his sons Franco, Sergio and Remo start out as food wholesalers.
1970
Since they could never keep still, the 3 brothers decide to stake on the processing and packaging of food products and buy their first packaging machine.
As well as being a close family, Pedon also becomes a firm in this year.
1984
Time to put down roots – the new location in Vicenza's area opens.
1998
ACOS Ethiopia is born, where Pedon goes one step further and opens a school.
1999
ACOS Ethiopia is born, where Pedon goes one step further and opens a school.
2005
Save time and eat better?
This is the year of C'è di Buono, the first quick-cook meal line.
2006
To keep up with the times, Pedon introduces I Salvaminuti. Time it to believe it.
2008
New ready-made products or new ready-made cereals, same attitude:
a healthy, quick meal is possible, and the 90 secondi launch onto the market.
2014
Pedon lands in North America and asks itself "why stop at pasta if we can create More than pasta?"
Pedon presents its pulse pasta.
2015
2019
"I Pronti" and "Legumes made as snacks" are born, launched on the market with a completely new and original communication campaign on TV, on social media and digital.
2020
STAY CURIOUS

We're attracted by everything new, because only through encouraging the exchange of ideas can we launch innovation that creates value for the future.
PREPARE TO DREAM
We're dreamers, spontaneous and courageous.
Setting goals beyond apparent possibilities is the way
that we know to achieve ambitious results.
BE GENEROUS
We believe that our role goes far beyond mere profit. We therefore aspire towards healthy and sustainable growth which translates into lasting prosperity that is beneficial to society.
MAINTAIN COMMITMENT
We're aware that nothing is as great as something carried out with commitment.
Therefore, each day we bring into play all our talents,
without presumption and with total dedication.
To contribute to feeding
10 billion people without the need
for another planet.
Our mission
The profound knowledge and attentive selection of raw materials at the source
are the starting point for our creations.
We would like to sensitise the people of the importance to introduce grains,
pulses and seeds more frequently into their diet.
We do that make out products easy, tasty and available in all the context.
We promote an alimentary approach without severe rules.
For us "doing business" means keeping environmental and
social sustainability close to our hearts.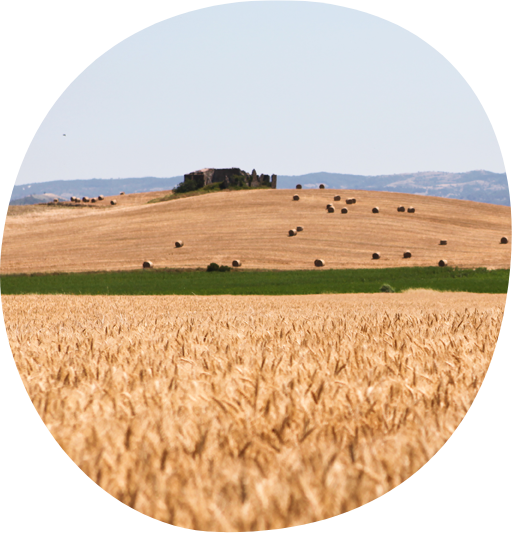 Our certifications
Every day our raw ingredients and products are checked to always ensure our hallmark quality standards to our customers and consumers.
The analyses conducted in the various processing phases, from the arrival of raw materials to the finished product, are divided into four types:

Chemical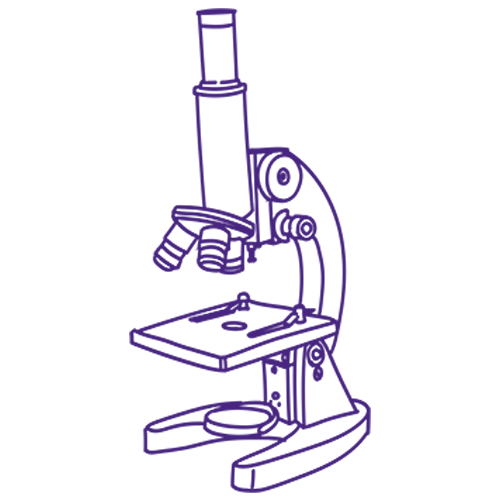 Microbiological

Organoleptic

Physical
We work in accordance with specific national and international standards for maximum food safety,
as demonstrated by the various process and product certifications.
BRC AA+ grade (unannounced audit)
Higher level IFS
Organic
Gluten free
Fair trade
Kosher
NO GMOs
PGI