C'è di Buono in Italia
Grains ready in 10 minutes, all sourced in Italy in 100% sustainable and recyclable paper packaging made from vegetable waste, as part of the "packaging from pulses" project.
(ITA)
Cereali 100% italiani pronti in pochi minuti per insalate fredde, piatti caldi,
magie in cucina, benessere fisico
e grandi soddisfazioni.
Ci sono anche in versione BIO.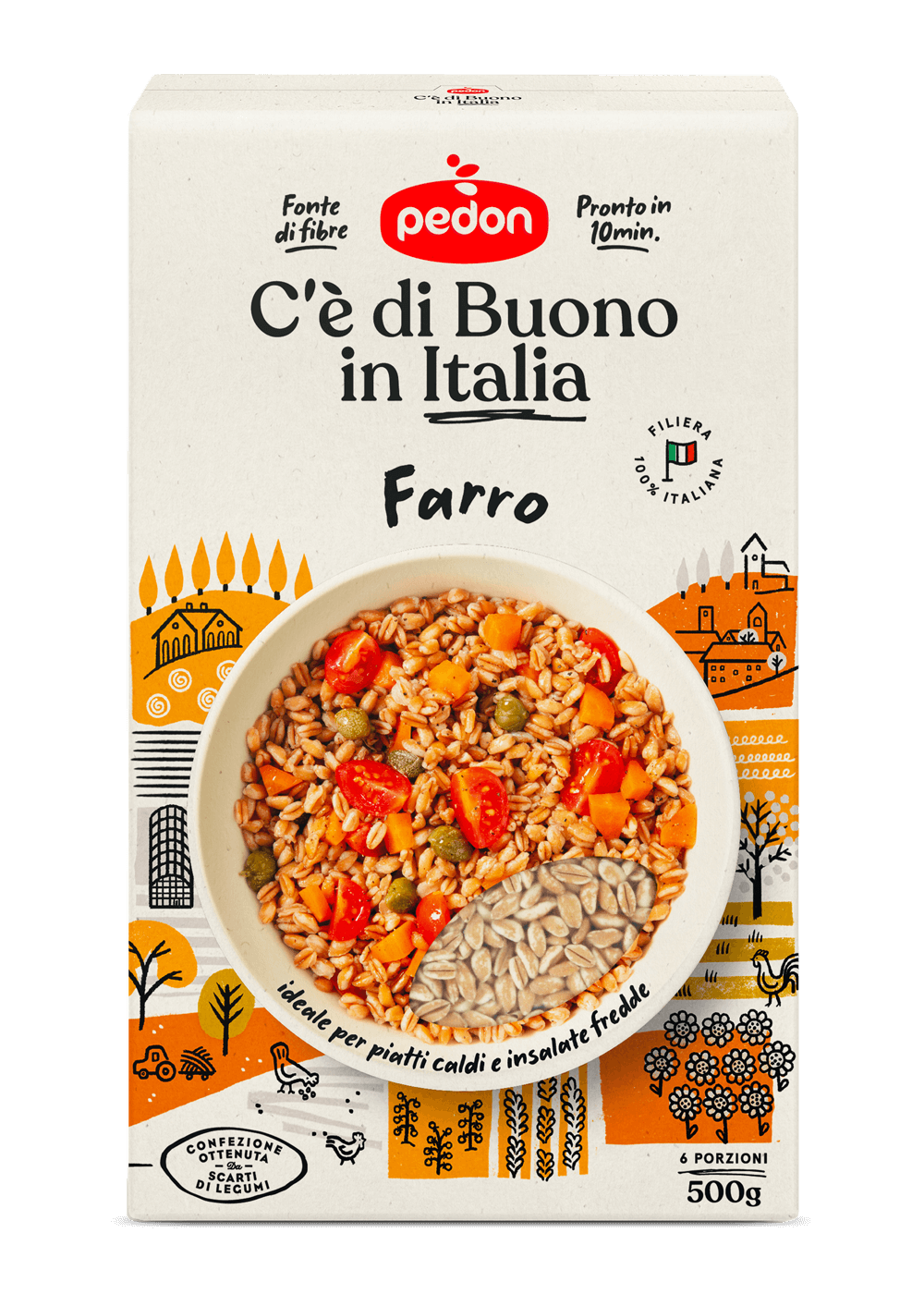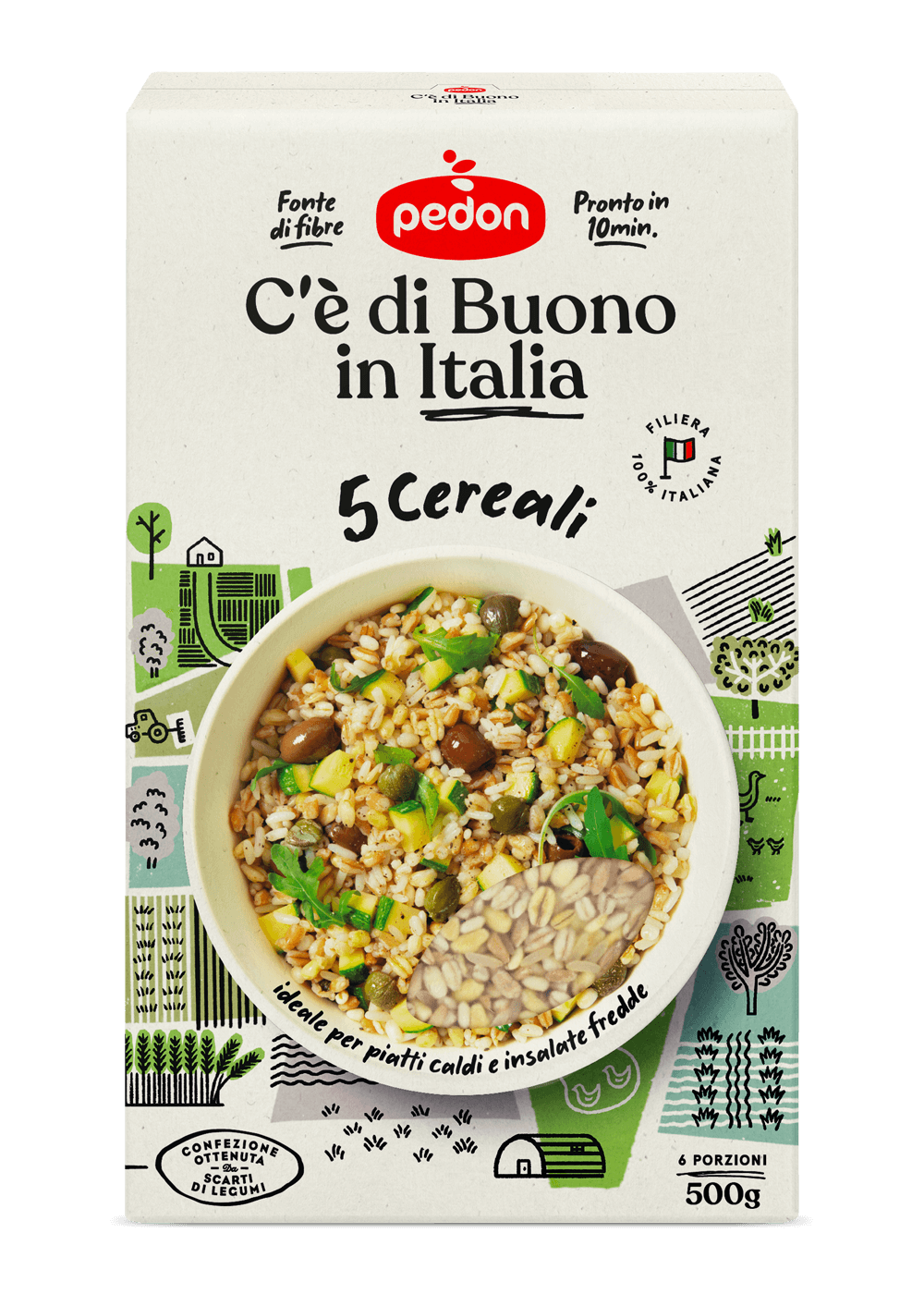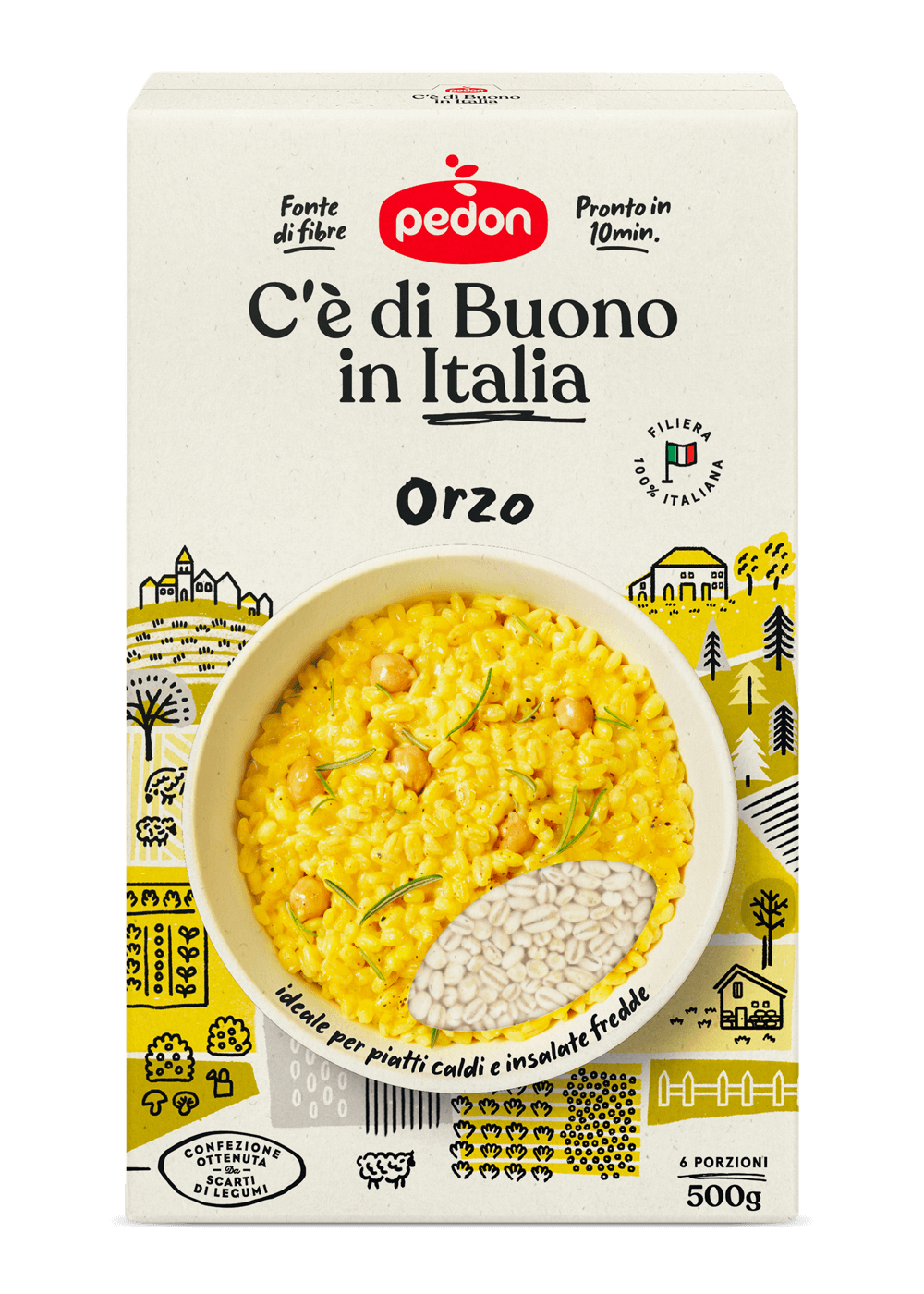 Find them out