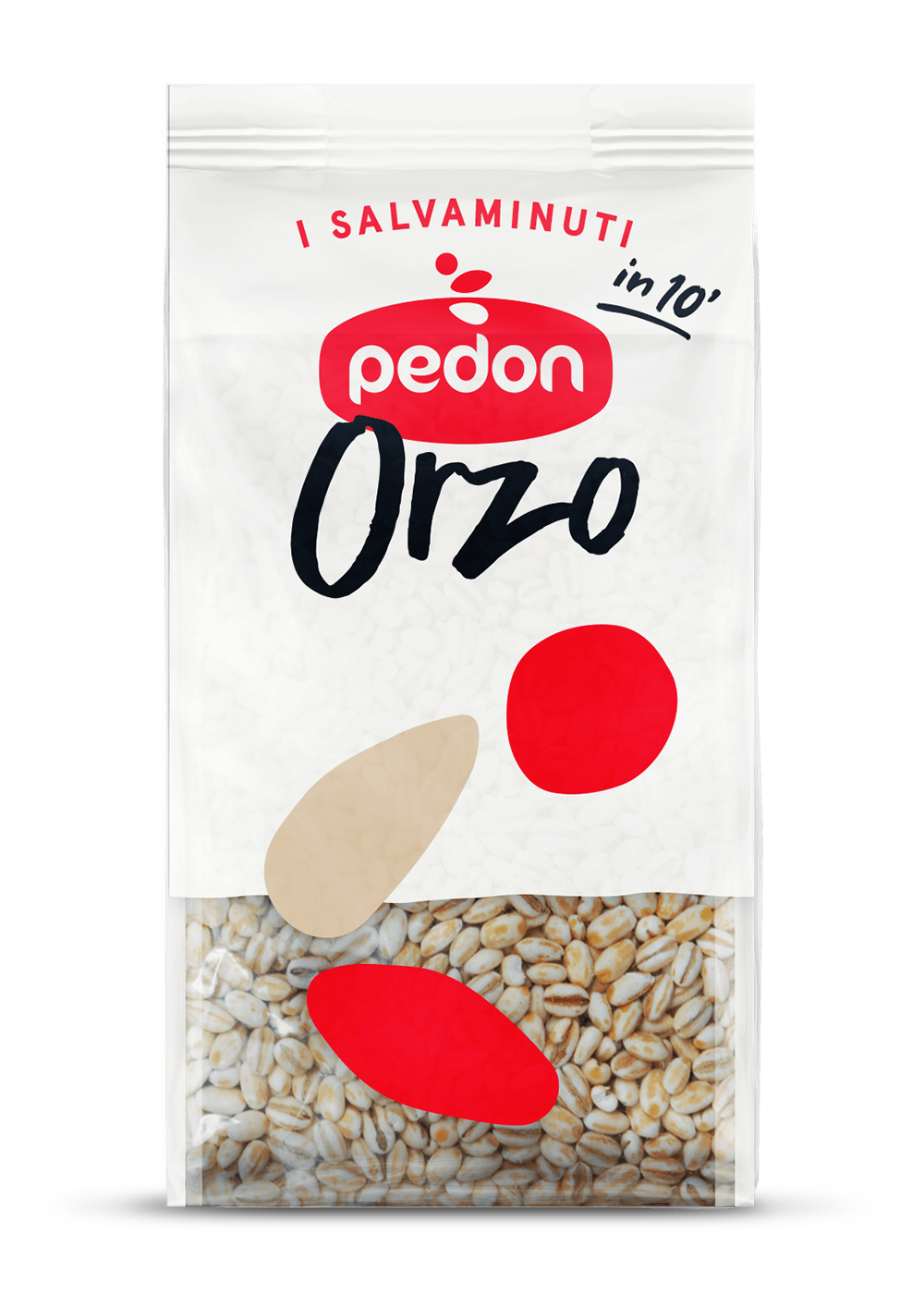 Ingredients
I Salvaminuti Barley
1 potato
50 g green beans
20 basil leaves
30 ml extra virgin olive oil
30 g pecorino cheese
extra virgin olive oil, salt and pepper
a couple of basil leaves, to garnish
15 minutes
Easy
3 people
Barley with green beans and basil-infused potatoes
1.
Cook the Barley according to the instructions on the packet.
2.
Peel and cut the potato and green beans into cubes. Boil in plenty of salted water for 8 minutes.
3.
Blend the basil leaves, oil and pecorino cheese in a food processor. Salt and pepper to taste.
4.
As soon as the Barley is cooked, mix with the potatoes, beans and basil emulsion.
5.
Serve with the basil leaves and enjoy!