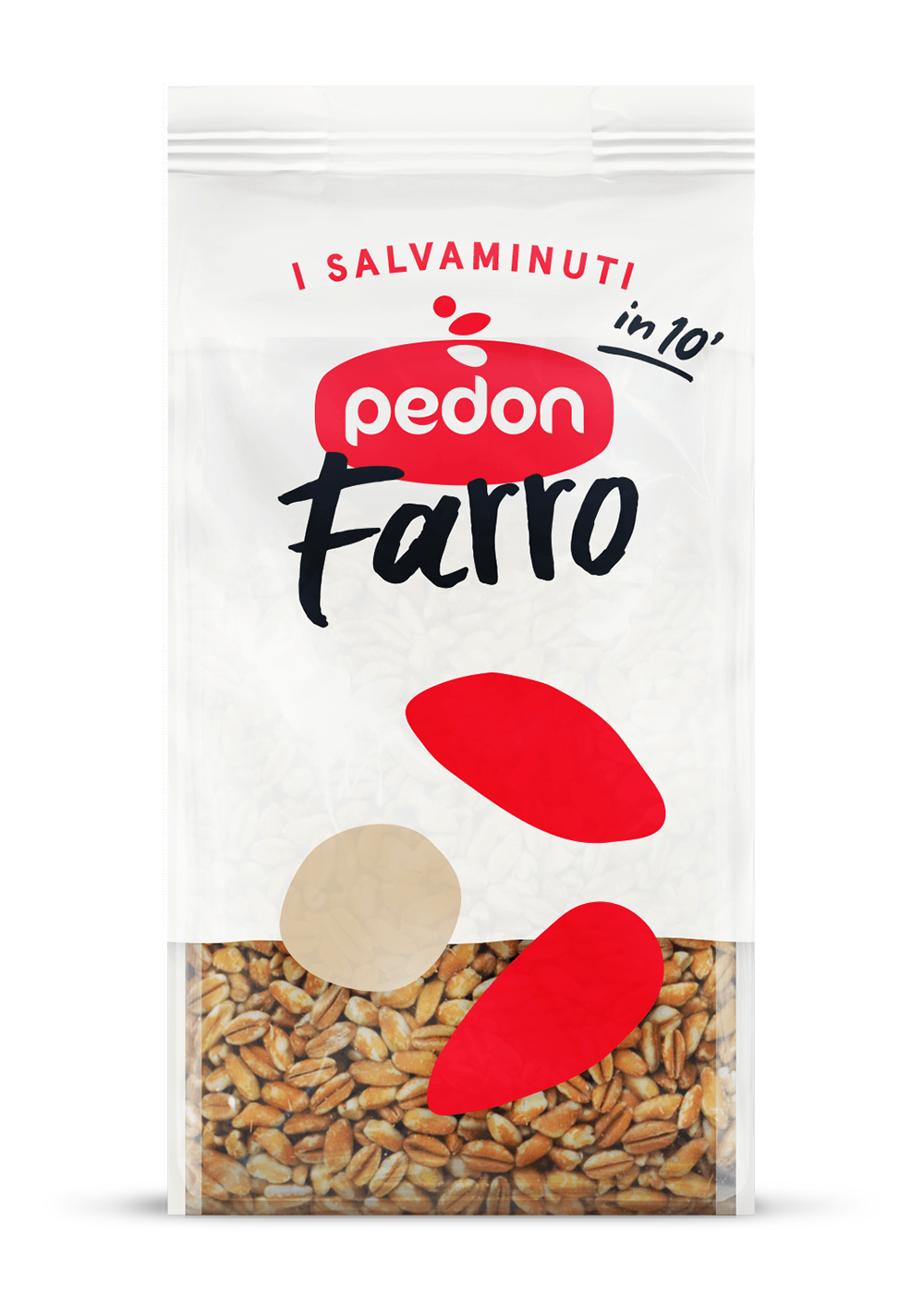 Ingredients
250 g I Salvaminuti Spelt
200 g calamari
20 g capers
20 g olives
20 ml red wine
1 clove of garlic
1 leek
extra virgin olive oil
15 minutes
Easy
3 people
Spelt salad with calamari stew
1.
Cook the Spelt in plenty of salted water for 15 minutes.
2.
Fry the garlic clove whole in a pan with the chopped leek.
3.
Remove the whole garlic. Desalt the capers, halve the olives and add to the pan along with the calamari rings. Add a glass of red wine and cook for 8 minutes.
4.
Serve the Spelt in a dish and add the calamari stew. Enjoy!