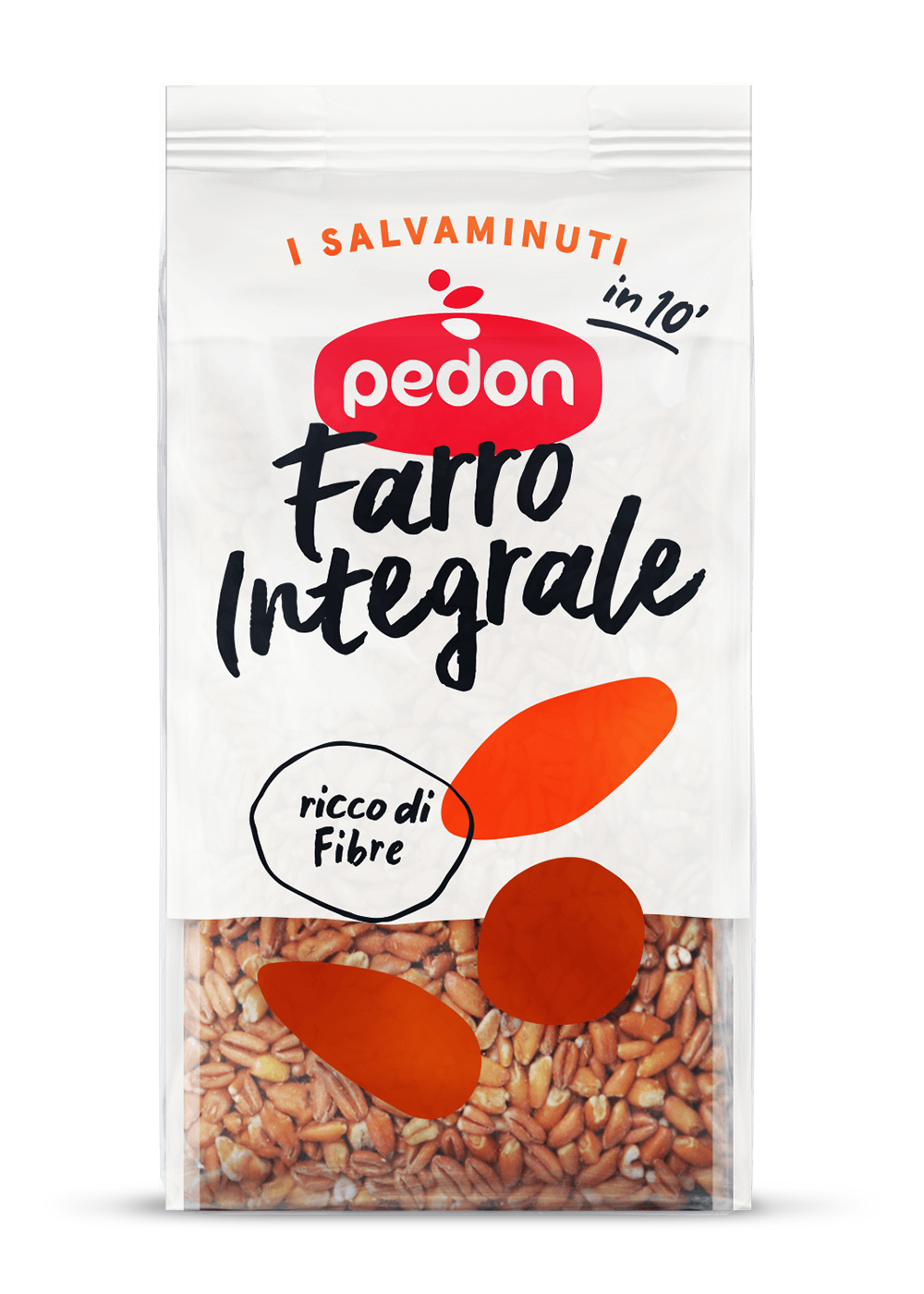 Ingredients
I Salvaminuti Wholegrain Spelt
100 g grape tomatoes
150 g bresaola
50 g rocket
extra virgin olive oil, salt and pepper
shavings of grana padano
15 minutes
Easy
3 people
Wholegrain spelt with bresaola
1.
Cook the Wholegrain Spelt according to the instructions on the packet.
2.
In the meantime, cut the cherry tomatoes into segments and finely chop the bresaola and rocket.
3.
As soon as the Wholegrain Spelt is ready, add to the other ingredients and leave to cool for a few minutes.
4.
Serve with shavings of grana padano and enjoy the wonder you just cooked up.