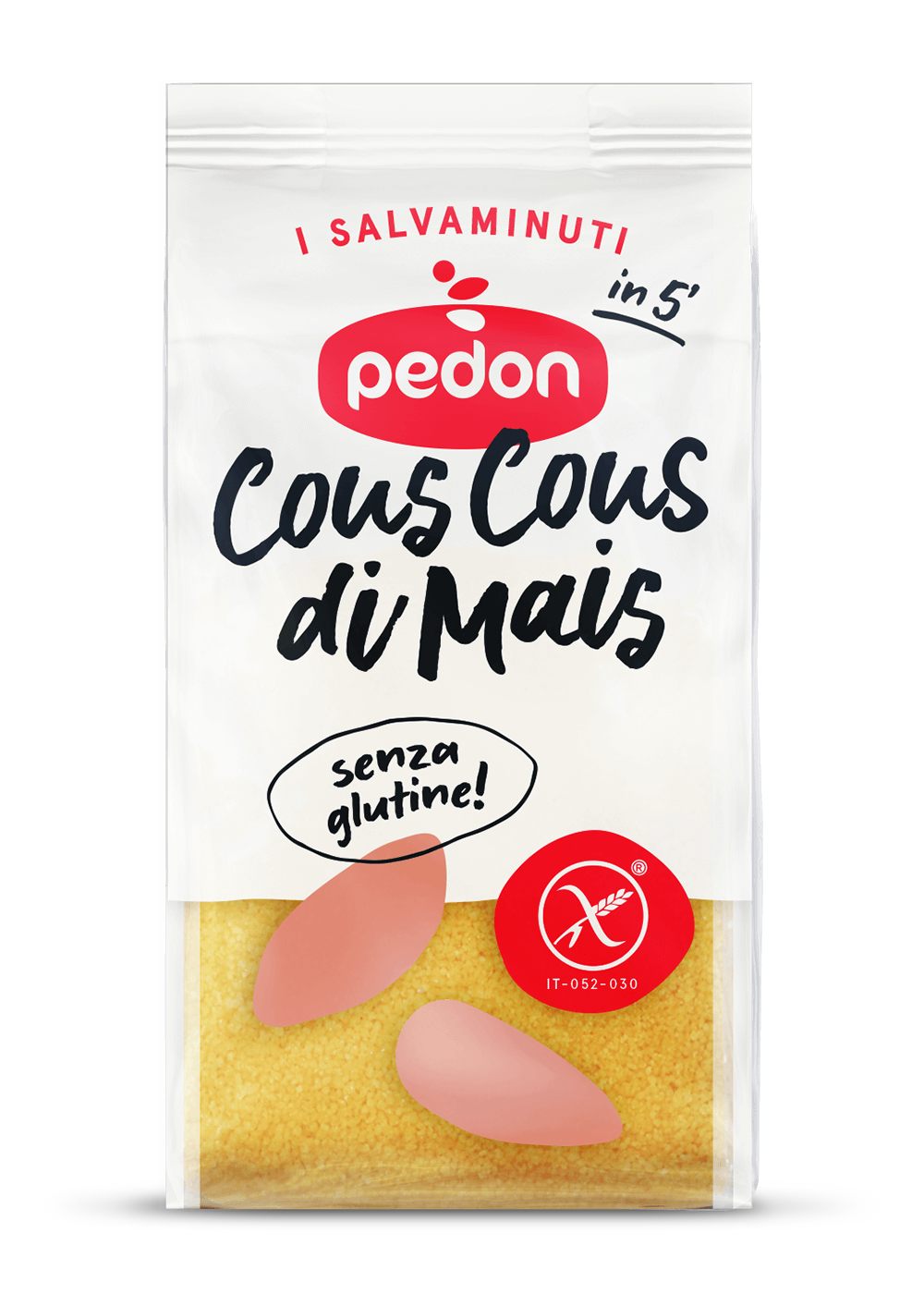 Ingredients
I Salvaminuti Maize Couscous
1 carrot
1 celery stick
200 g seafood
juice of 1/2 a lemon
extra virgin olive oil, salt and pepper
fresh parsley
10 minutes
Easy
3 people
Maize couscous with seafood
1.
Cook the Maize Couscous according to the instructions on the packet.
2.
In the meantime, finely chop the carrot and celery and fry in a drizzle of oil.
3.
Add the chopped seafood, sear for 1 minute and add the lemon juice. Season with salt and pepper.
4.
Combine the seafood and vegetables with the Maize Couscous and serve with a sprinkling of fresh parsley. And now enjoy the wonders of your kitchen.