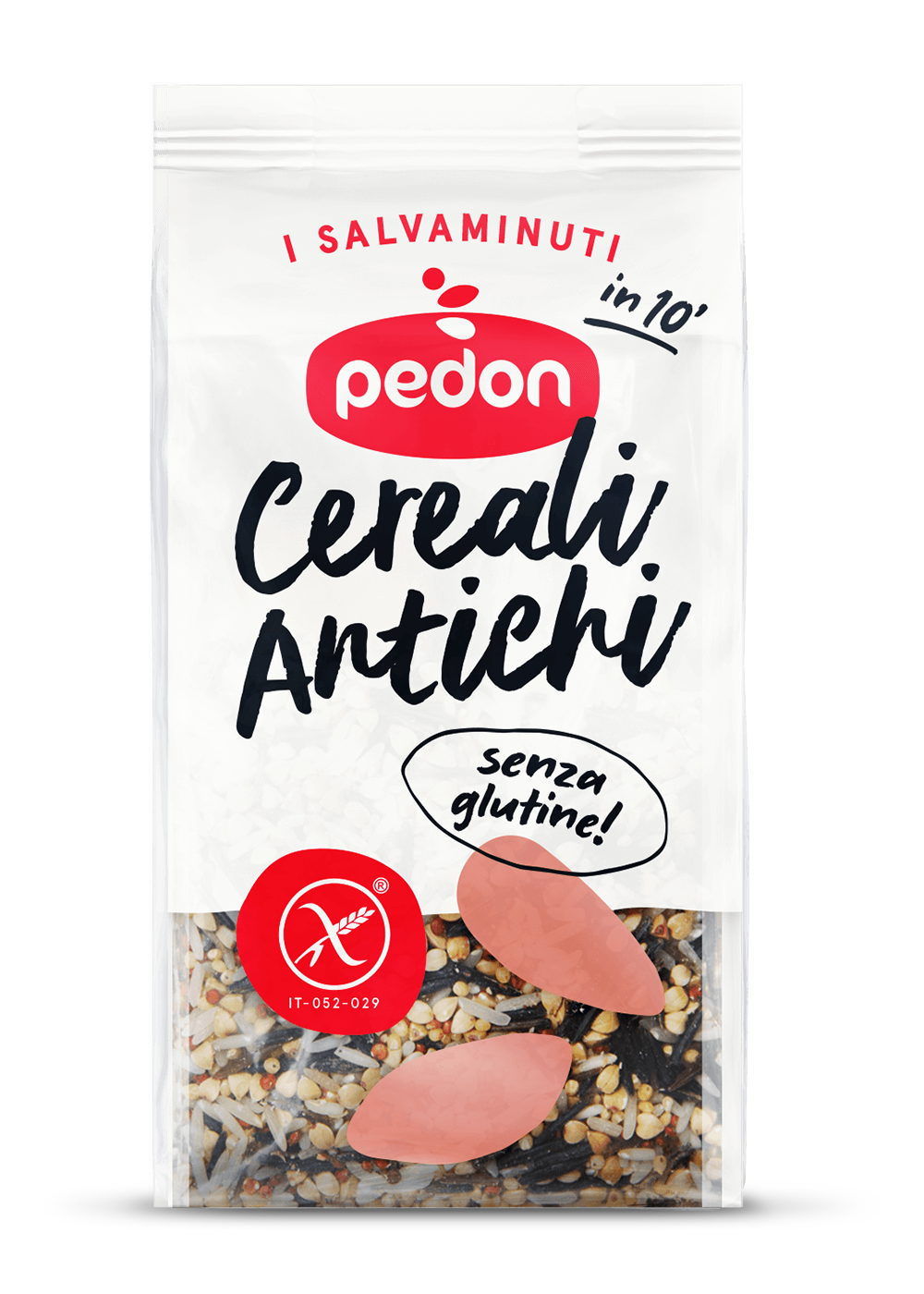 Ingredients
I Salvaminuti Ancient Grains
3 eggs
3 fresh tomatoes
2 tablespoons of olives
extra virgin olive oil, salt and pepper
basil leaves, to garnish
10 minutes
Easy
3 people
Nicoise ancient grains
1.
Cook the Ancient Grains according to the instructions on the packet.
2.
In the meantime, hard boil 3 eggs in boiling water for 7 minutes.
3.
Cut the eggs and fresh tomatoes into segments and combine with the olives and Ancient Grains in a bowl.
4.
Season with oil, salt and pepper and serve with the basil leaves.