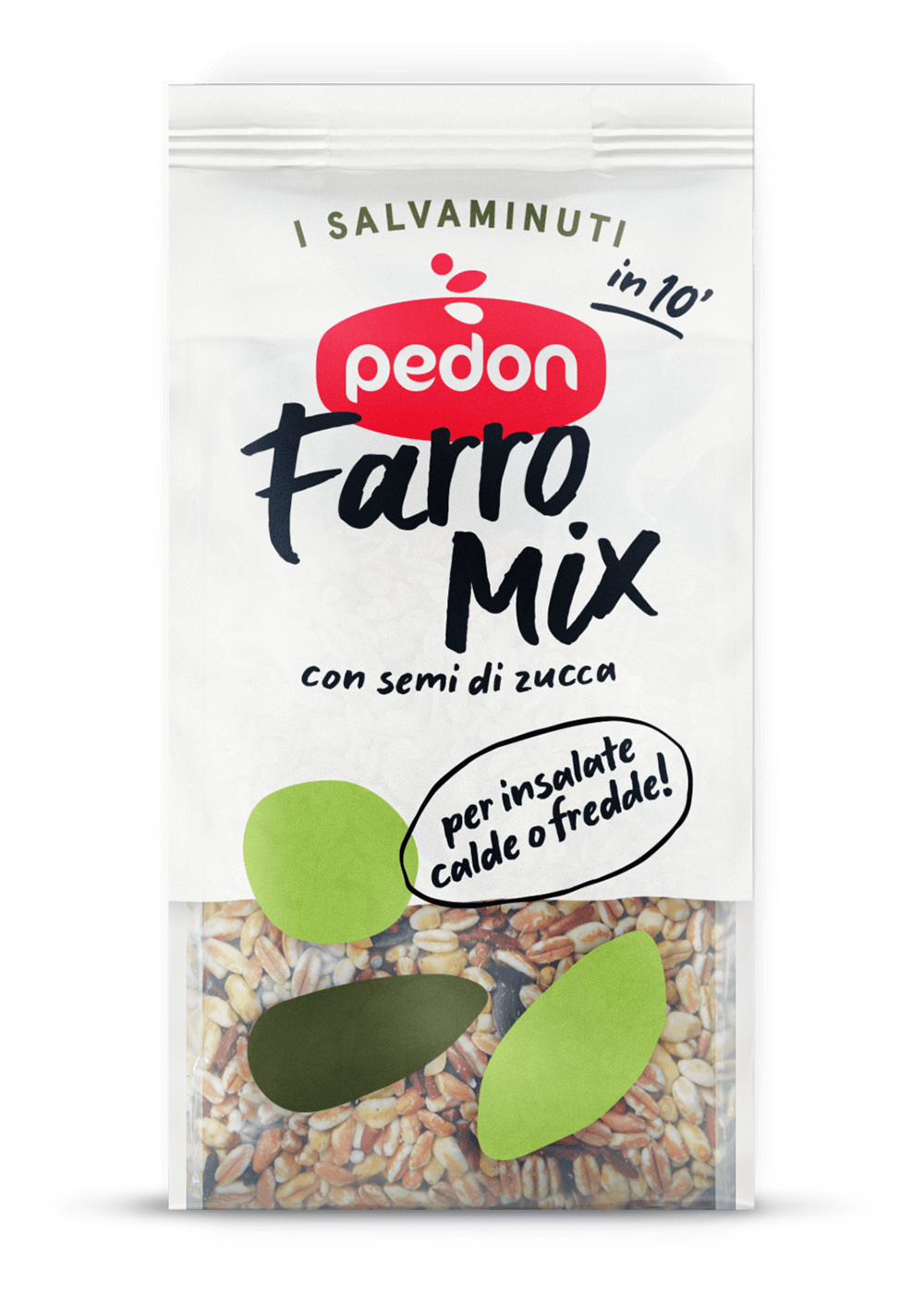 Ingredients
I Salvaminuti Spelt Mix
200 g chicken, cut into strips
150 g button mushrooms, sliced
1 carrot, diced
salt, black pepper and extra virgin olive oil
fresh parsley, to garnish
15 minutes
Easy
3 people
Spelt mix with chicken and mushrooms
1.
Cook the Spelt mix according to the instructions on the packet.
2.
In the meantime, cook the sliced chicken in a drizzle of oil. Add salt and pepper and put to one side.
3.
In the same pan, fry the sliced mushrooms and diced carrot in a drizzle of oil. Season with salt and pepper.
4.
Combine the Spelt mix, chicken and vegetables in a pan and cook together.
5.
Serve with fresh parsley. Enjoy your lunch!