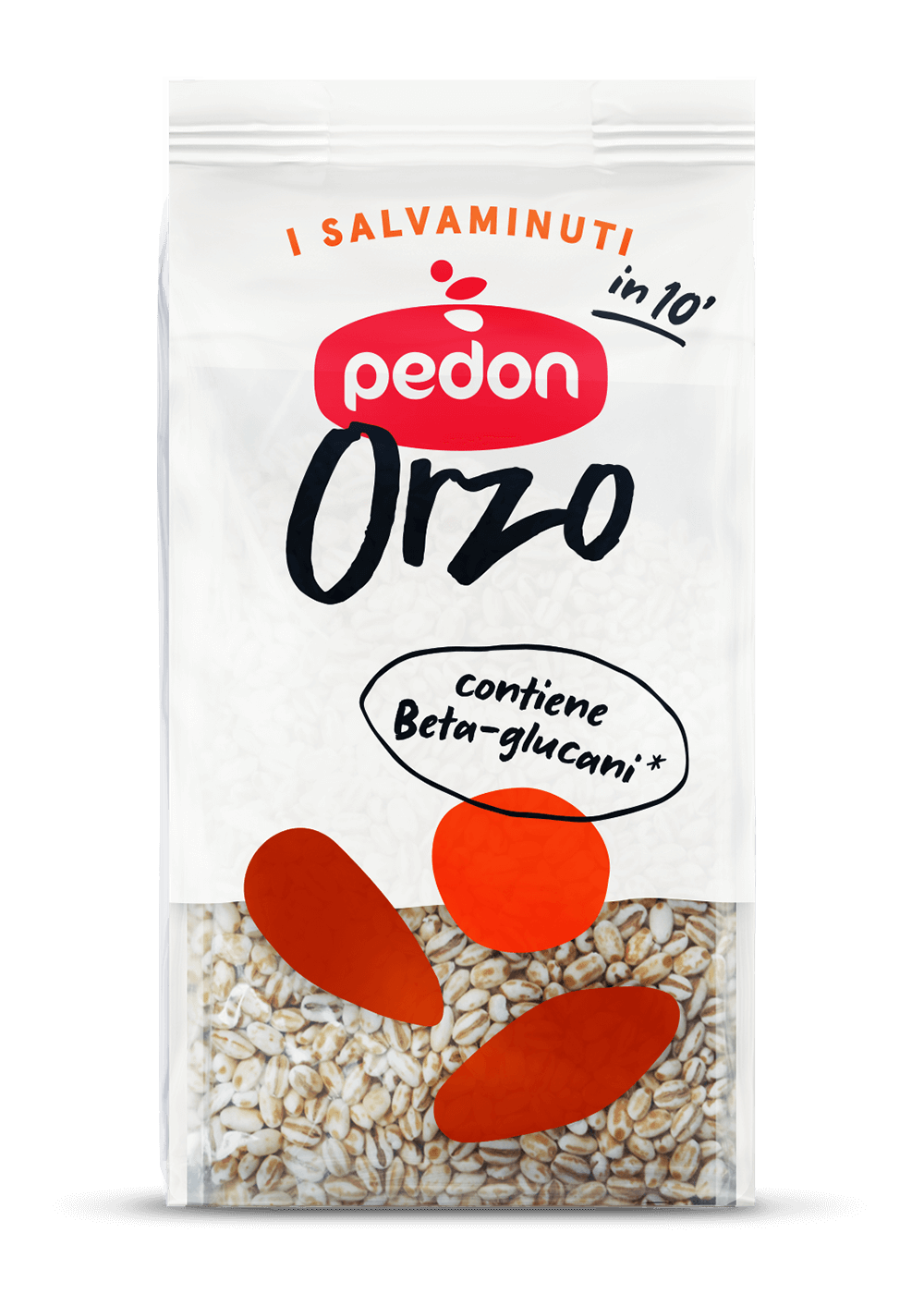 Ingredients
250 g I Salvaminuti Barley
2 tablespoons of soy sauce
2 tablespoons of teriyaki
3 tablespoons of honey
1 red onion
1 broccoli
30 g sugar
25 g apple cider vinegar
lemon zest
salt and extra virgin oil
15 minutes
Easy
3 people
Roasted broccoli and barley (with beta-glucan)
1.
Cook the Barley in a pan in plenty of salted water for 10 minutes. Once cooked, drain and leave to cool.
2.
Cut the broccoli and boil in water for 4 minutes. Then fry it in a non-stick pan with a drizzle of olive oil for 5 minutes.
3.
Separately, cut the red onion into juliennes. Put the onion in a small pan with a drizzle of oil, fry for 2 minutes and add the vinegar and sugar. Cook for 4 minutes.
4.
Mix the teriyaki, soy sauce and honey together and heat in the microwave for 1 minute.
5.
Serve the broccoli, Barley and caramelised onion on a plate and garnish with the Oriental sauce and lemon zest. Enjoy!