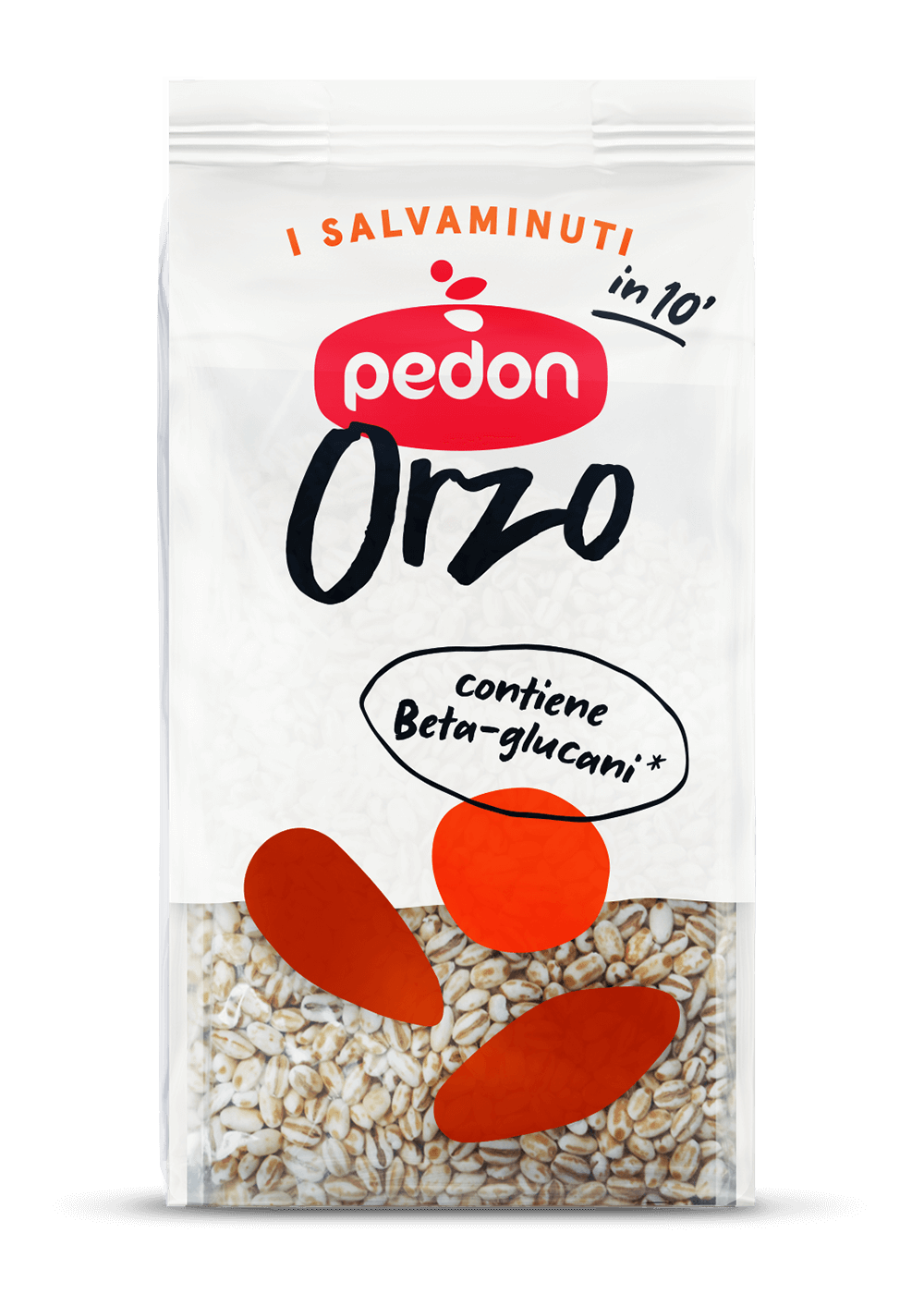 Ingredients
I Salvaminuti Barley
1 avocado
juice of 1/2 a lemon
4 lettuce leaves
30 g chopped almonds
cherry tomatoes
salt, black pepper and extra virgin olive oil
10 minutes
Easy
3 people
Barley salad with avocado pesto
1.
Cook the Barley following the instructions on the packet and leave to cool.
2.
Meanwhile, cut the avocado into cubes and blend with the lemon juice, salt, pepper and a drizzle of oil.
3.
Add the avocado pesto to the Barley and lettuce cut into strips.
4.
Garnish with the chopped almonds and the cherry tomatoes cut into segments. Enjoy!