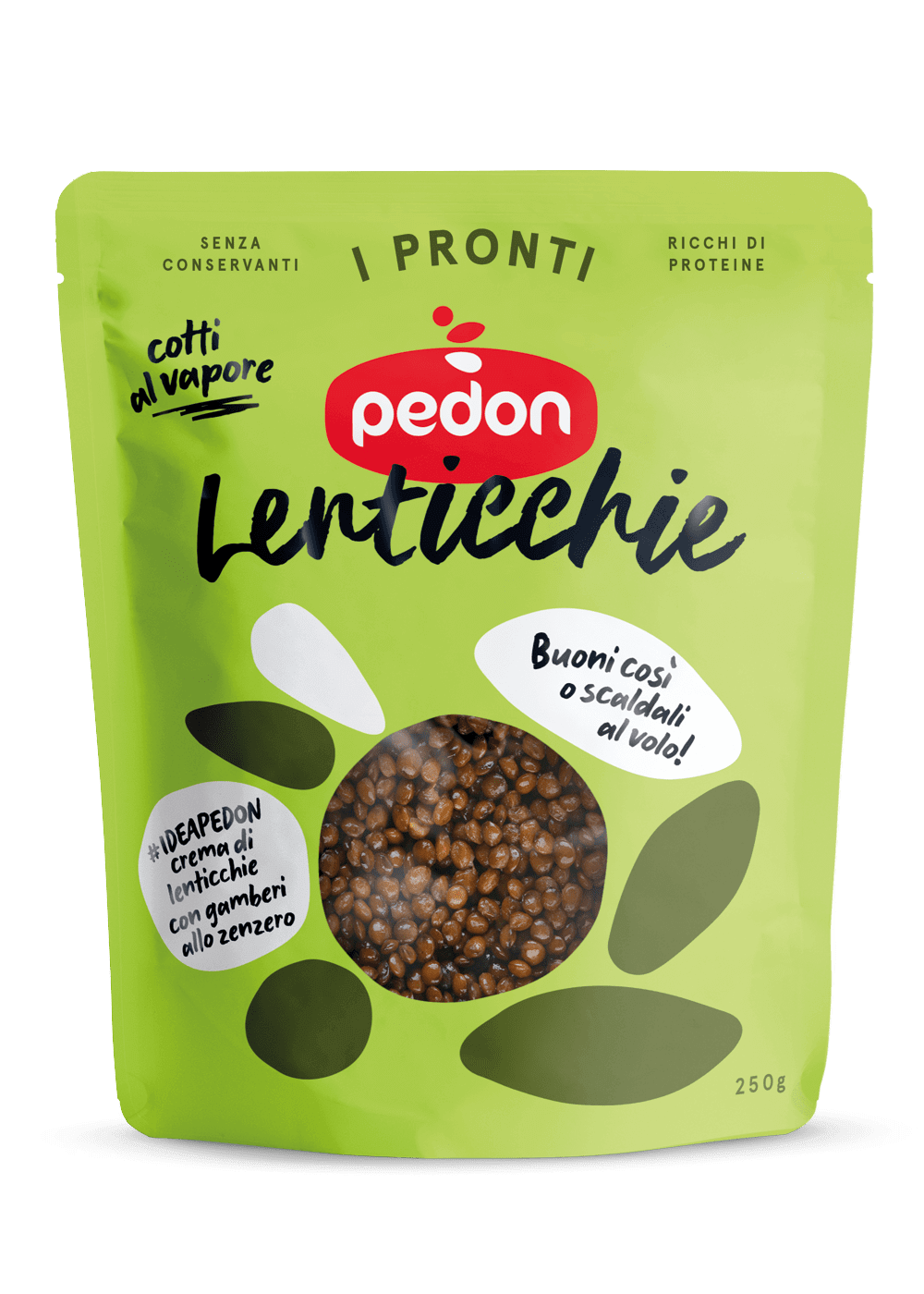 Ingredients
• 250 g lentils
• 150 g Philadelphia cream cheese
• 100 g smoked salmon
• 1 pack puff pastry
• oil and salt to taste
• dried beans or dried fruit as required
28 minutes
Easy
2/4 people
Lentil and smoked salmon cheesecake
1.
Cut the puff pastry using a round pastry cutter with 16 cm diameter. Place it in a round oven dish of the same size and cover the bottom with greaseproof paper, pressing it against the walls and bottom surface. Add another layer of greaseproof paper over the pastry and add dried beans as weights, so that the pastry doesn't puff up too much during baking. Place this in an oven preheated to 180°C for 18 min. After baking, leave it to cool for 5 minutes at room temperature.
2.
Separately, mix the cream cheese with a pinch of salt and place it in a pastry bag.
Heat the lentils in the microwave for 1 minute, dress them with oil and salt and leave to stand in the fridge.
3.
Fill the pastry with the cheese and the lentils and place the smoked salmon over the mixture.
Decorate with various shoots.