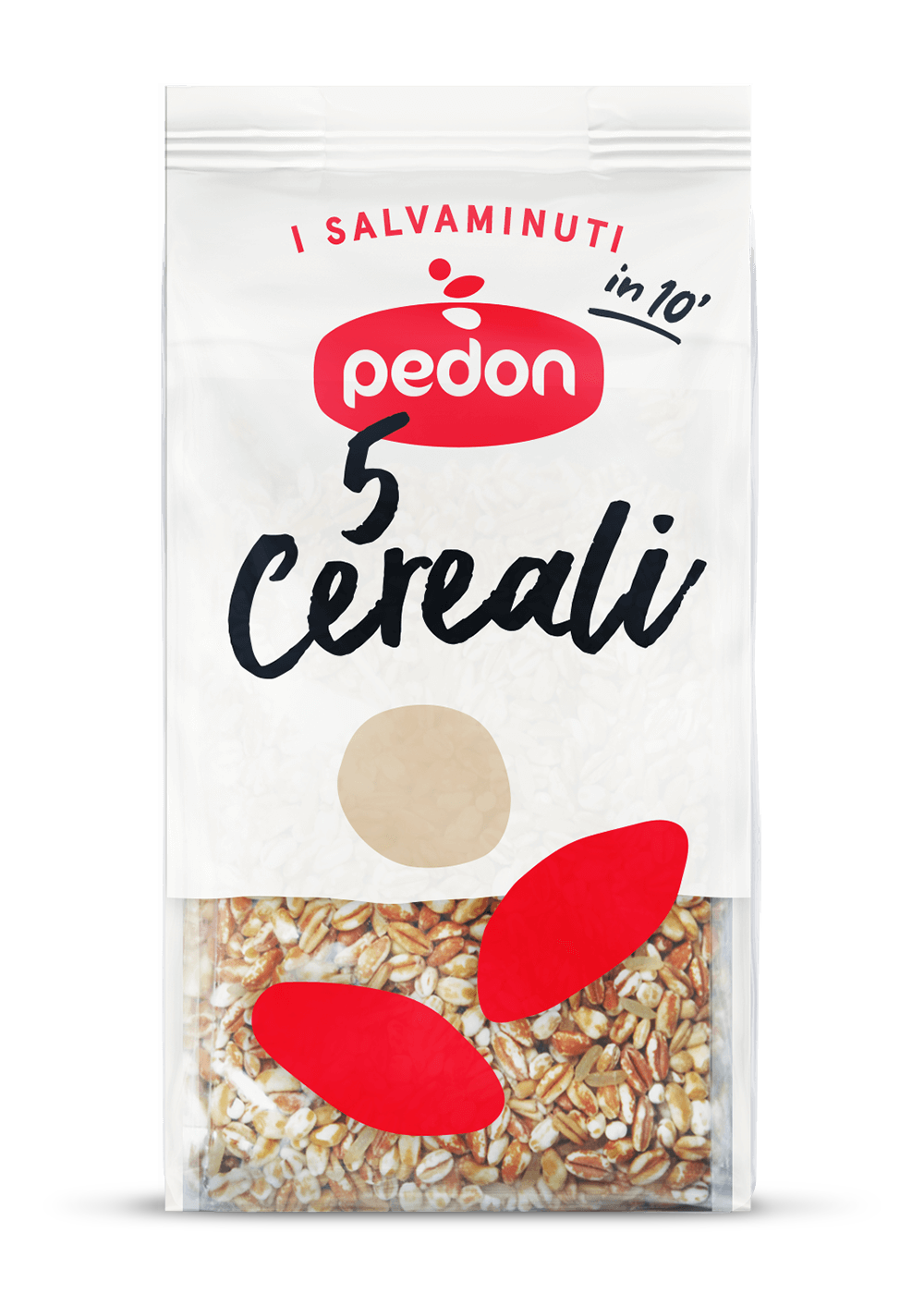 Ingredients
I Salvaminuti 5 Grains
60 g rocket
60 g grated cheese
40 g pine nuts
1/2 clove of garlic
salt, black pepper and extra virgin olive oil
a couple of leaves of rocket, to garnish
10 minutes
Easy
3 people
Five grains with rocket pesto
1.
Cook the 5 Grains according to the instructions on the I Salvaminuti packet.
2.
Meanwhile, blend 60 g rocket, the grated cheese, pine nuts, garlic and oil in a food processor.
3.
Combine the pesto mix with the 5 Grains and then season with salt and pepper to taste.
4.
Serve and garnish with a couple of leaves of rocket. Et voilà!