Edamame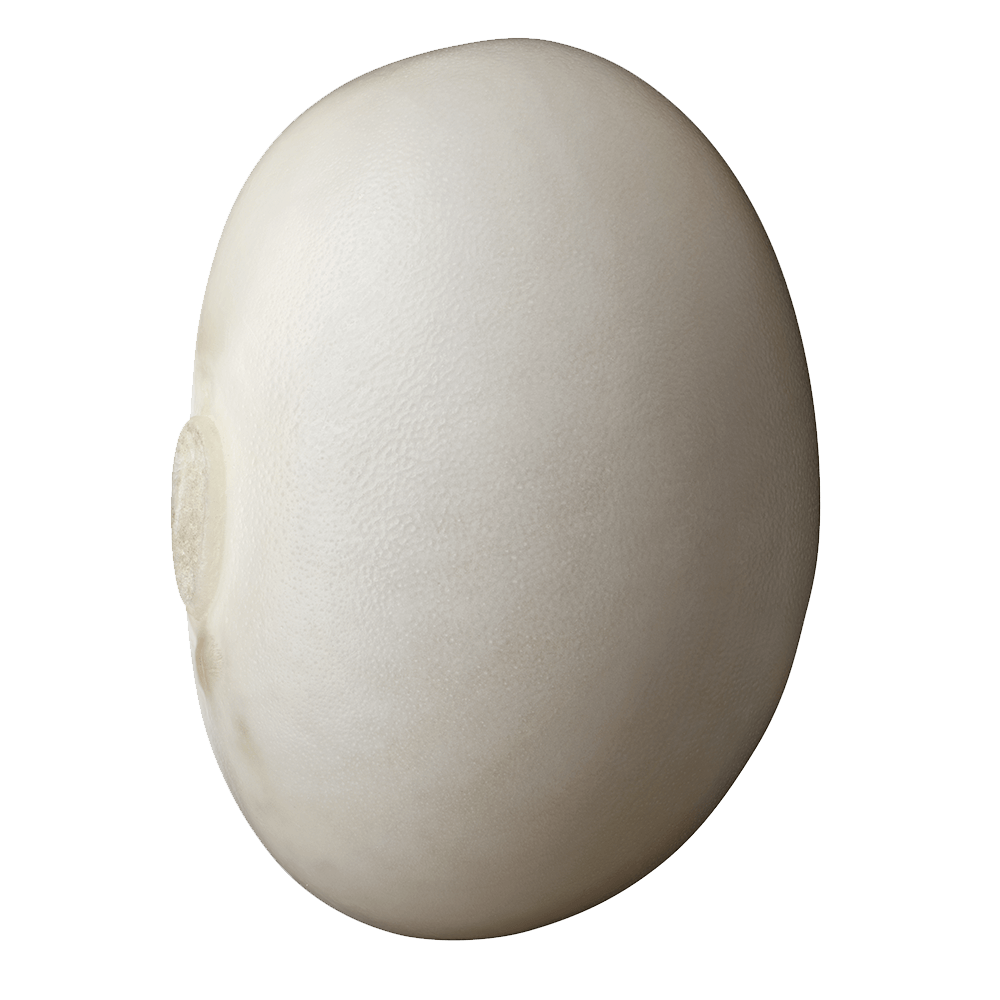 Navy beans
White, round and delicate "pearl" beans.
Delicate, tender, with a great aroma and good with a drizzle of oil or as a base for your recipes.
These beans were included by the Italian Ministry for Agricultural Policies in the list of traditional Italian farm and food products.
They are ideal for serving with pasta, "pettola" fritters, escarole and in a soup.
As well as making us proud of all this Italianness, navy beans fill you up fast,
are full of protein and are seriously good for you when combined with grains and vegetables.
Top quality!

What a story!
Did you know there are 150 different types of beans?

Navy beans are native to Ethiopia.