Buckwheat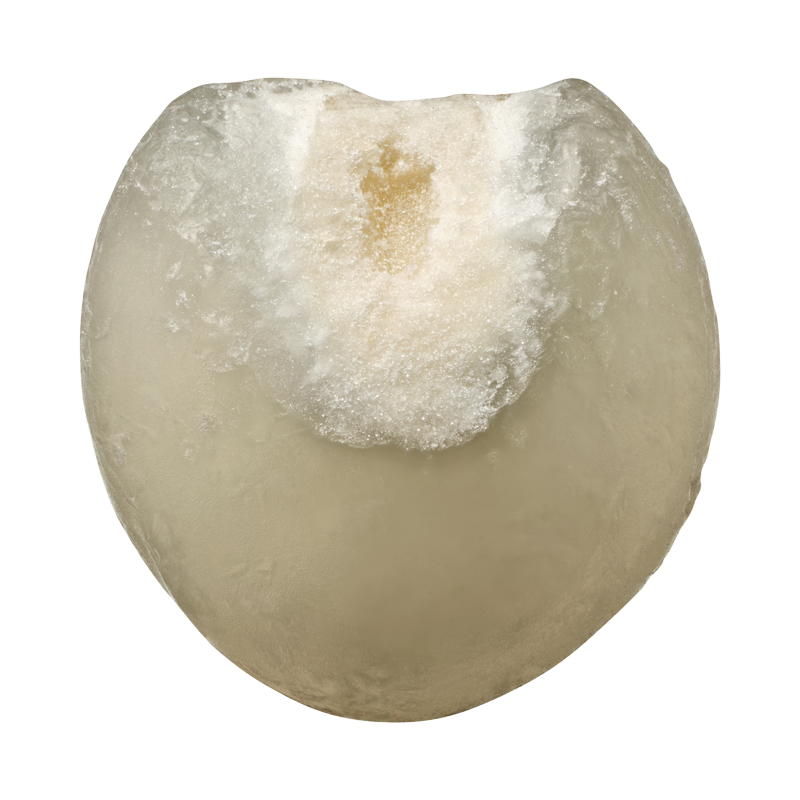 Sorghum
It looks like corn, but it's not.
You may vaguely know sorghum, but here it already has a great reputation:
it's a fantastic source of energy,
it's naturally gluten free
and you can eat it all year round.
It can be served hot or cold.
Use it for vegetable meatballs,
pack it up for your lunch
or prepare a nice meal like a risotto.
A way of changing your diet without changing the flavours you like.

What a story!
Sorghum is African in origin.

It's also known as the "camel plant" as it's one of the plants most resistant to drought.