Chia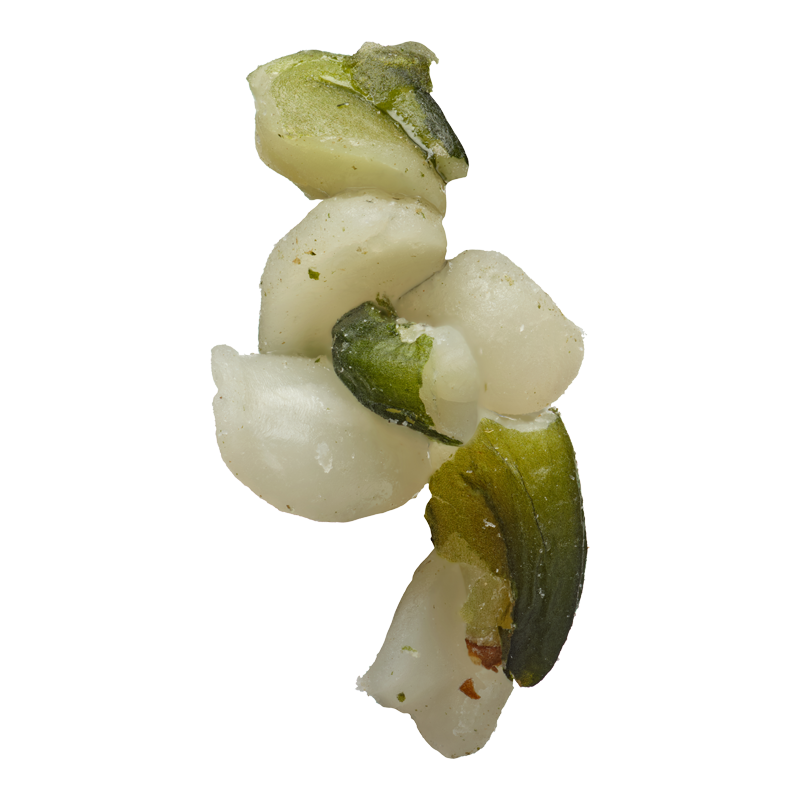 Hemp
25% protein + 8 essential amino acids? These seeds need to be tried.
Apart from the fact they're more nourishing than many vegetables,
hemp seeds contain numerous vitamins and minerals, and only good fats.
Oh, and they taste like peanuts too.
So you can use them in salads, desserts, sauces, to name a few.
What's more, nothing goes to waste with hemp.
Ever heard of hemp paper?
Fabrics with hemp fibres?
Fodder based on hemp?
Hemp biofuels?
It's amazing how many things you can do with hemp.

What a story!
10,000 years ago, the history of hemp began and no, we're not going to tell you the whole story.

Italy was for centuries a hemp producer, across almost 100,000 hectares: farmers planted it where other plants wouldn't grow.

Since 2018, hundreds of new farms have staked on growing hemp,
the boom of the New Hemp Economy.