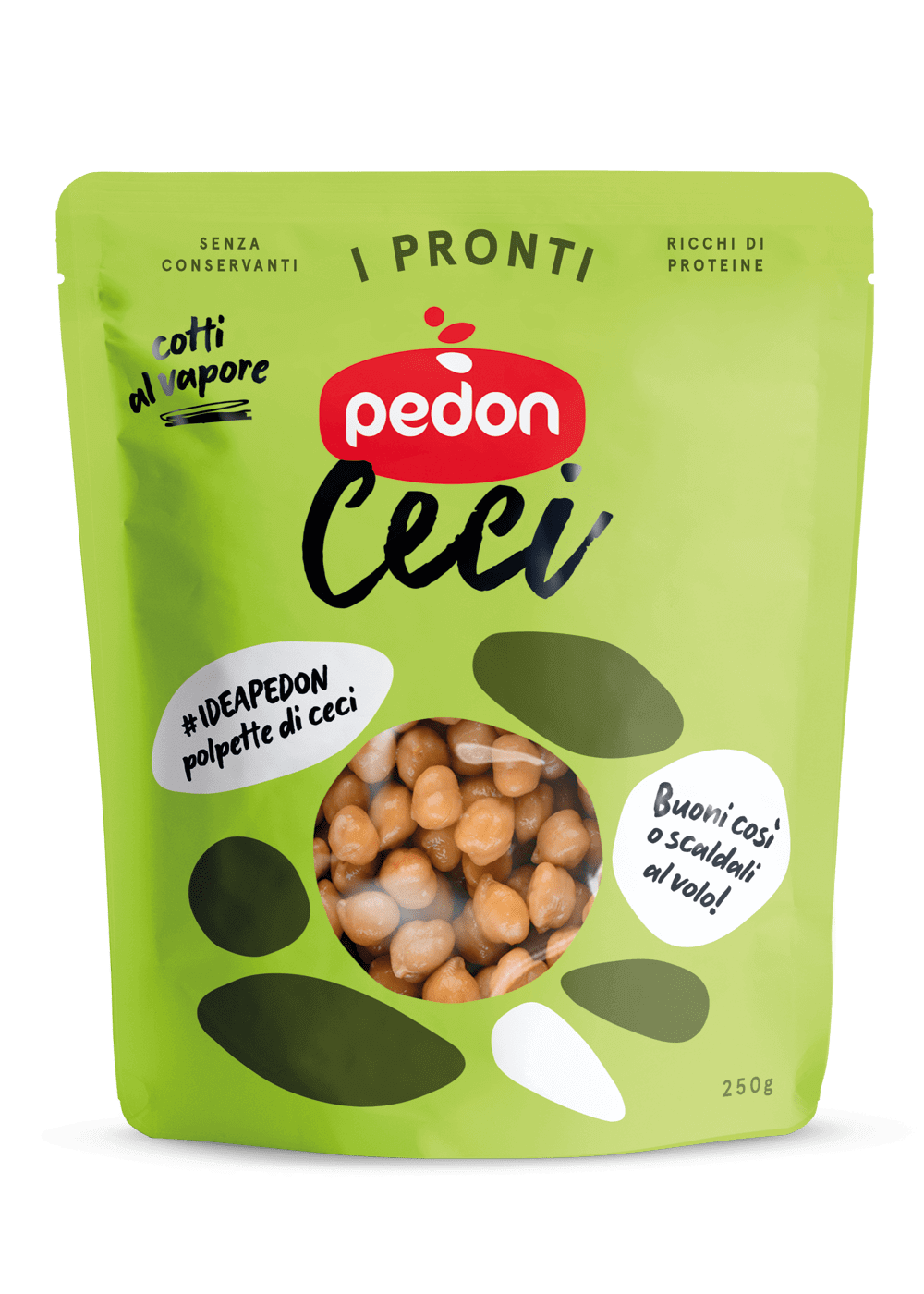 Ingredients
• 250 g chickpeas
• 3 slices of watermelon, 3 cm thick
• 1 pack of mixed salad leaves
• extra-virgin olive oil and salt to taste
• chef's tip: honey, soy and teriyaki sauce to taste
8 minutes
Easy
2/4 people
Chickpea and watermelon mix
1.
Place the chickpeas in a bowl and heat them in the microwave for 50 seconds. Meanwhile, dice the watermelon. Clean the salad leaves with plenty of cold water and leave them to rest after draining in absorbent paper.
2.
Place the honey, soy and teriyaki sauce in a small saucepan and heat for 1 minute, so as to obtain a sweet-and-sour sauce.
Mix the chickpeas, watermelon and salad leaves, and add a drizzle of oil.
3.
Place everything in a serving dish and dress with the sweet-and-sour sauce.