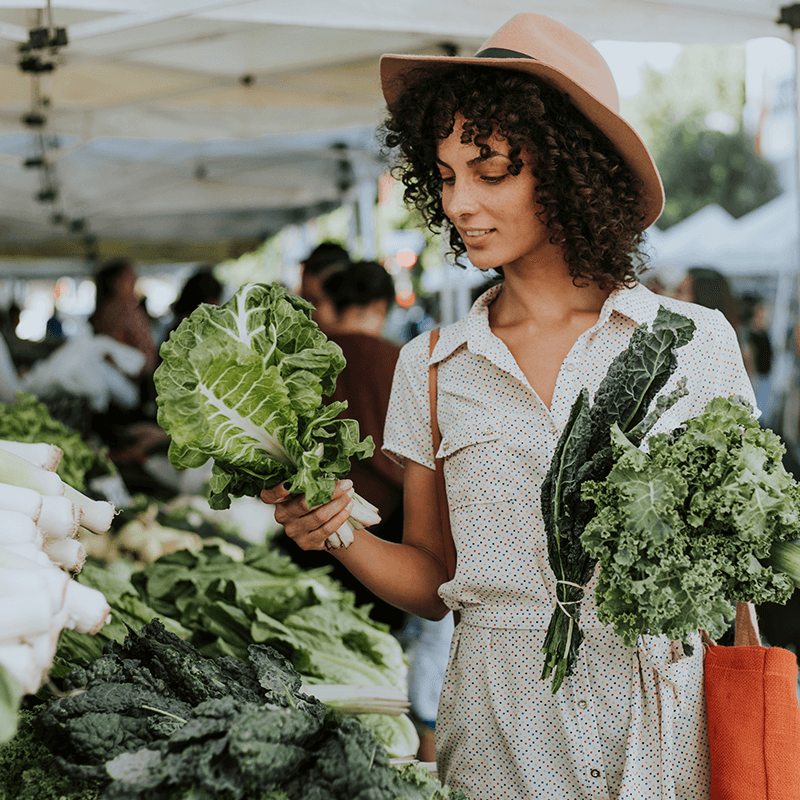 Us, behind the scenes
Let's bust the myths: a PLANT-BASED diet helps you SAVE MONEY!
Reading time: 4 minutes
The new year has come and gone, but has your resolution to opt for a flexible and mostly plant-based diet not turned into a healthy routine yet? Don't be discouraged… perhaps you need another incentive.
Often, people shy away from starting due to the firm belief that a sustainable diet is more costly and is therefore not at all a lifestyle we can afford. This is an unfounded prejudice: a diet rich in pulses, grains, seasonal fruit and vegetables (which are tastier and cheaper!) compared to other foods, are not only good for our health, the environment and are highly varied and palatable, but also a great way to save money.
As the saying goes "full belly, happy heart"… let's take a look at some tips on how we can make our wallet happy too!
A flexitarian diet is good for your bank account
By reducing the environmental impact on food production, shifting to a nutritionally balanced diet would also decrease chronic illnesses caused by unhealthy eating habits, thus saving on public expenses (health and environment) as well as increasing savings for the consumers themselves. This is what researchers from Oxford University based their recent study on: refuting the thesis that a healthy and climate-friendly diet is not economically viable for most people and is instead "good for your bank account as well as for the planet".
This result was achieved by simply calculating the weekly spending costs at the supermarket for both omnivorous and plant-based diets. In upper-middle-income countries, those who follow a flexitarian diet, a plant-based diet that also includes eggs, fish, dairy products and the occasional consumption of meat, would save an average of 14%, while with a plant-based diet the costs would be reduced by 34%.  Taking into account the expected cost increase of meat in the future and considering the damage a mainly animal-based diet causes to health and the environment, savings are estimated to reach 53% in 2050.[1]
[1]"La dieta vegetale taglia di un terzo i costi della spesa: nuovo studio della Oxford University" (A plant-based diet cuts spending costs by a third: new Oxford University study) Accademia della nutrizione blog, nutrition courses and training, Source accademianutrizione.it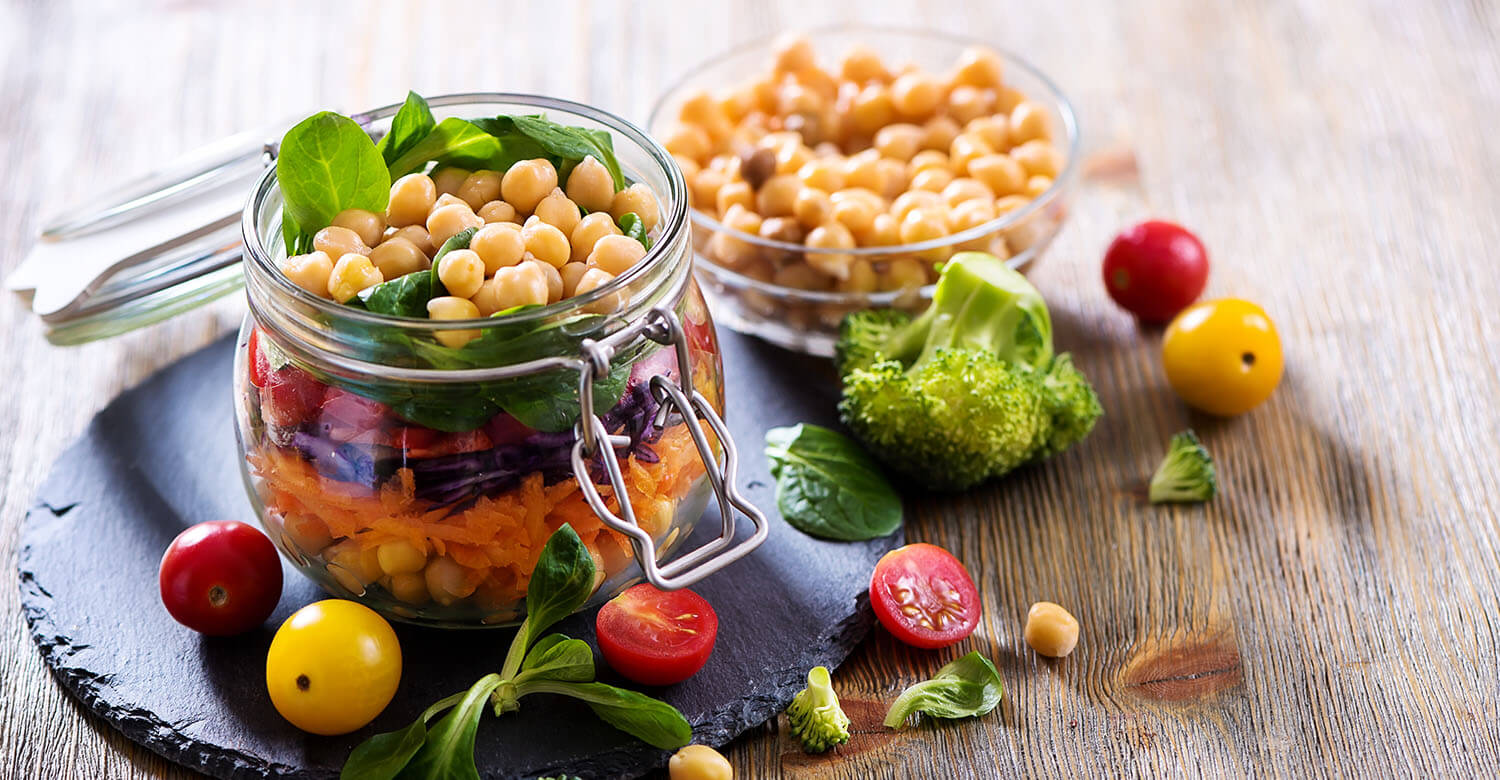 Bringing pulses to the table: tips on how to save on groceries [2]
As a result of recent international conflicts and rising energy costs, food prices have risen considerably. A phenomenon that, according to data from Coldiretti, has pushed many Italians to find ways to "defend" themselves and save money on groceries, avoiding waste, moderating the consumption of expensive foods and favouring more affordable ones, such as pulses. Once known as "poor food" due to the fact that they are cheaper than meat, they are a complete source of proteins and are rich in vitamins and minerals: a perfect way to limit the consumption of meat without excluding it completely from our diets. [3]
Taking into account that meat is often the most expensive part of the meal, we must not forget about the amount of water used to produce it and the pollution impact that intensive farming has on the environment. So here are a few ideas on how to replace it with pulses in an economical and sustainable way:
Lentil bolognese – In his book 'Flavour', the famous Israeli chef Yotam Ottolenghi teaches us that, as an economical alternative, even a completely vegetarian lentil bolognese can be a real treat. Don't want to give up on that typical meaty consistency? Just partly replace it with the same amount of ready cooked lentils.
Tortellini in a bean broth — A dish nicknamed 'Rich and Poor' by the Emilia restaurant that invented it in the 1970s, is classic tortellini that, instead of the classic meat broth, is served with pureed borlotti beans, bacon, tomato concentrate, garlic, parsley and vegetable broth. An excellent way to avoid buying broth meat cuts while maintaining the flavour balance of the traditional recipe.
Pureed fava beans: a super nutritious poor dish — Traditional Apulian peasant recipe, fava beans mash is a poor but very tasty dish with which you can make small meatballs: it is more complete and nourishing meal than mashed potatoes as it is made of pulses, if accompanied with chard and boiled chicory seasoned with olive oil, it can easily replace a meat-based second course.
Back in the good old days house bills did not determine our food costs, but now these bills influence the food costs of our home meals more and more: for the same ingredients, even the quantity of raw materials used influence our choices, whether they are cooked with the use of gas or electricity.
The good news is that our Pedon pulses and grains from the ready to eat range I Pronti guarantee energy savings, seeing as we have already taken care of cooking them in a healthy and natural way by steaming them and adding just a drizzle of extra virgin olive oil. All you have to do is microwave them for just 2 minutes and serve them: for a healthy, nutritious and tasty meal without having to turn on the stove!
Try them alone with the Pulse options (like Lentils or Mixed Pulses) and Grains (like 7 Grains), mixed with the Mix line (including Sorghum and Chickpeas and Lentils and Ancient Grains), perfectly paired with Mixes with Vegetables (like Quinoa and Peas with Corn and Carrots) or with the comforting Soups (like Pasta and beans soup)… ready to please wallets and palates alike!
Bibliography
La dieta vegetale taglia di un terzo i costi della spesa: nuovo studio della Oxford University" (A plant-based diet cuts spending costs by a third: new Oxford University study) Accademia della nutrizione blog, nutrition courses and training, Source accademianutrizione.it
Come risparmiare in cucina? Imbrogliando con i legumi" (How do you save on groceries? Cheating with pulses) La cucina italiana.it, Portal of Italian cuisine and sustainable nutrition, Source lacucinaitaliana.it
"Cereali integrali e legumi: ecco il piatto completo per la salute" Fondazione Veronesi.it – Portale di Medicina e Alimentazione della Fondazione Umberto Veronesi – Dott.ssa Elena Dogliotti Biologa Nutrizionista, Source fondazioneveronesi.it