Indietro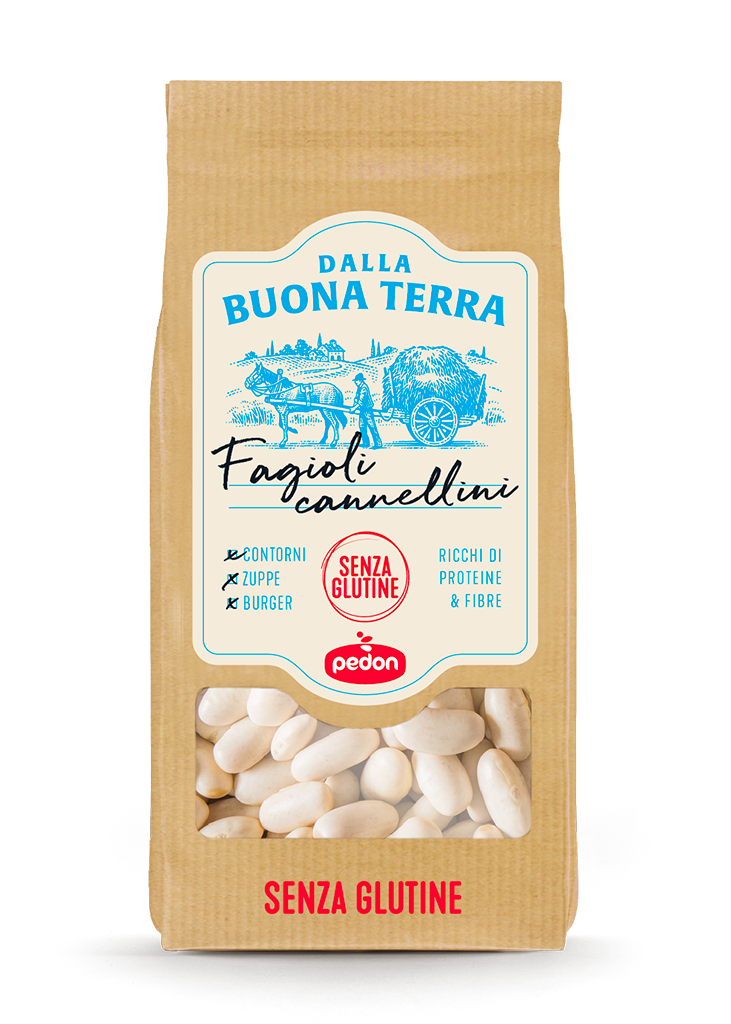 It's selected raw materials are born and grow free of gluten.
We at Pedon, thanks to a dedicated packaging line and verification analysis of every production lot, guarantee that there are no traces of gluten during the entire trip, from the field to your table.
The package is recyclable with paper because, for us, it is important that our products are good for you and for the planet.