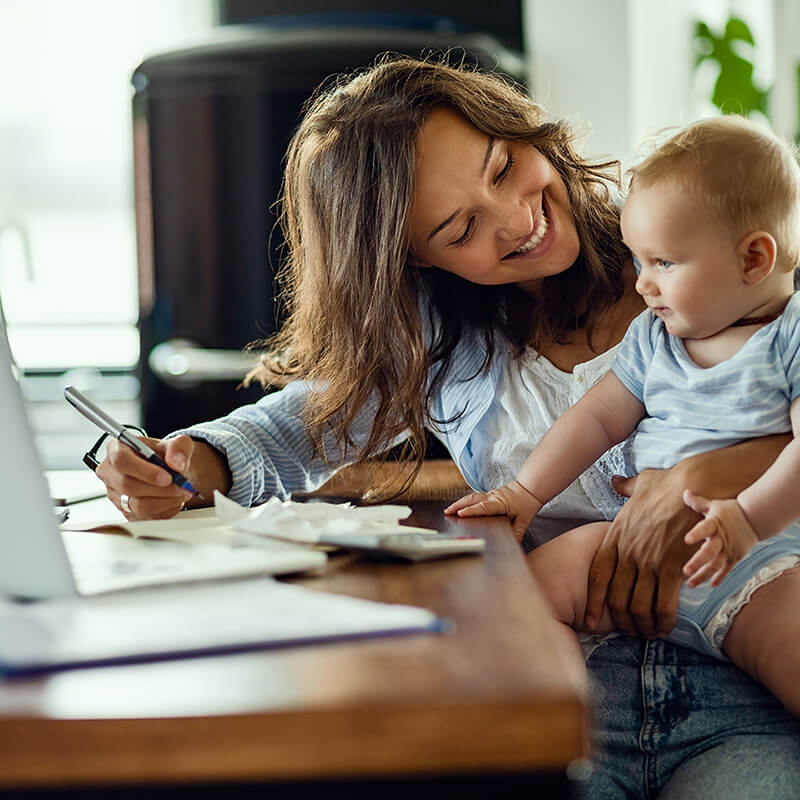 How we win you over every day
MULTI-TASKING MUMS and MULTI-PACKING SNACKS!
Reading time: 3 minutes
Working mothers are multi-tasking queens, they are constantly on the move and always have a thousand errands to get to, so much so that a 24-hour day never seems enough and often they feel tired and spent in the evenings. There is no doubt that being a mother is a full time job, very often without holidays and without the possibility of working "remotely"!
However, you should never underestimate the importance of taking care of yourself and fitting in some much needed quality time. How? You can always take a tasty break… even better if it's an accessible and quick snack that is ideal for both adults and children!
Super busy mums: 5 tips to get your energy back
Even though mothers on the go have to juggle between work, family and home, there are some simple ways to help you reduce stress and get your good mood and energy back.
Here are 5 ways to get you smiling again while going about your day:
Sing it off – Listening to good music is a great way to relax and get your strength back when overly tired: just choose the right soundtrack to match your state of mind, use headphones or earphones if at work. Are you home? Nothing is more liberating than singing your favourite song while doing a thousand chores!
Choose small meals – Rich foods slow down digestion and cause drowsiness, so they should be avoided, ideally, you should have small meals, even 6 times a day. If you have a big breakfast and a lighter lunch and dinner, quick savory snacks between the two will help you stay active and energetic by the end of your "marathon". Are the restless children driving you crazy? Taking time out all together with a healthy snack will help you catch your breath!
Keep calm and… breathe! – To deal with stress, it is essential to learn how to breathe properly. Do you feel overwhelmed and afraid that you will not be able to do everything you need to do on time? Stop for a moment and take a deep breath, hold the air in your lungs for a few seconds and then let it out slowly: everything will seem lighter and more manageable.
Get up and walk – If the cold weather makes you lazy, you have no more excuses when springtime comes: to regain energy and motivation even in the most hectic of days, there is nothing better than a small walk outside, perhaps during an office lunch break. Home with the children and the rain is getting you down? A short yoga or meditation session, even with the kids, is a great way to restore body and soul.
Let magnesium help – Is mental and physical fatigue from being a multi-tasking mum taking a toll on your anxiety and stress levels? The good news is that many foods fight stress as they are rich in magnesium, an essential mineral when you need all-round relaxation. Among these,
you'll find pulses: in addition to giving energy due to their high content of proteins and vitamins, they also have the advantage of promoting relaxation, easing tension and relaxing the nervous system.
And isn't that what we need the most? [1]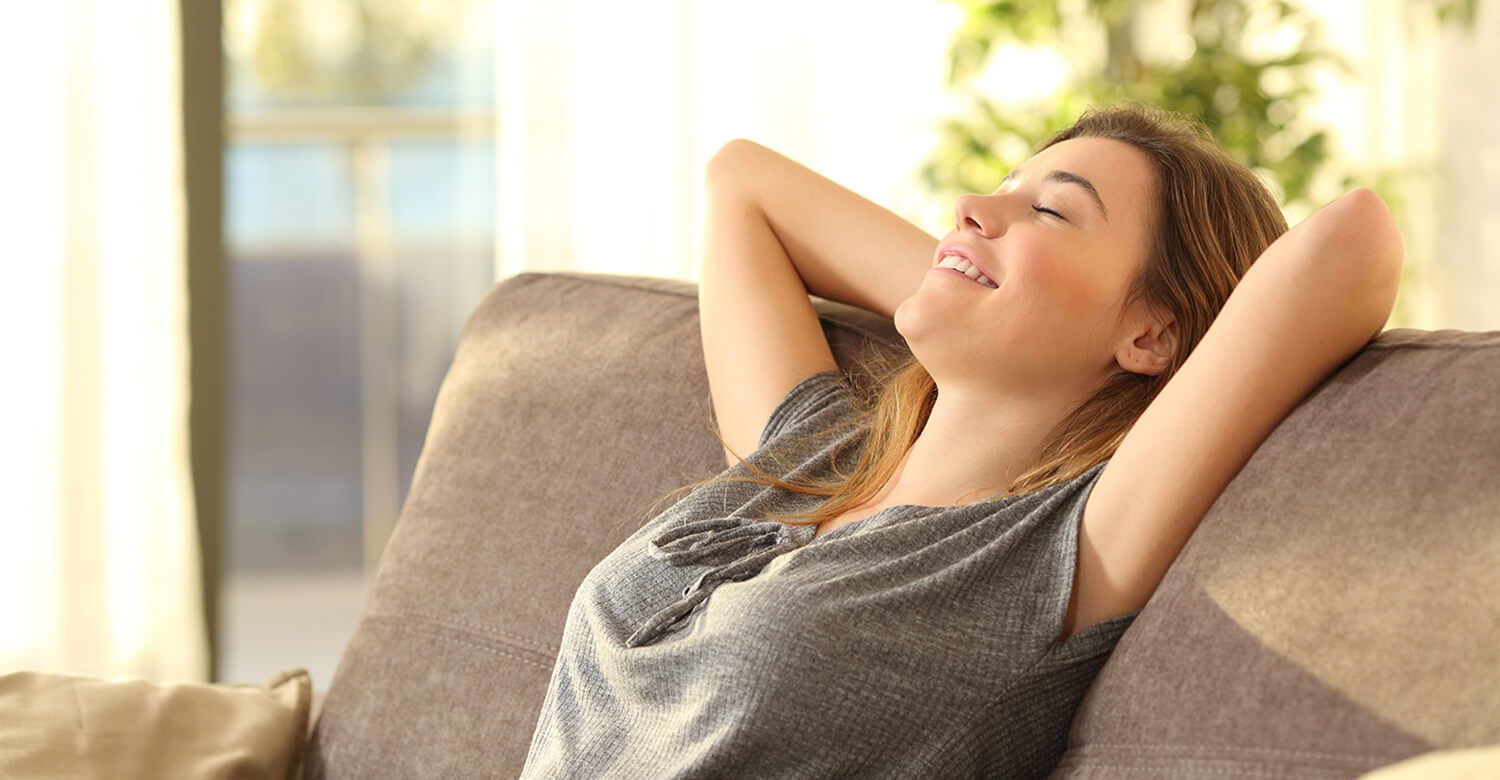 Dear mothers, having a tough day? Sometimes you just have to stop and catch your breath: ideally, you should take a relaxing break and fill up on energy with a light snack that is baked, not fried, tasty yet healthy and rich in fibre and protein, and preservative free. Created for today's busy contemporary lifestyle, Pedon Snacks on The Go are our Legumes Made as Snacks in a practical single-dose format with less than 100 calories per serving: a delicious quick snack for multitasking women without any of the guilt!
Hectic week, to say the least? Then you need to recharge with a maxi format: all the authentic taste of our pulse snacks, the oven-baked crispness and the many nutritional properties of their surprising ingredients in an "open and close" pack with zip-safe freshness. In the 90 g format, Legumes Made as Snacks are not only a healthy snack for your daily break, but they are perfect to liven up boring salads on your lunch break or as happy hour snacks to share with friends after a particularly busy day at work.
So many irresistible flavours, there are three options to choose from: the scrumptious Lentils with Chili Pepper, the original Chickpeas, edamame with pumpkin and sunflower seeds, and the delicious Chickpeas and Lentils with pumpkin seeds and cranberries.
Bibliography
Più serena con i legumi: le proprietà anti-stress, Starbene.it portale di medicina, salute e alimentazione – Dott.ssa Giulia Sturabotti Medico esperto in nutrizione, Source starbene.it