Superfood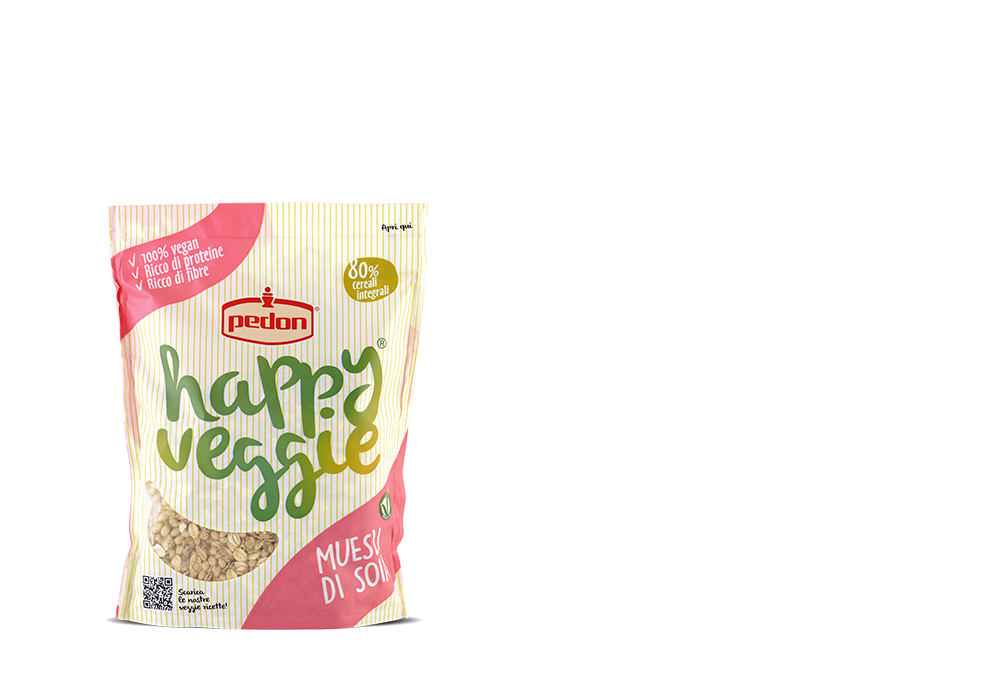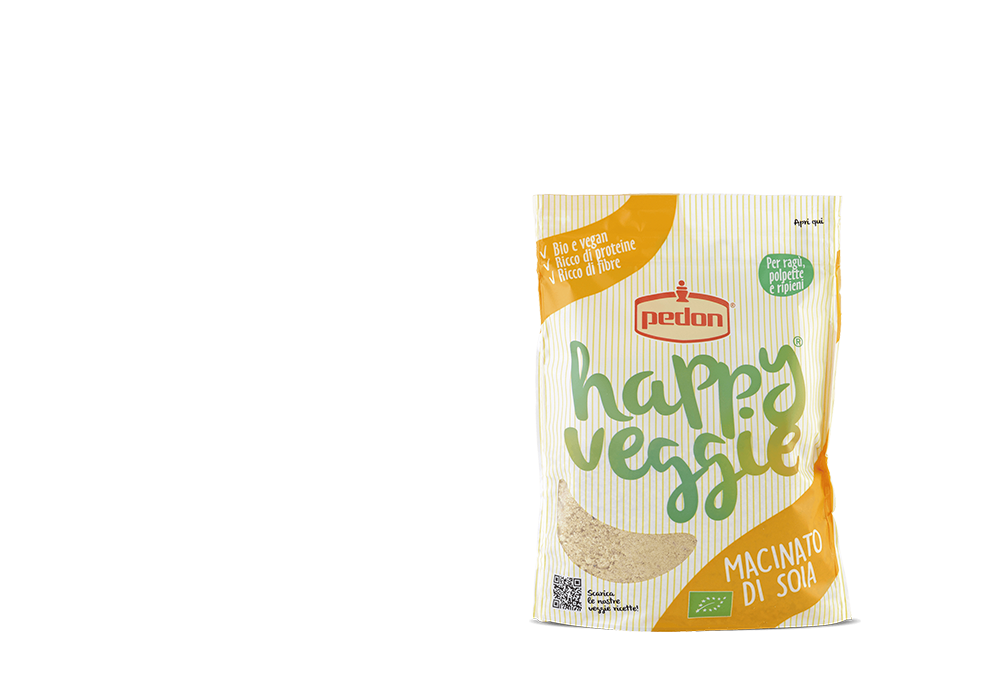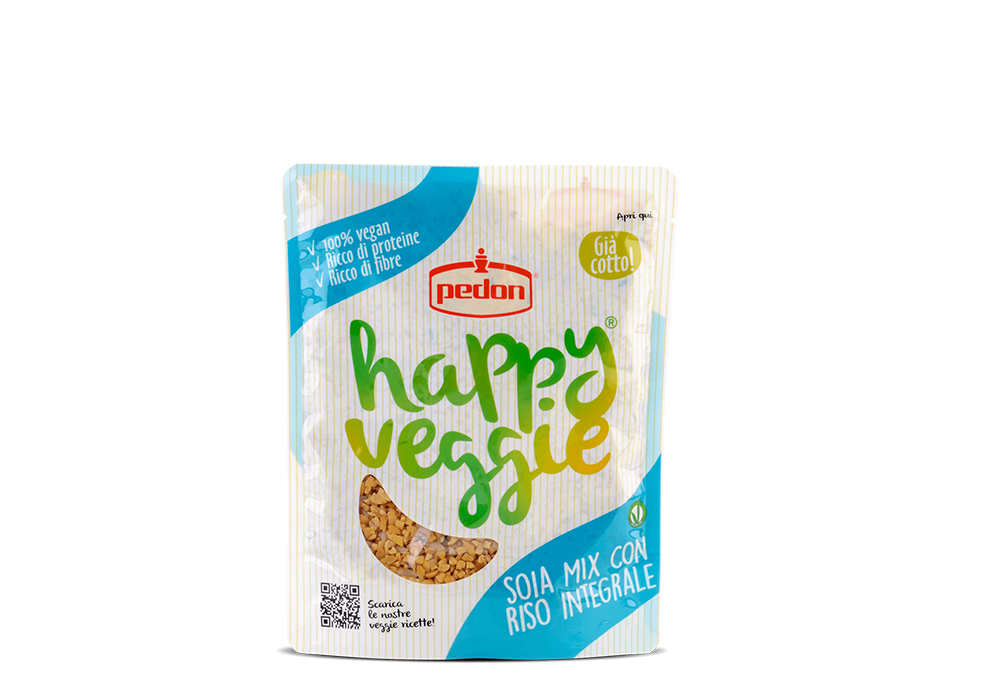 Veggie friendly
Our vegan line, protein-rich and happy.
First there's the soy you can eat at breakfast, in salads, as a basis for veggie stews and veggie ragù. Then there are the ready mixes, to heat up or eat cold. Open the packet, separate with a fork and get stuck in.
Eat well. Be happy.
Happy veggie
C'è la soia veloce da preparare che puoi mangiare per colazione, nelle insalate, come base per ragù e spezzatino vegetale.
E poi ci sono i mix già pronti,
da consumare scaldati ma anche freddi: apri la busta, sgrani con la forchetta, gnam.
Quando mangi bene, sei felice per forza.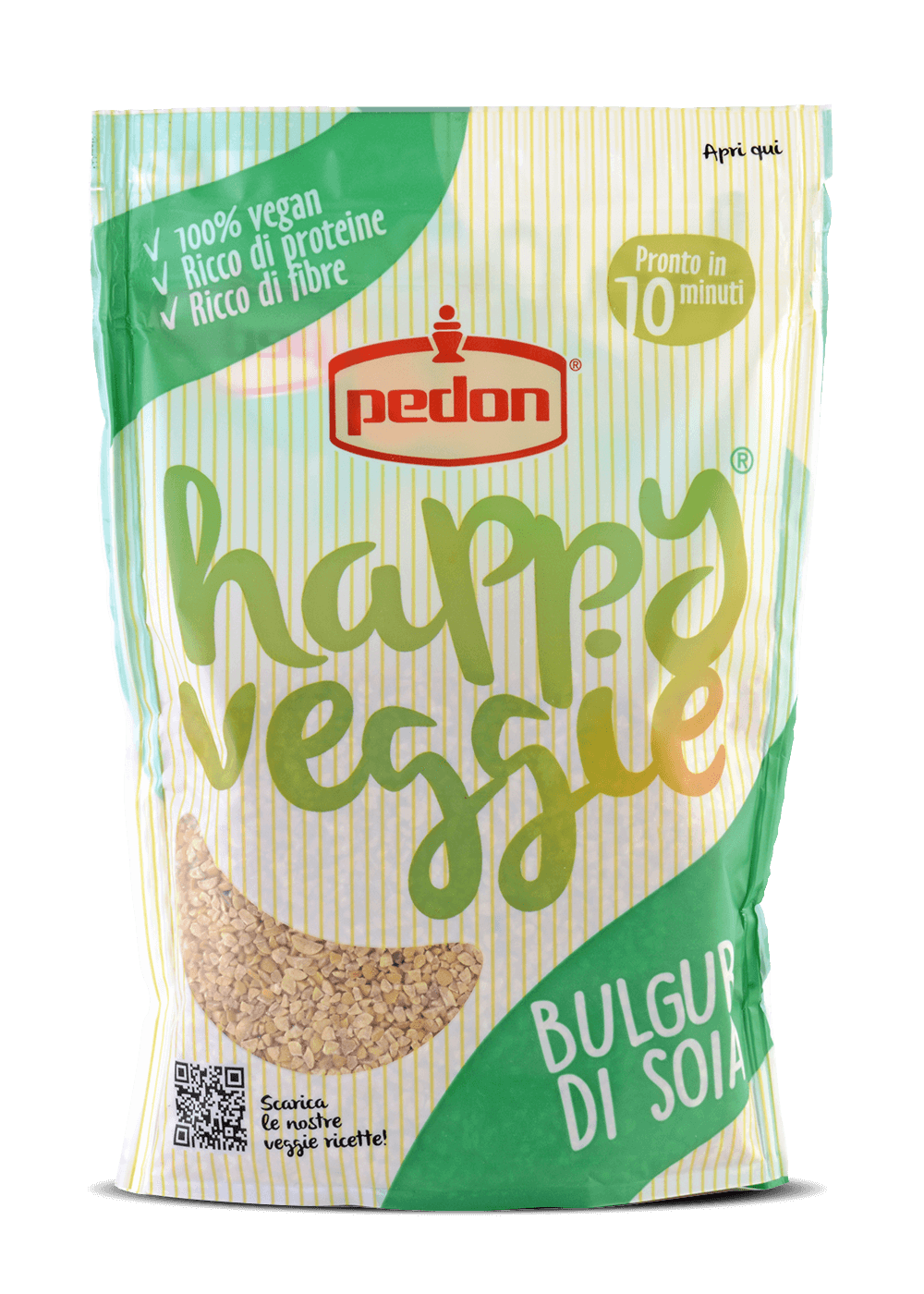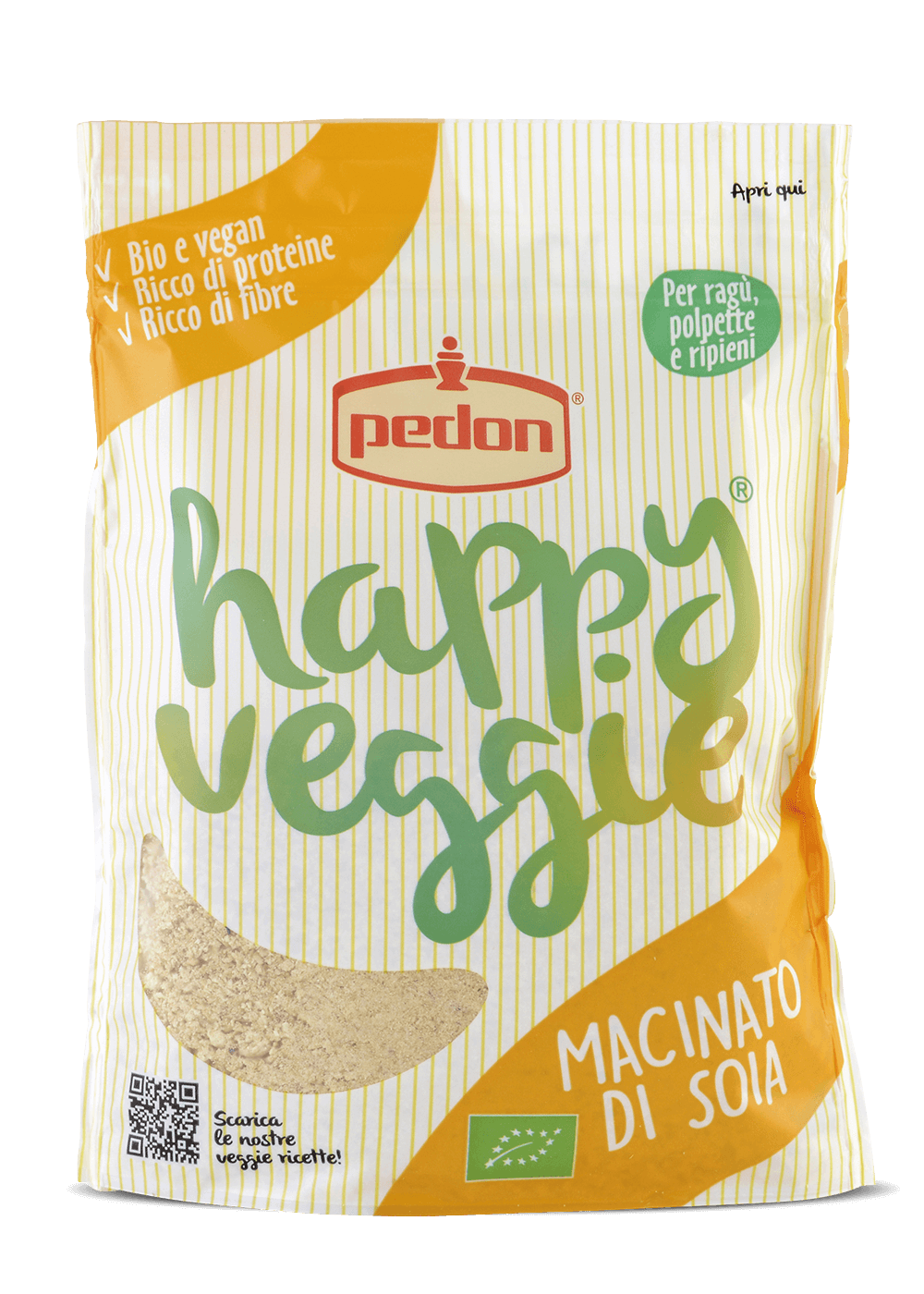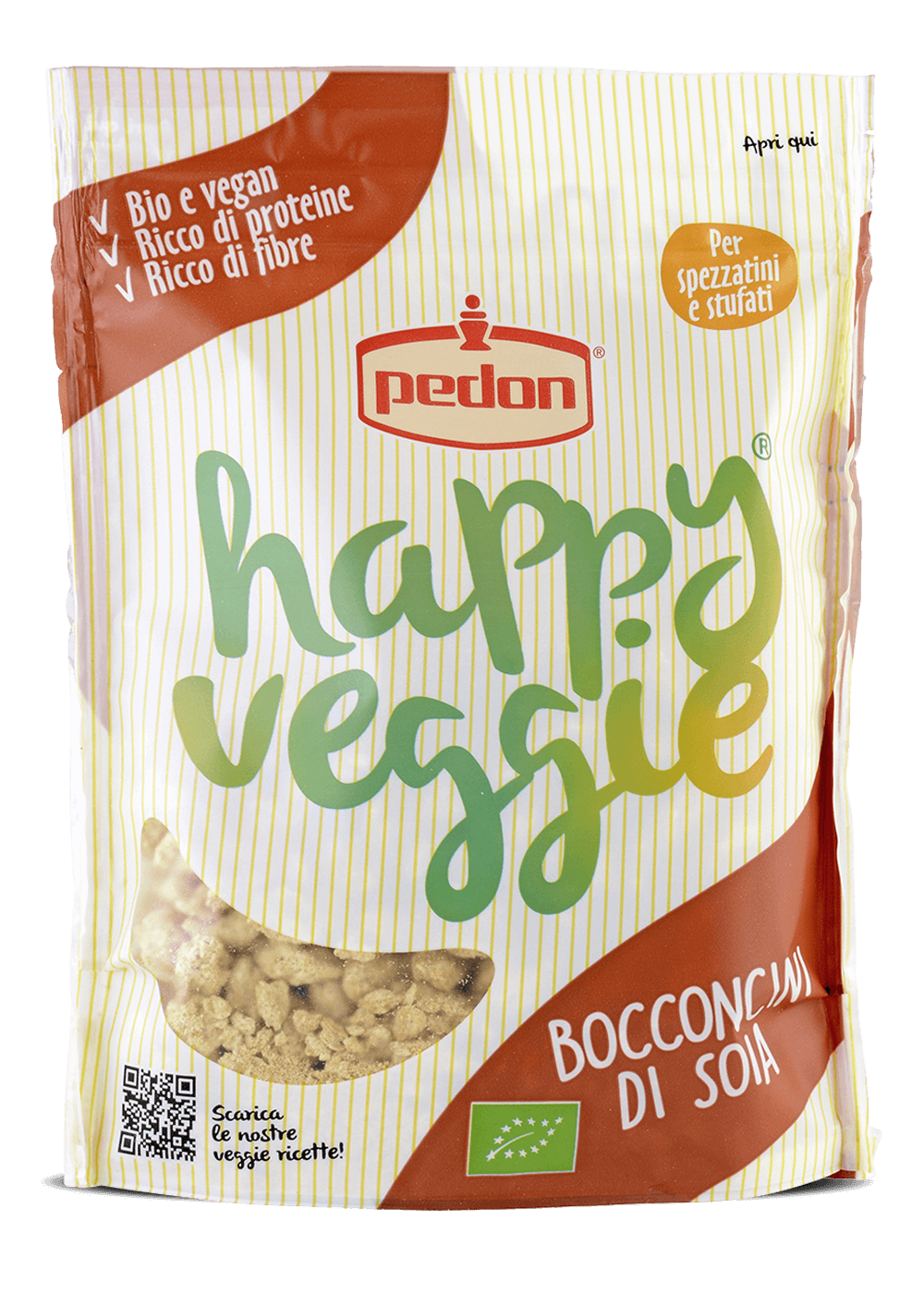 Find them out