Superfood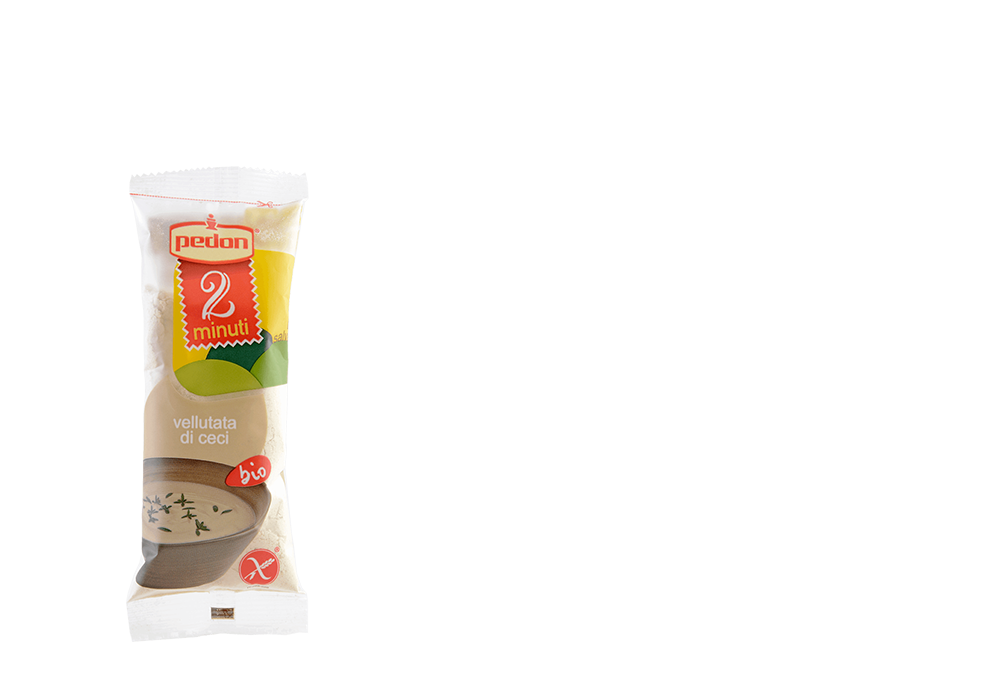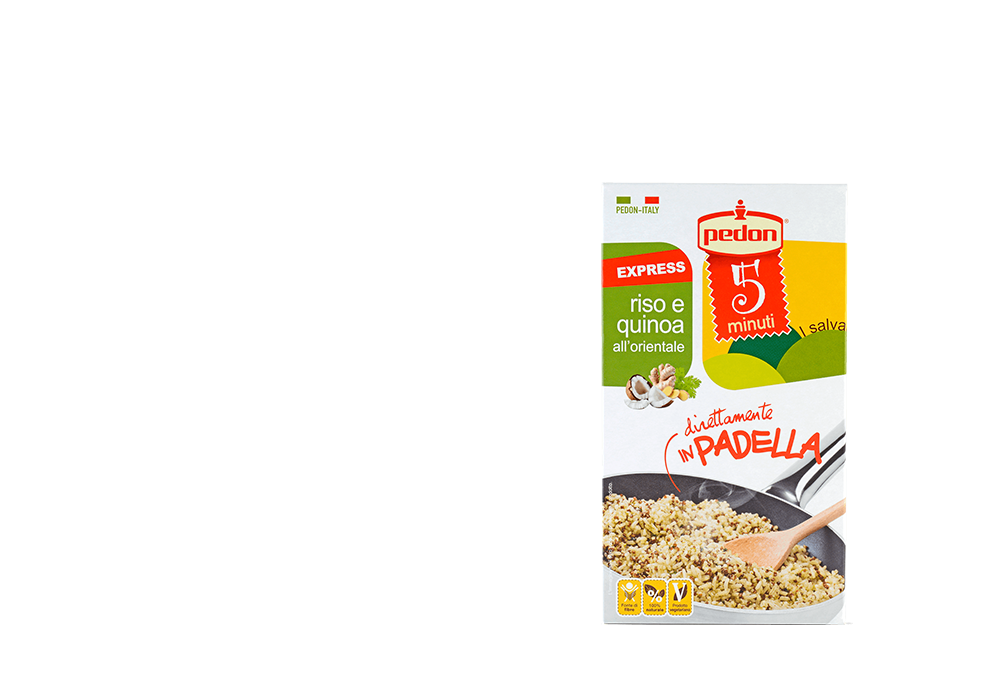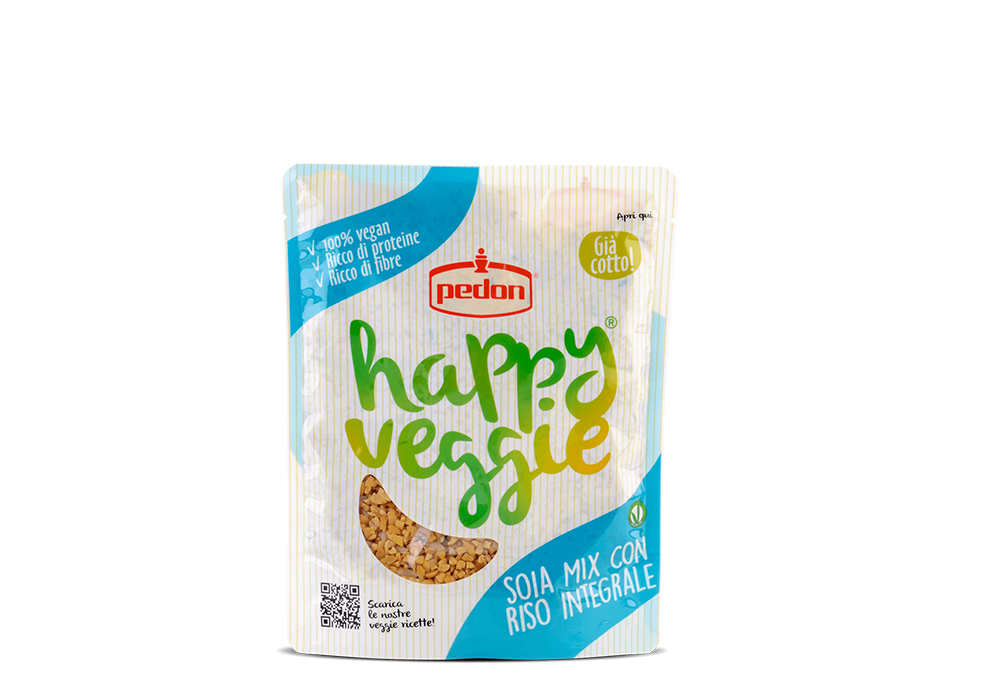 Veggie friendly
Our veggie line, protein-rich and really friendly.
These are the products dedicated to save time and gain energy.
There are Happy Veggie, with the soy you can eat at breakfast, in salads, as a basis for veggie stew and veggie ragù. Then there are the ready mixes, to heat up or eat cold. There are the creamy soups, ready in 2 minutes and ready to save your dinner. And the Express, for record-breaking fast and good lunches, made from quinoa, cooked in 5 minutes and already seasoned.
After them, your diet will never be the same again.
Happy veggie
C'è la soia veloce da preparare che puoi mangiare per colazione, nelle insalate, come base per ragù e spezzatino vegetale.
E poi ci sono i mix già pronti,
da consumare scaldati ma anche freddi: apri la busta, sgrani con la forchetta, gnam.
Quando mangi bene, sei felice per forza.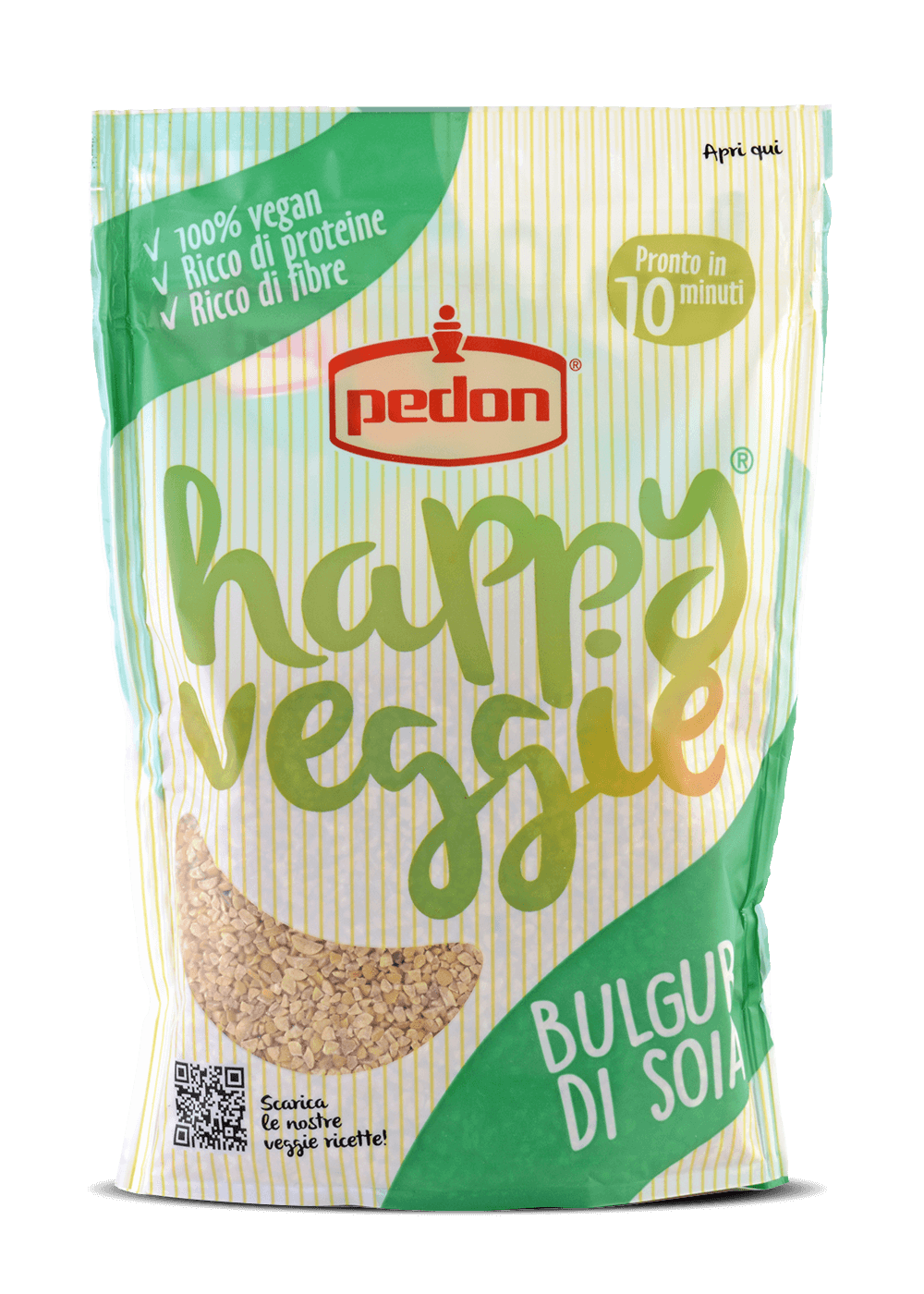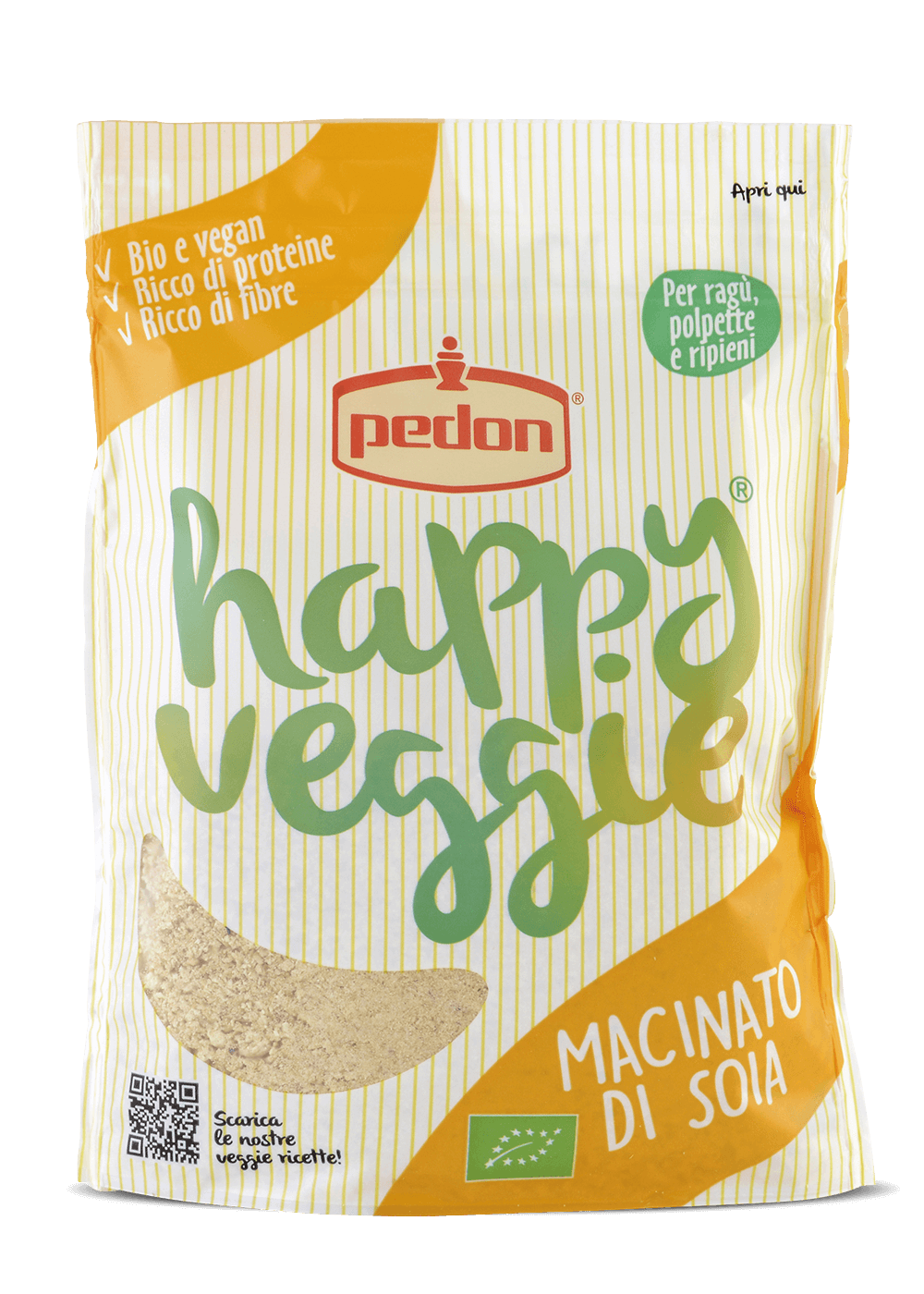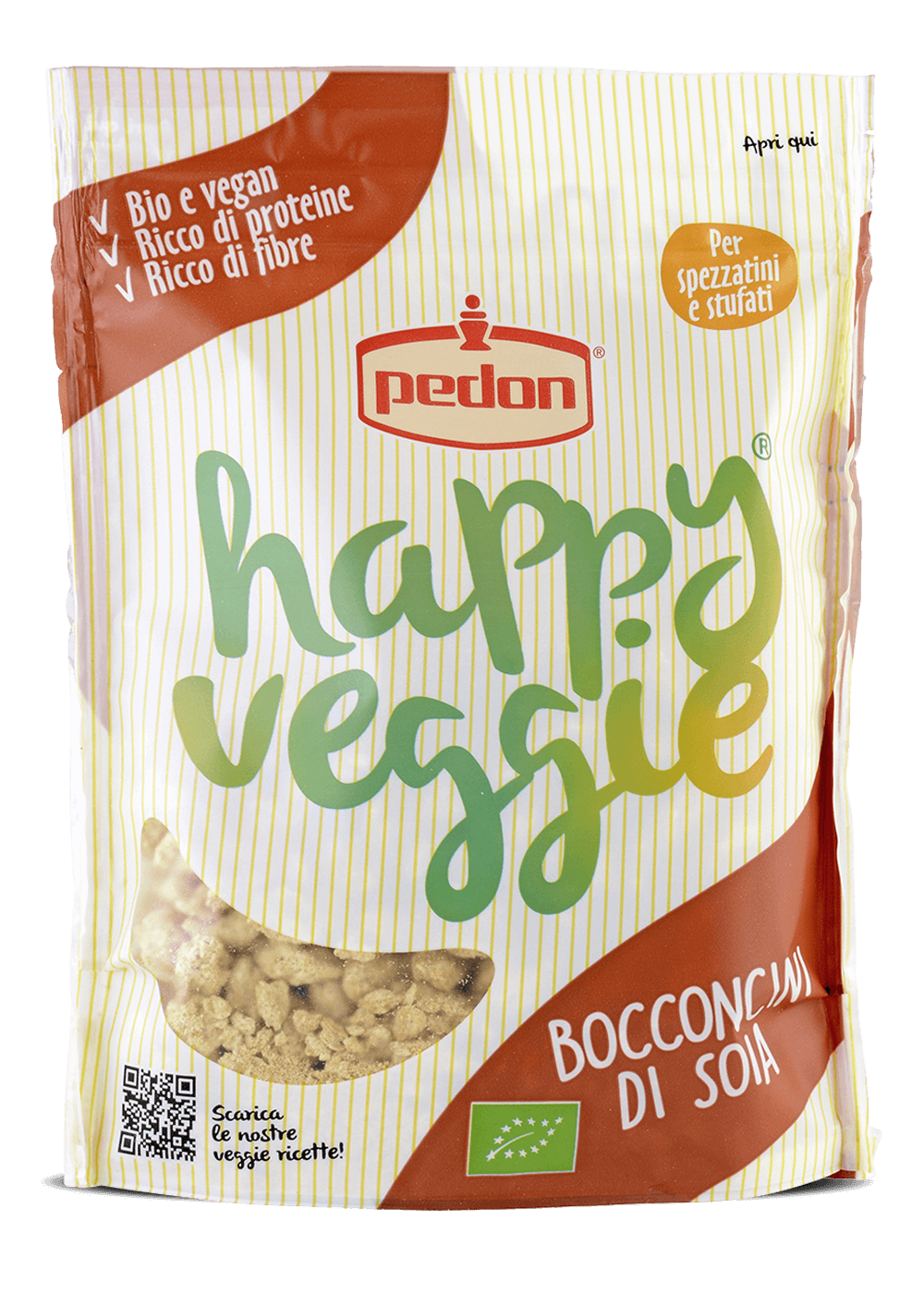 Find them out
5 minutes
For record-breaking fast and good lunches, here are our quinoa dishes, cooked in the pan in just 5 minutes and already seasoned.
Try them out in ethnic dishes by adding your favourite ingredients: just open the packet and add to hot first courses or as a base for cold salads. Natural and a source of fibre and protein, and very handy for taking to the office or on picnics.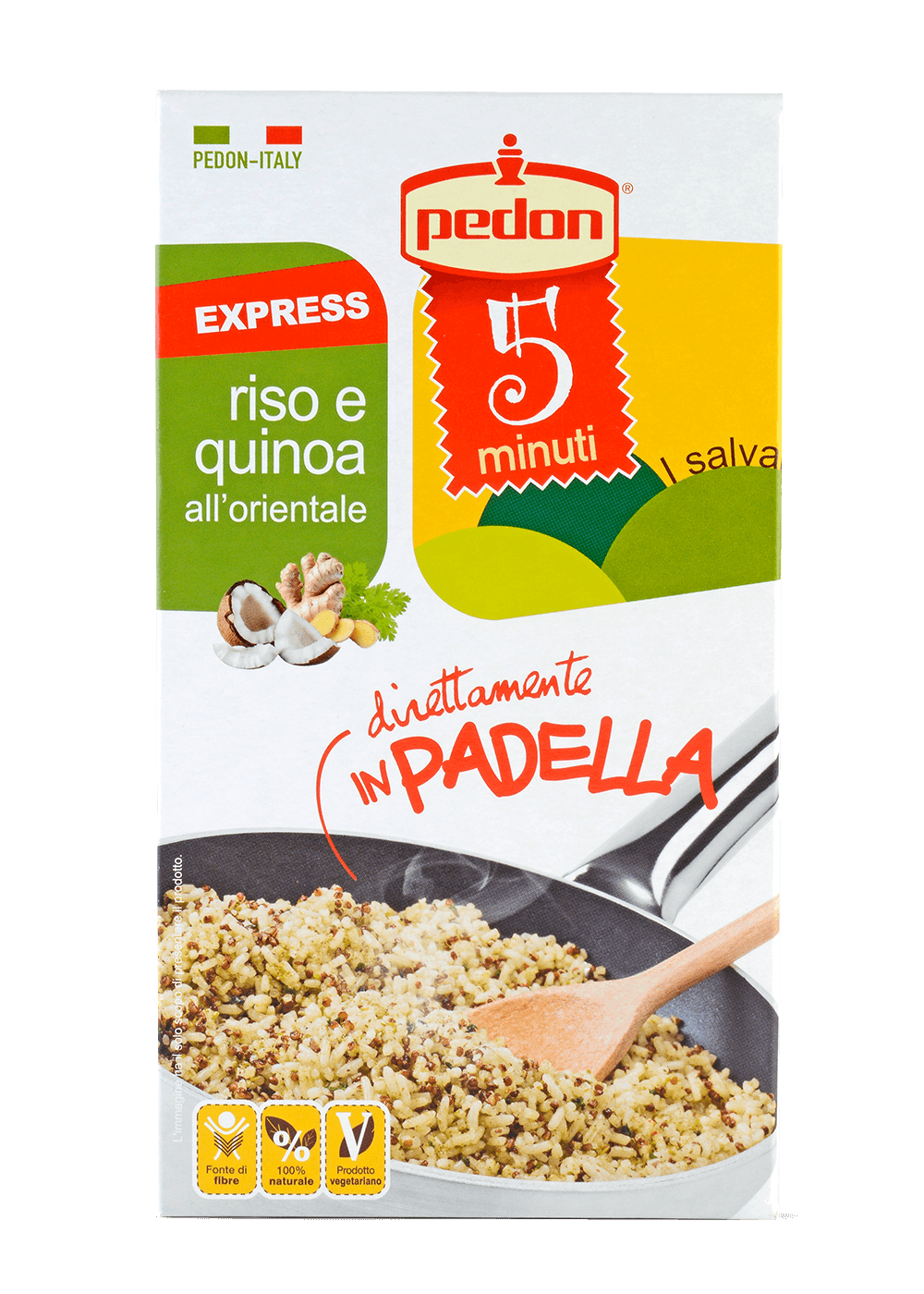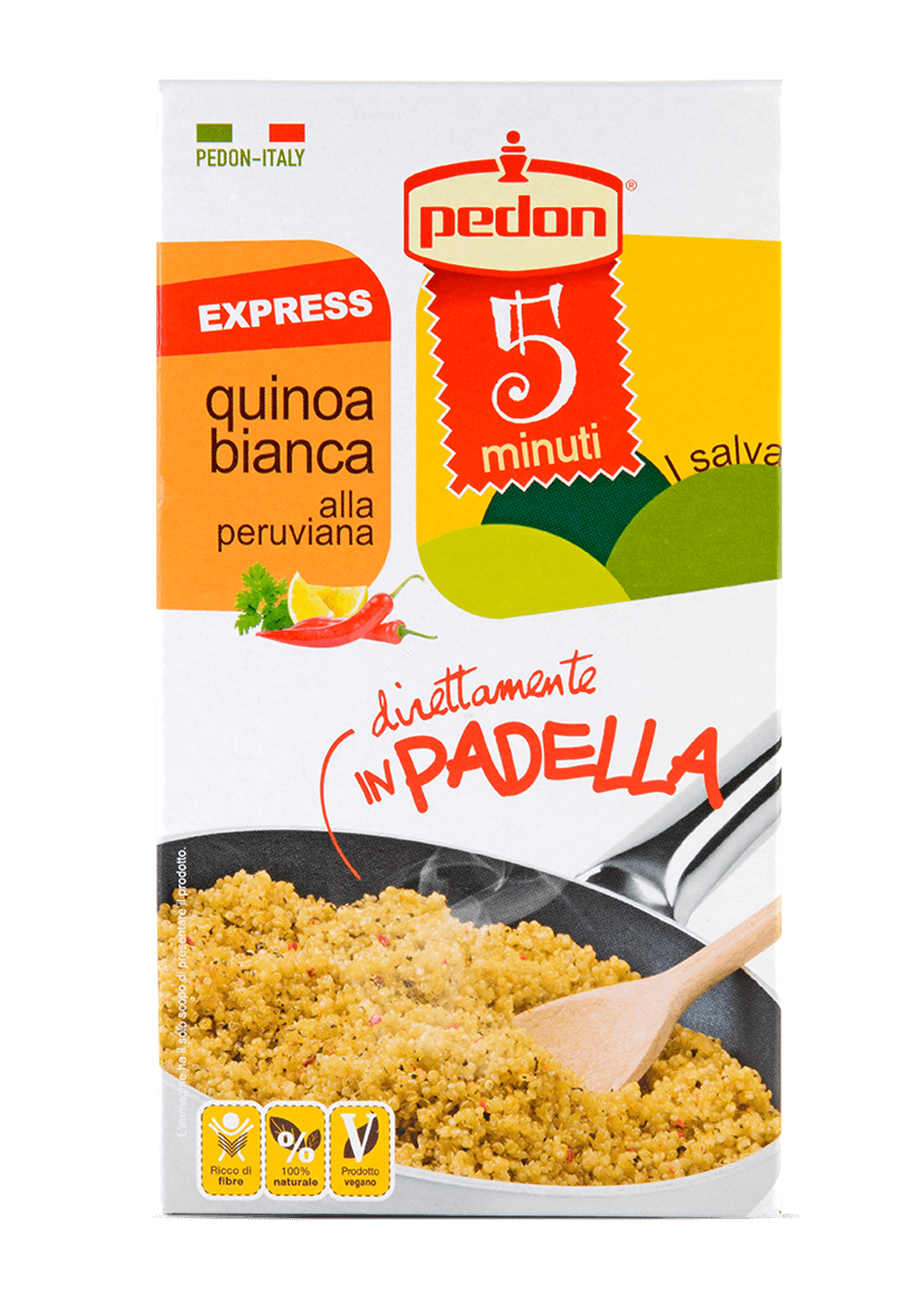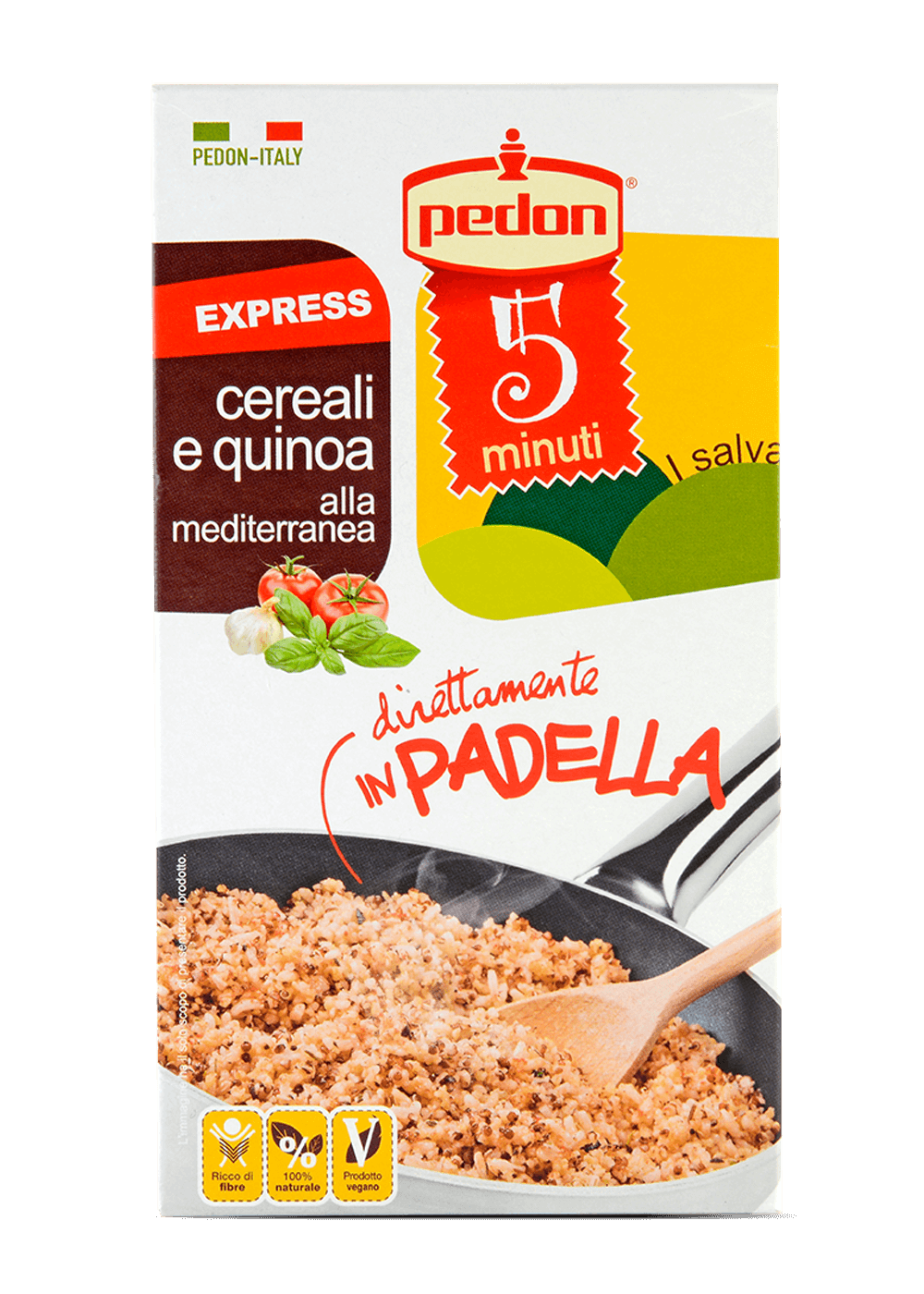 Find them out
2 minutes
3 creamy soups made up of pulses and grains,
3 solutions for lunch or dinner that can be enjoyed hot or warm.
Organic and gluten free, without preservatives or additives, prepared in a way that conserves all the nutrients.
So good, you don't need to add a thing.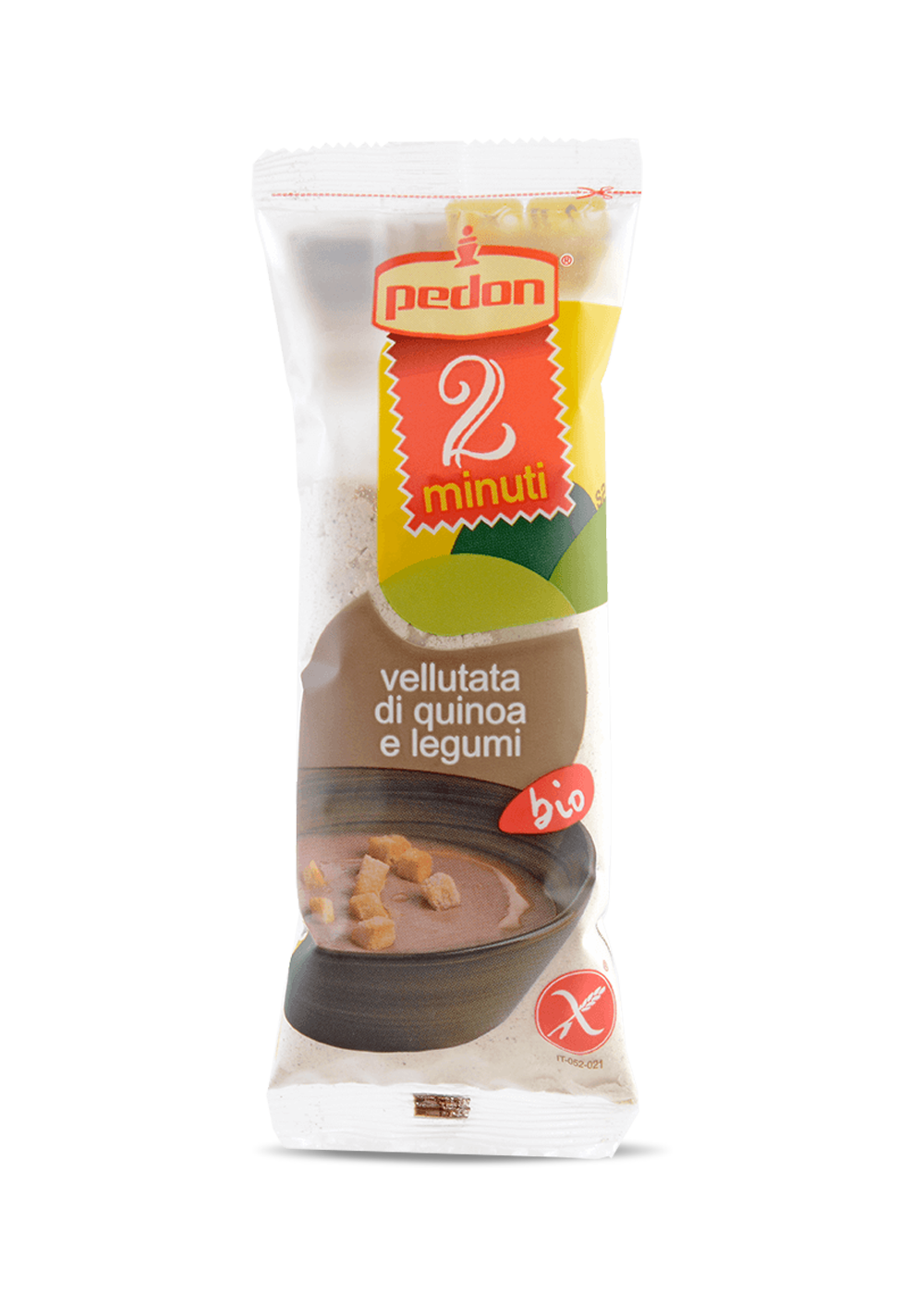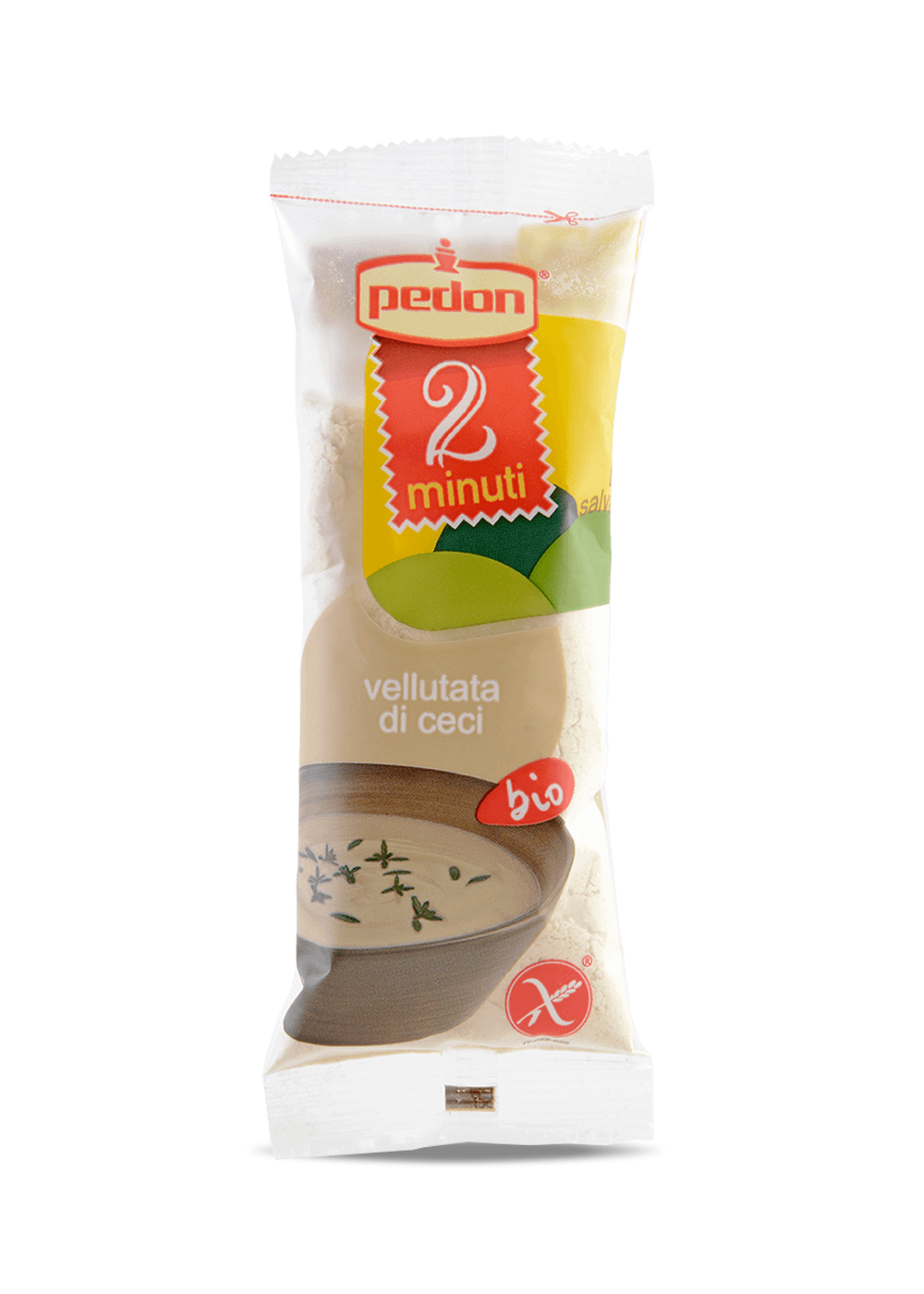 Find them out