I Salvaminuti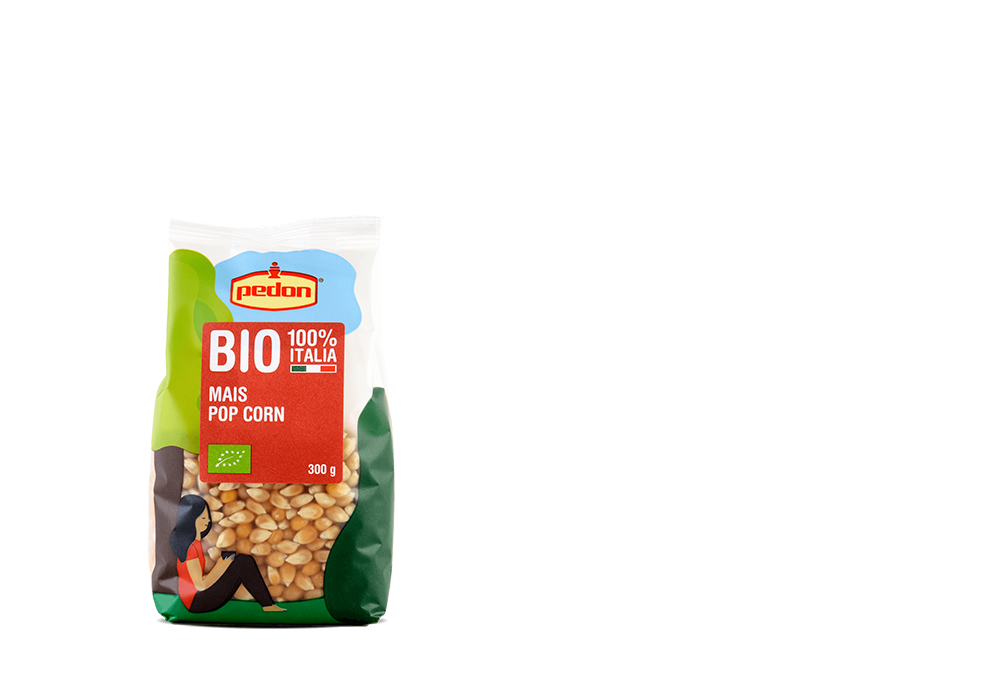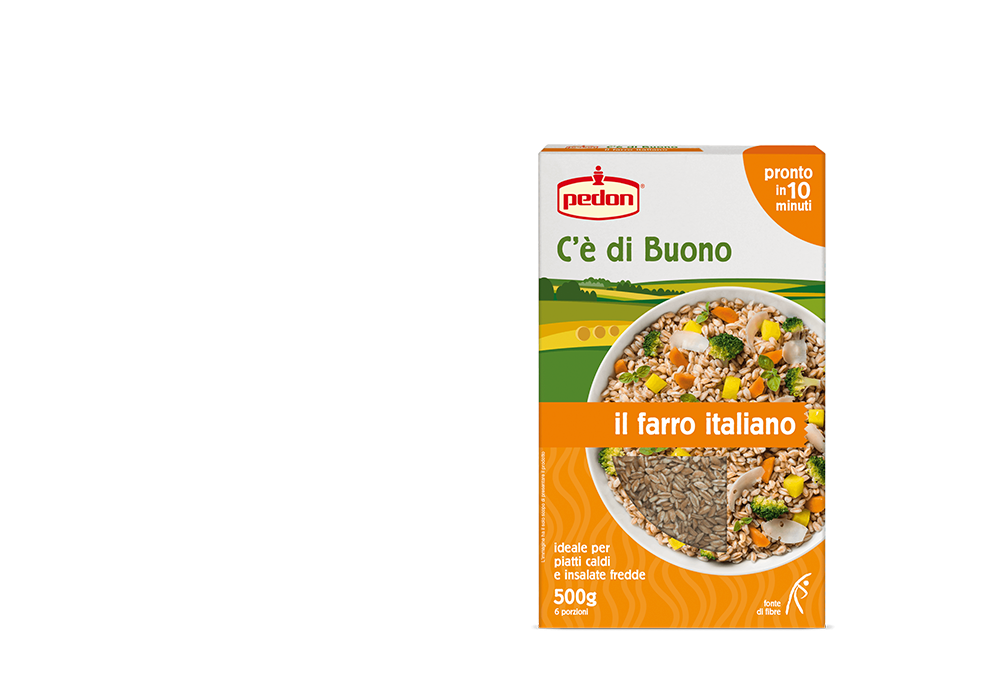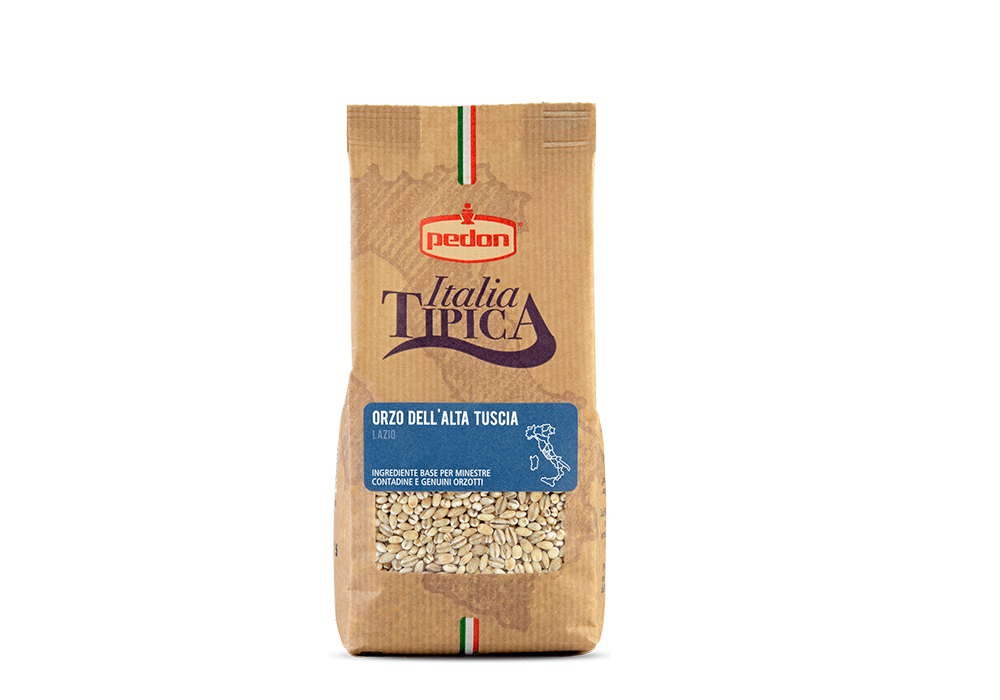 Italian flavour
Traditions are important,
especially if you can eat them for dinner.
Here's our product range with an all-Italian theme. Tasty, genuine, healthy, and some also organic. It'll be like travelling while sitting at a table, breathing in the air of 20 regions of Italy while the food is being cooked, feeding on culture. An experience not to be missed – dinner that makes you feel special.
Bio 100% italia
We present to you traditionally prepared Italian organic legumes and grains. They're good, they make you feel good and you can cook many things with them. Apart from the corn for popcorn – you can only make popcorn with that.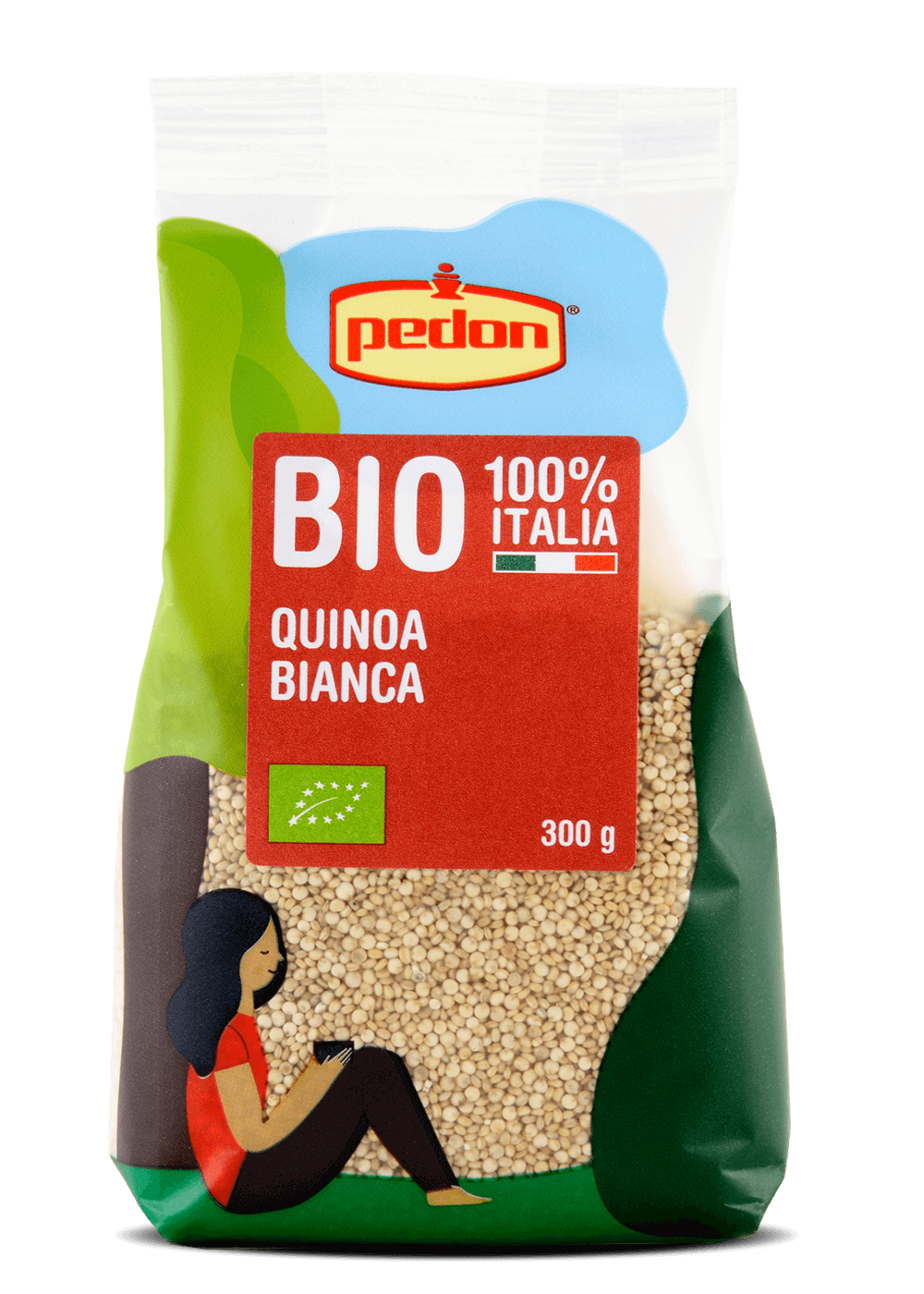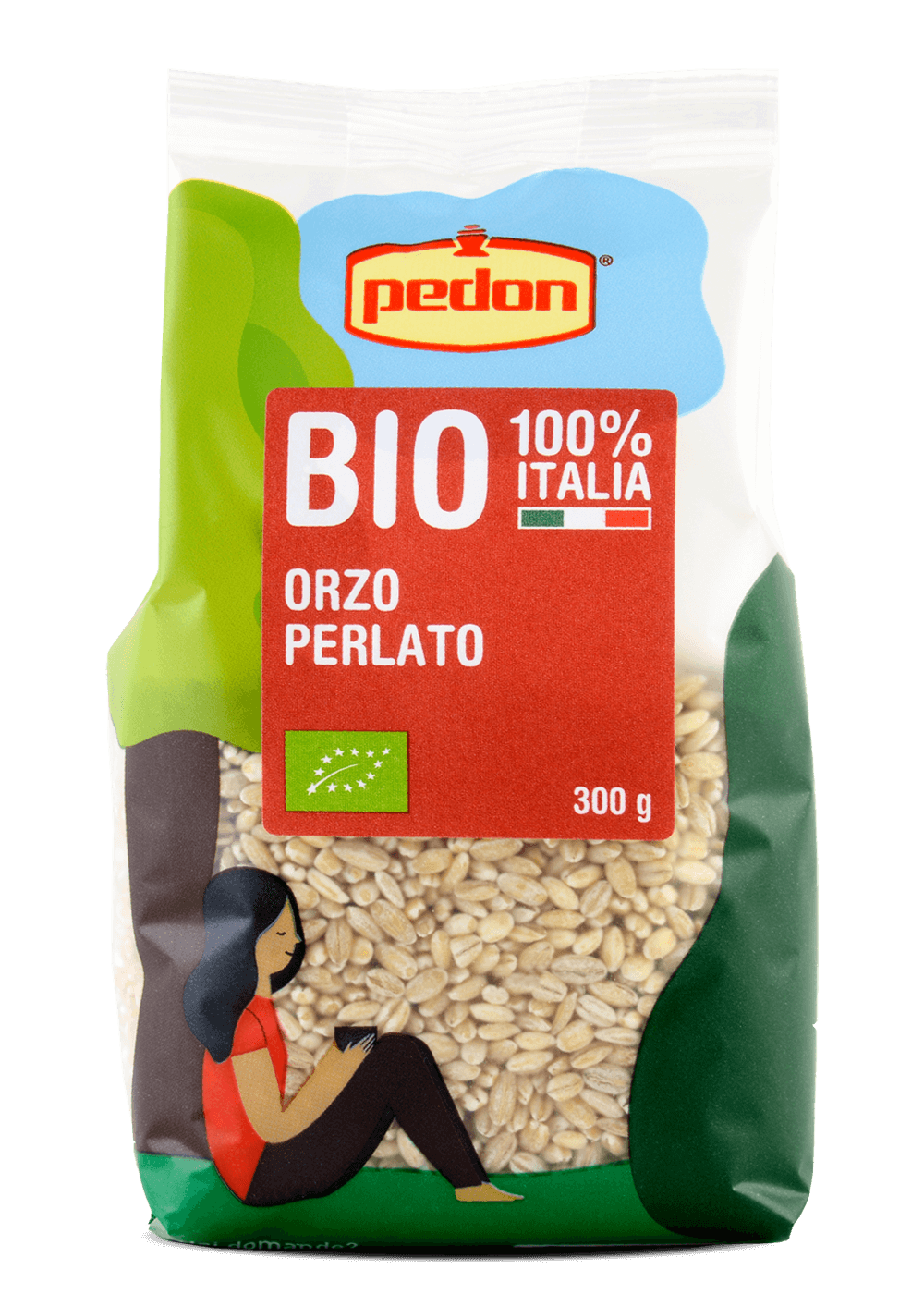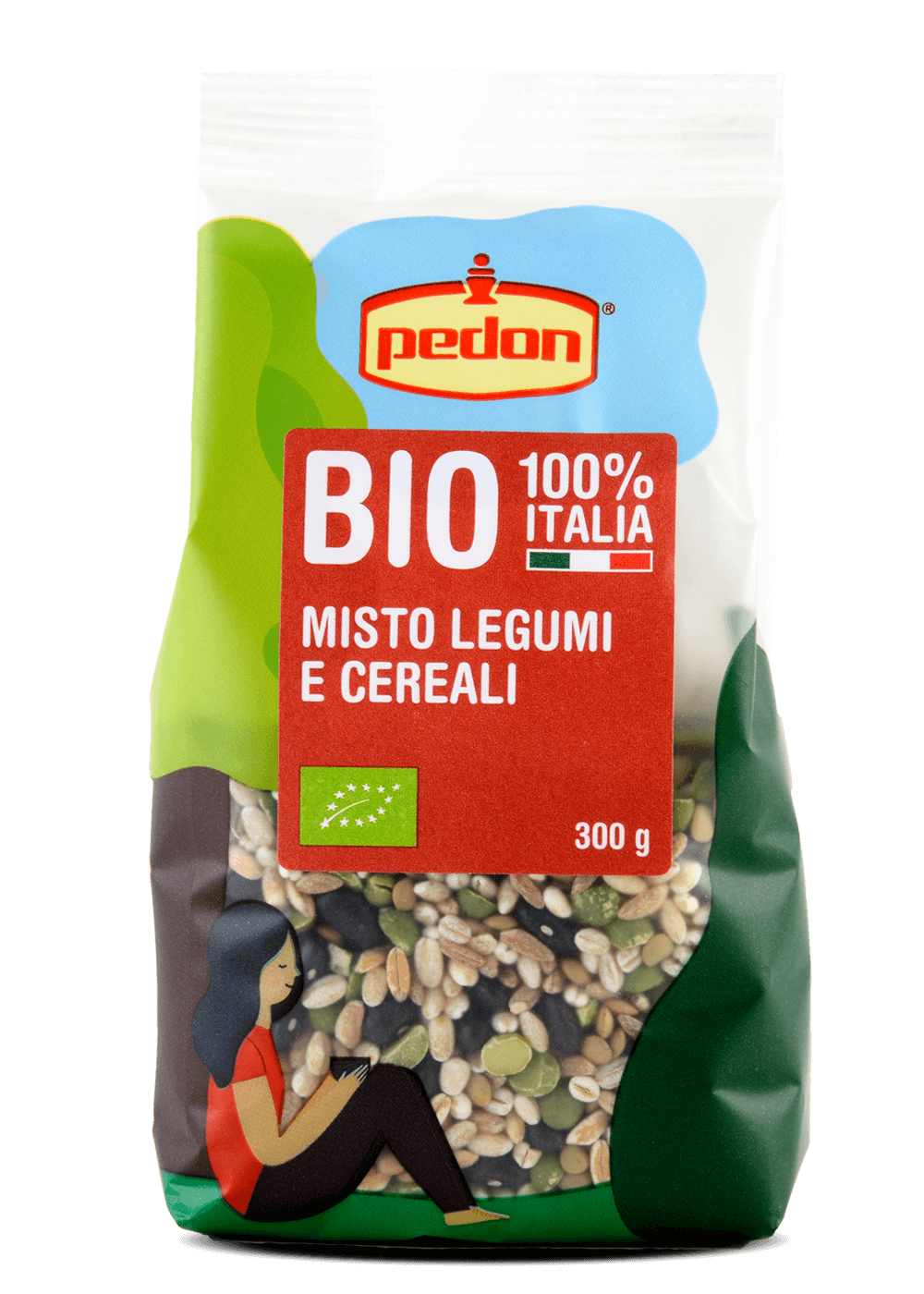 Find them out
Italia tipica
How lucky can you get, living in a place like Italy?
A taste of culture with lentils from Castelluccio di Norcia, you can make magic with the "Stregoni" (meaning sorcerer) beans from the Valli Cuneesi and travel around the country when you try the 'regional flavours' soup.
Tradition is served.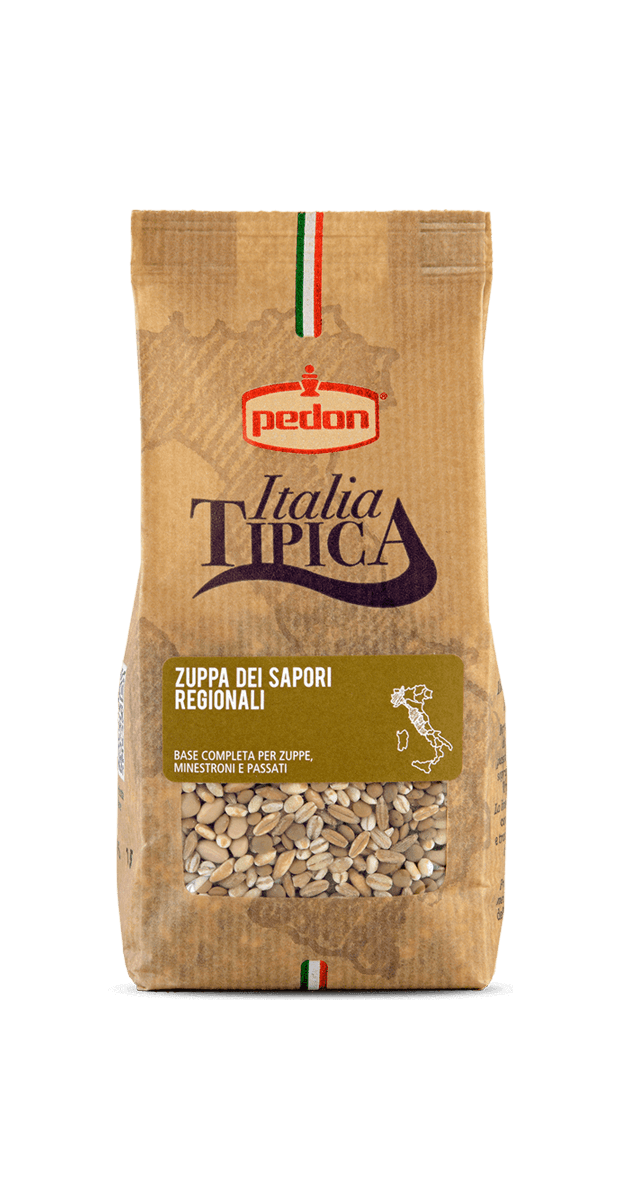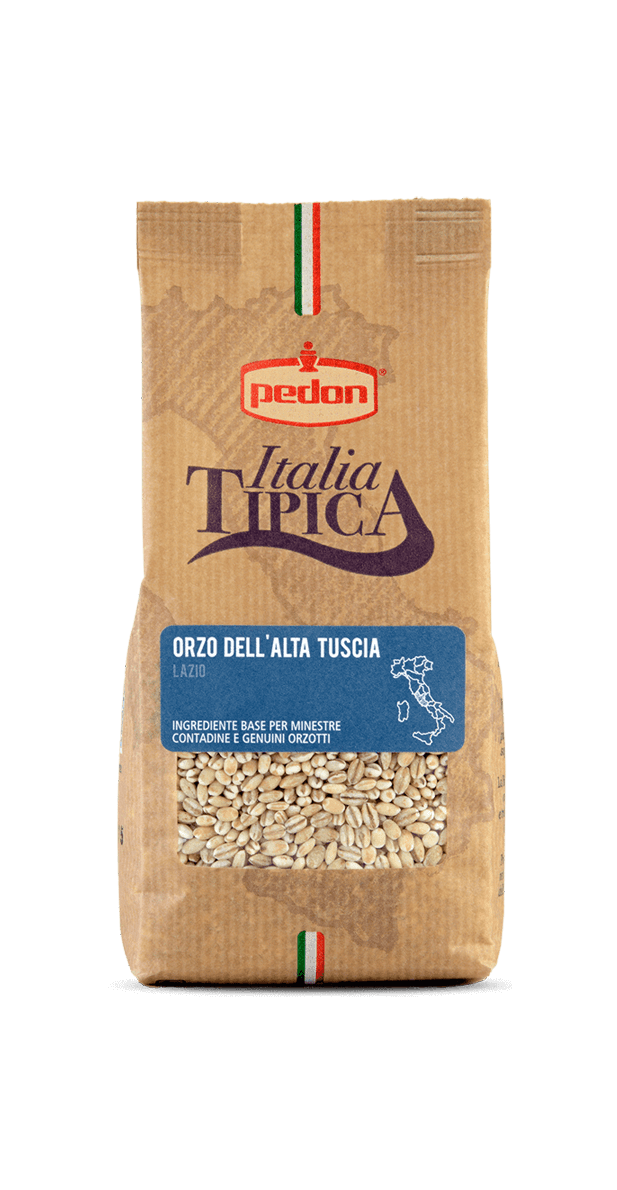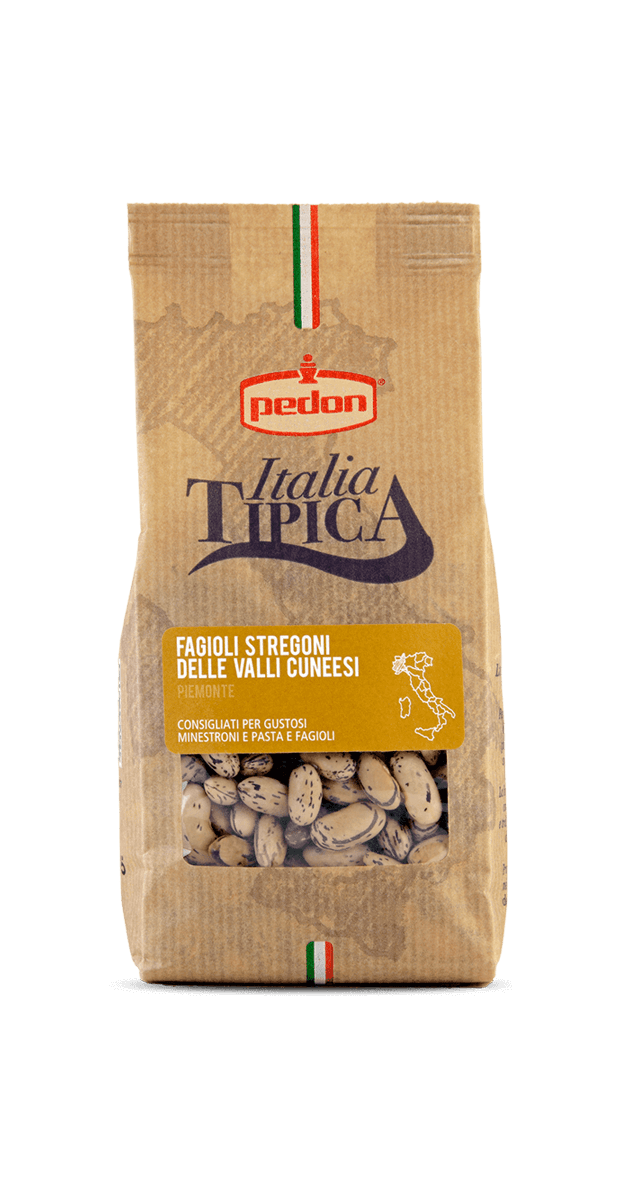 Find them out
C'è di buono
100% Italian-grown grains, ready in just a few minutes for cold salads, hot dishes, cooking up magic, physical well-being and huge satisfaction.
Also available in an organic version.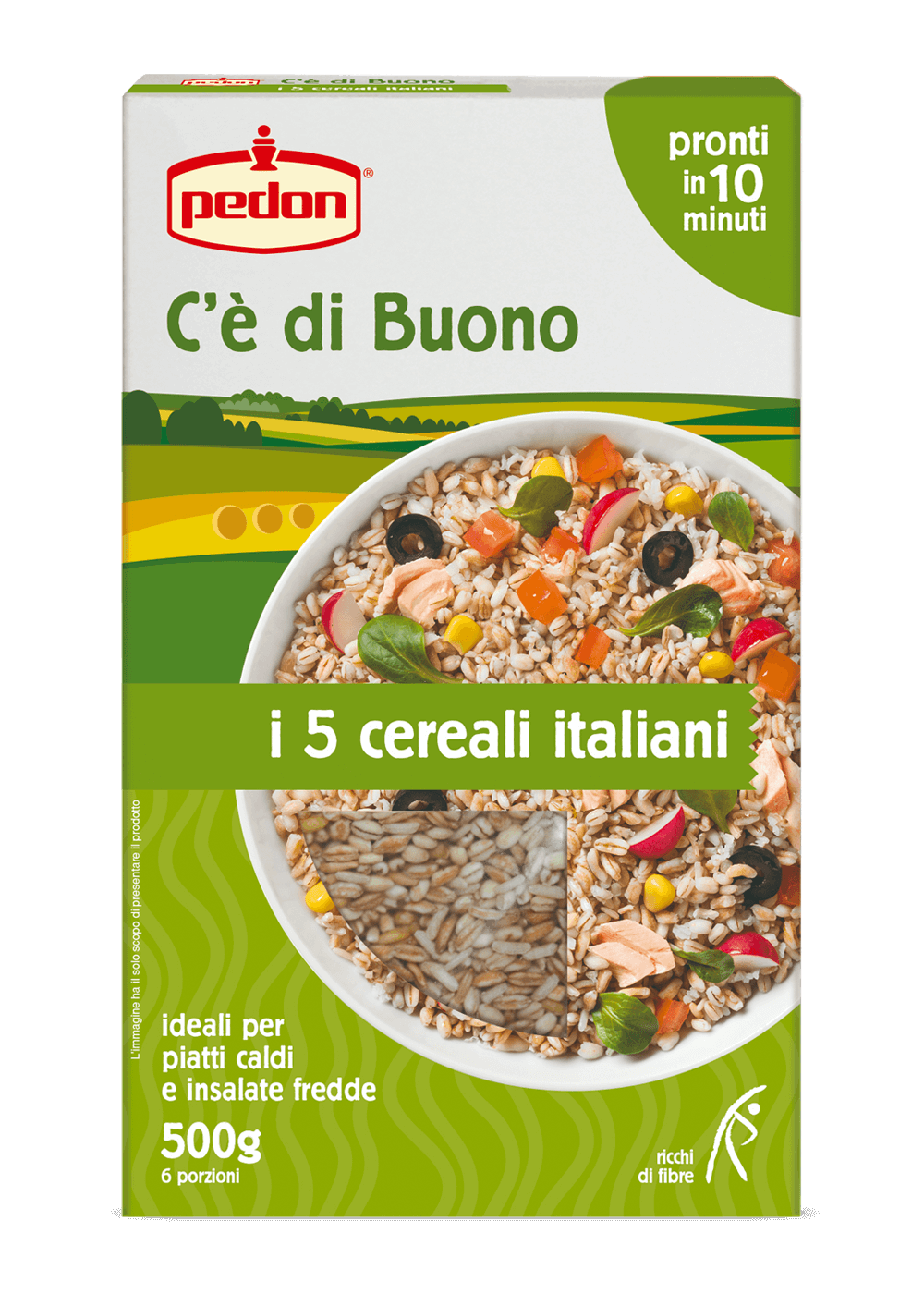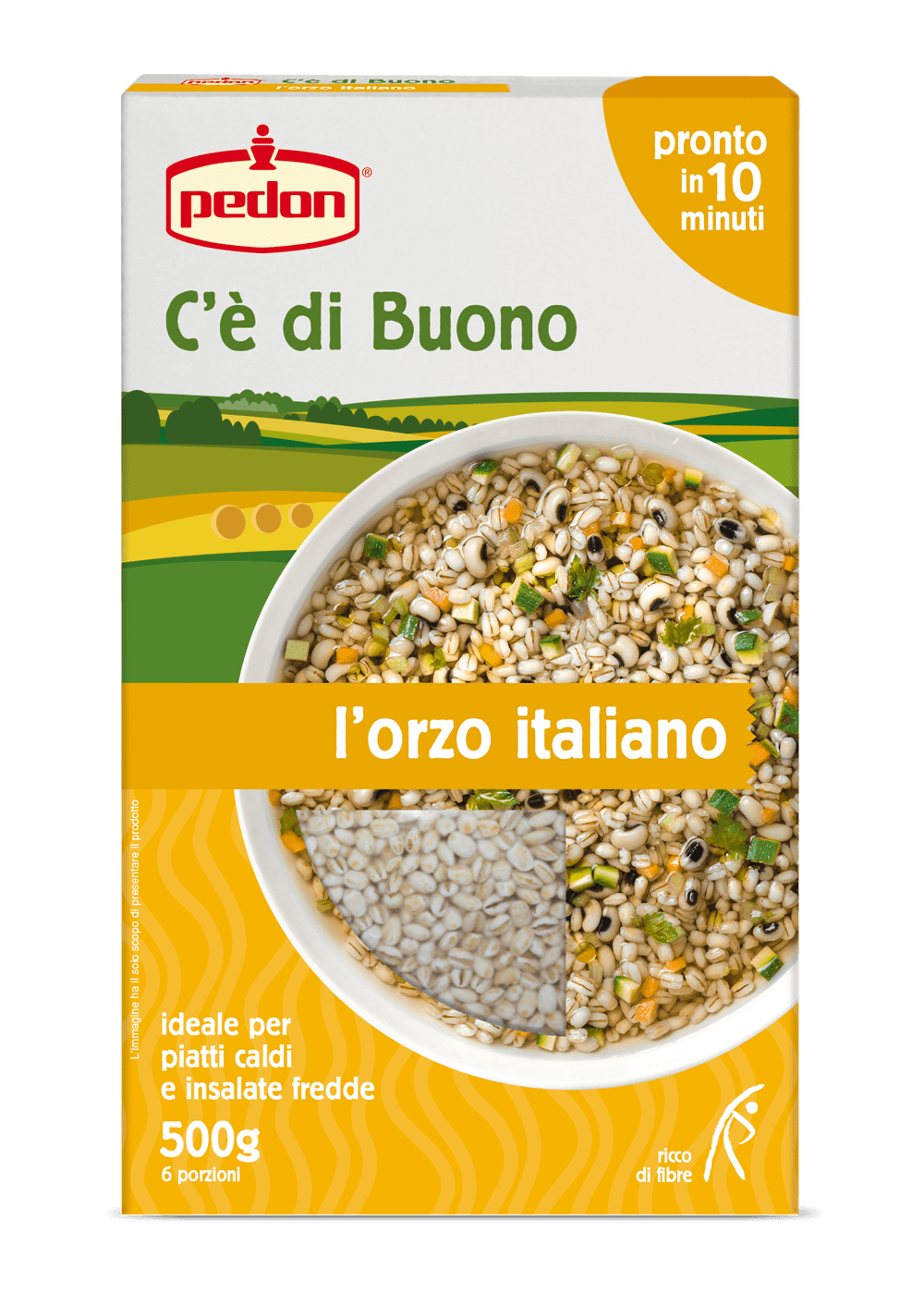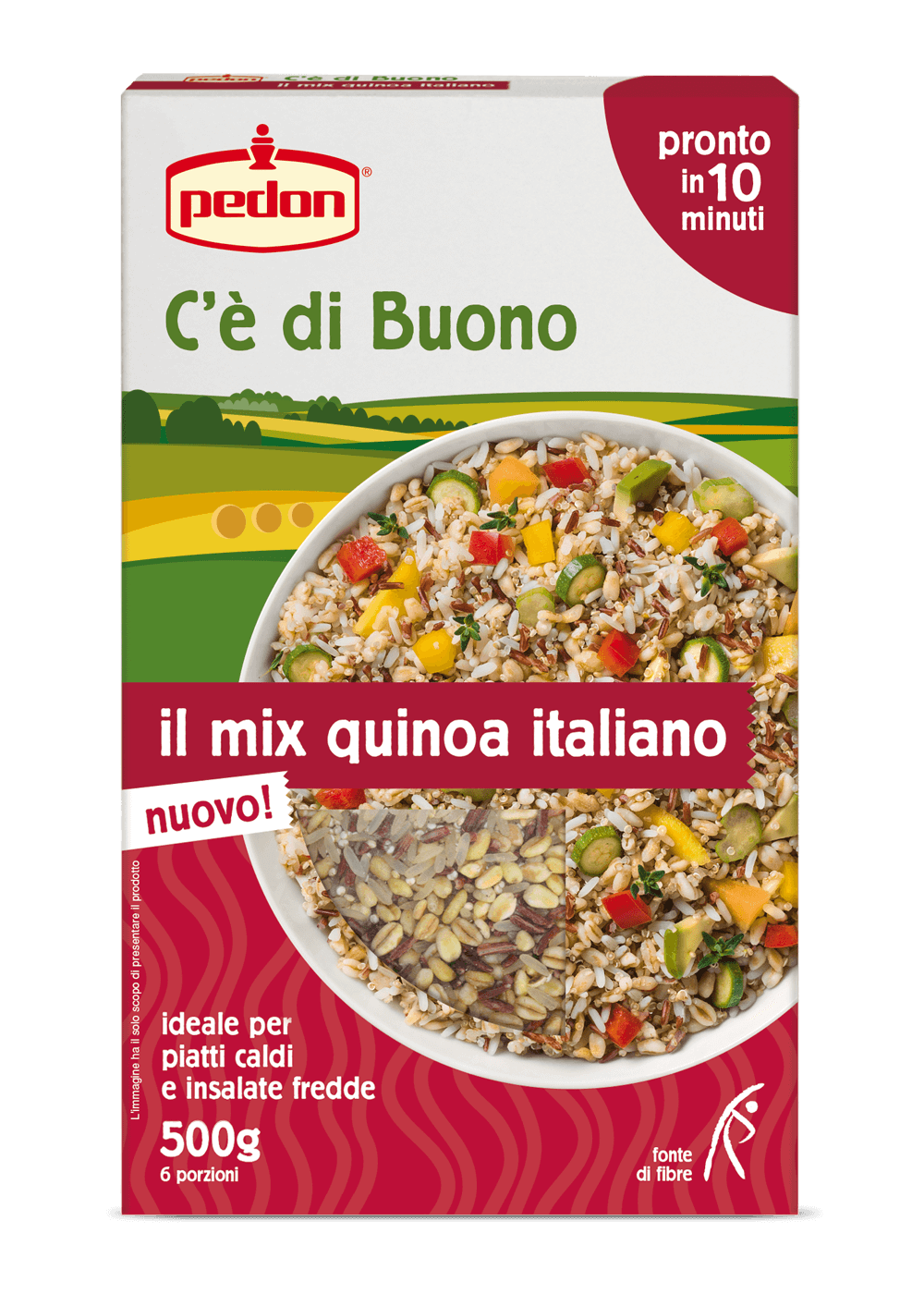 Find them out